Homebrewers, take note: A new micro-brewery coming to 7th and Mission is dreaming up a way to serve your creations to the public.
K-OZ Restaurant & Brewery, currently under construction at 121 7th St., won't just serve up the beers their brewmaster makes onsite. Owner Kathreen Kei Kato is planning to partner with local homebrewers and companies who want to try their hand at creating a signature beer for the restaurant. 
Once K-OZ opens for business, likely in December, individuals and groups (amateurs included) will be able to submit beer recipes to K-OZ. If approved, the restaurant's brewmaster will teach them how to brew the recipe on the on-site commercial equipment.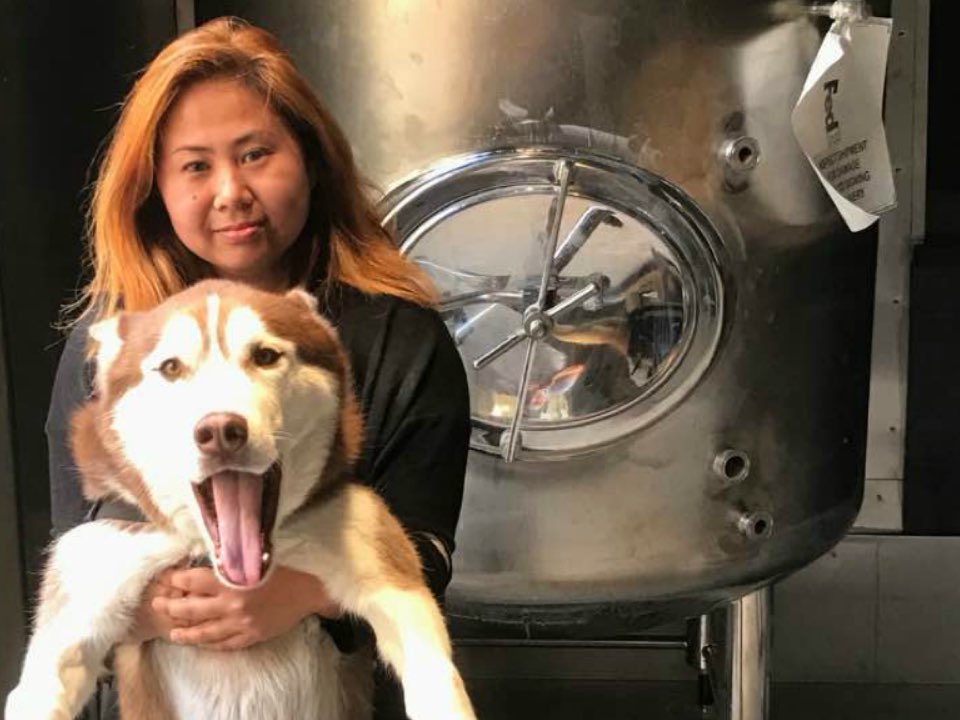 K-OZ won't charge those adventurous enough to try out their recipes, Kato said. Instead, the restaurant will market and sell the brews on tap, pocketing the profits. Participants can also design their own tap handle, which they'll be able to take as a keepsake once the keg is tapped, which should be every month or so.
One community-brewed beer will be featured at a time. Kato says she wants to use this partnership as a way to involve the community, suggesting that it could be used as a "fun team building exercise" for companies, or simply a creative space for those interested in beer-making. 
"I'm not here to compete with breweries," she said. "I'm here to make people comfortable and express themselves and be a part of the restaurant."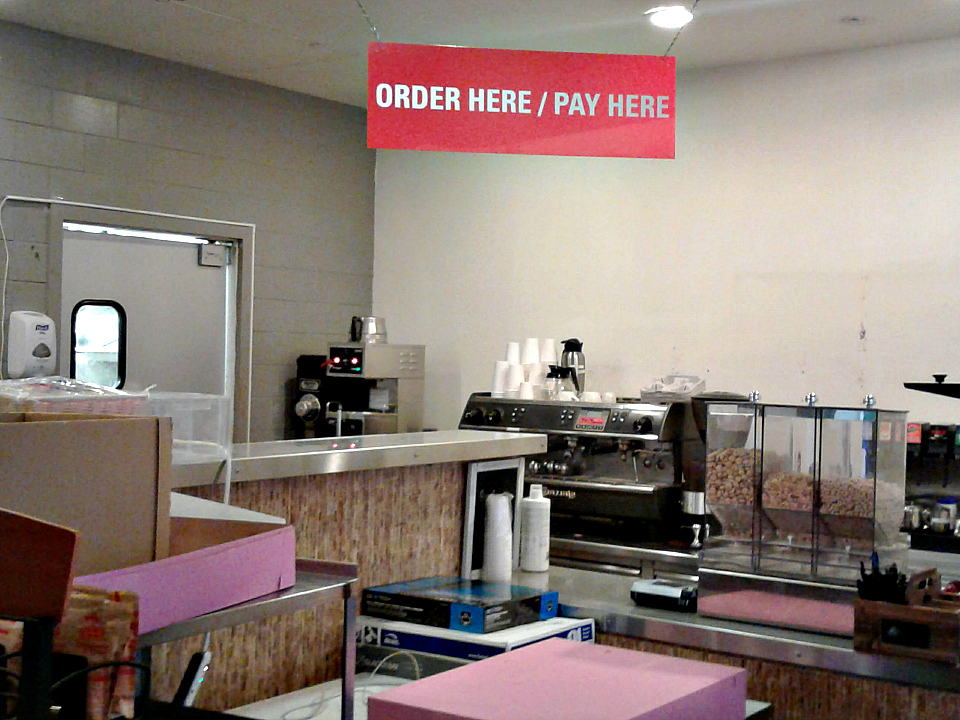 Comfort is also a central theme for the restaurant's menu. Kato, formerly of OZ Lounge in the Financial District, plans to offer an extensive menu, offering breakfast through dinner, full of dishes that range in style from European to Japanese cuisine. (In addition to the craft brews, it'll also offer spirits and domestic beer.)
"There's such a different demographic in San Francisco, and we want to cater to that," she said. "We want locals and tourists to both be happy with the food we serve."
The location was most recently Custom Burger, and burgers will remain on the menu, Kato said. While the full menu is still in development, other confirmed dishes include whole and half roasted chickens and housemade pastries from executive pastry chef Tiffany Choi.
With construction curveballs now behind her, Kato expects to open K-OZ's doors by early December. Right now, she's thinking hours will be 7am-11pm, seven days a week.
More information on recruitment for the homebrewers' program will come closer to the brewery's launch, she said.