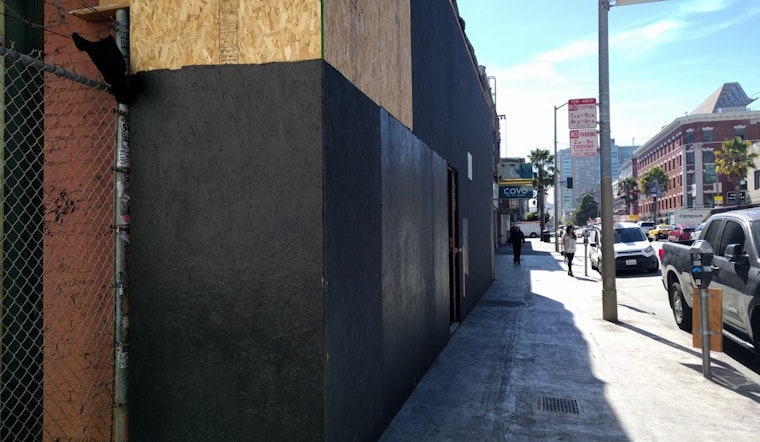 Published on October 06, 2016
Mission Street between Fifth and Sixth streets offers a little bit of everything: a porn shop, a Chinese restaurant, government agencies, the historic Chronicle building, a new cafe/co-working space, the next Burma Superstar spinoff—and soon, a new school.
Commercial real estate firm Starboard TCN announced today that it has leased 973 Mission St. to Proof School, a nonprofit secondary school 'for children who love math.'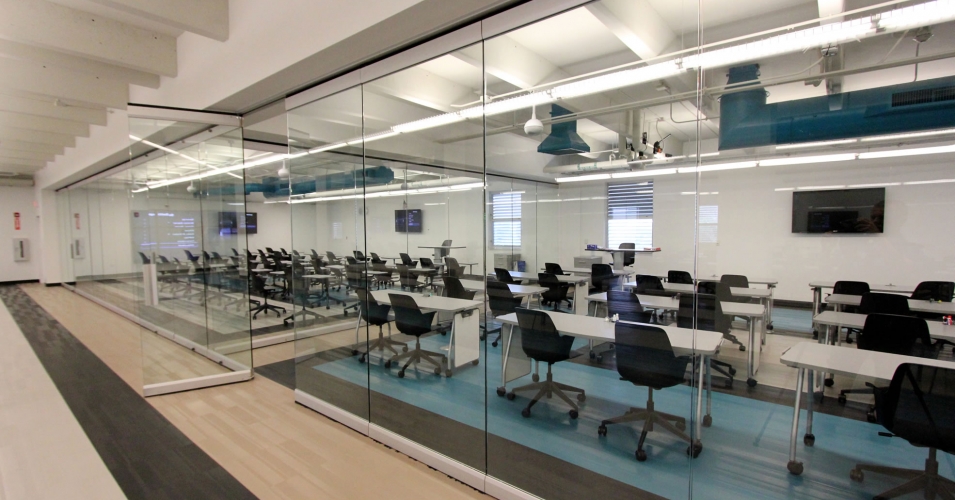 According to KQED, Proof School's founders were inspired by "math circles," extracurricular gatherings where children meet with mathematicians to explore higher-level mathematic concepts. Seeing the enjoyment children got out of these brief weekly sessions, they teamed up to launch a liberal arts school for grades 6-12 that focuses heavily on "working on and communicating about interesting math problems."
The school launched last year at 555 Post St., with 45 children in three grades attending from across the Bay Area. It aspires to serve 250 students within the next 10 years.
With a 10-year lease secured and construction already underway, the blank 16,000-square-foot warehouse will be turned into a light-filled campus, with glass-enclosed classrooms, science labs, break-out rooms, indoor pickleball courts and more. The school is expected to begin operating at Sixth and Mission in the fall of 2017.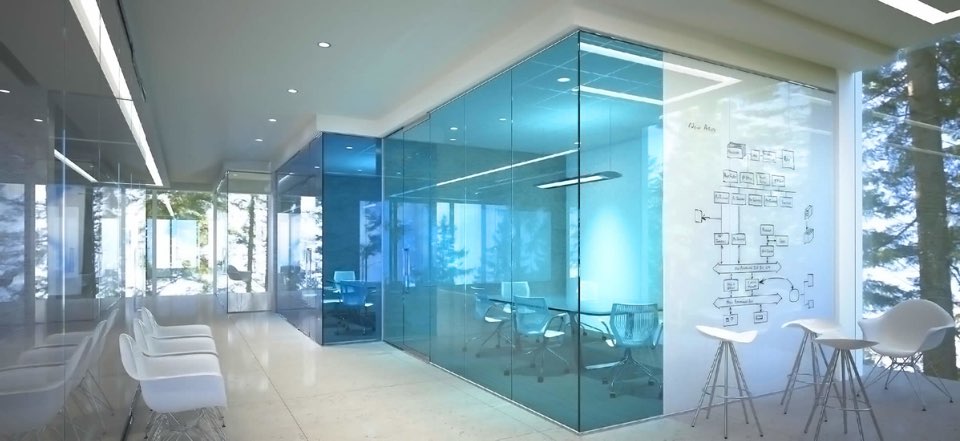 While Proof School's new address may not seem like an ideal environment for children, change is sweeping through the surrounding area. Right nearby, the massive (and contentious) 5M Project is expected to bring 601 new market-rate and 241 new affordable units, office space and 50,000 square feet of public open space to the neighborhood.
Parents may also be pleased to hear that the nearby SoMa Secrets sex shop (and the 29-room residential hotel above it) will likely soon be razed in favor of a mixed-use tourist/residential hotel.
More details on Proof School and its future Mid-Market home are available at proofschool.org.