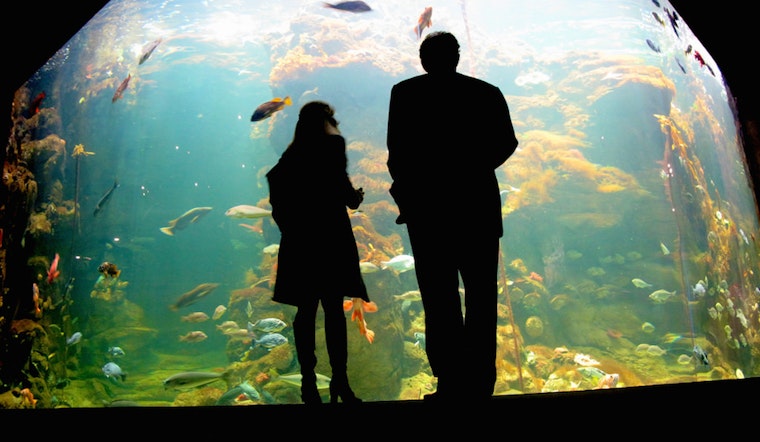 Published on October 12, 2016
The forecast predicts falling temperatures and a good chance of precipitation in the next few days, but Sunset residents are likely to don an extra layer and get out there to see what the neighborhood has in store.
This week, Laguna Honda celebrates its sesquicentennial with a Saturday celebration, and UCSF Parnassus will hold another community meeting to discuss conservation plans for Mt. Sutro. Garden For the Environment offers a class on pesticide-free insect management, the Nightlife LIVE series concludes at the Academy of Sciences, and so much more.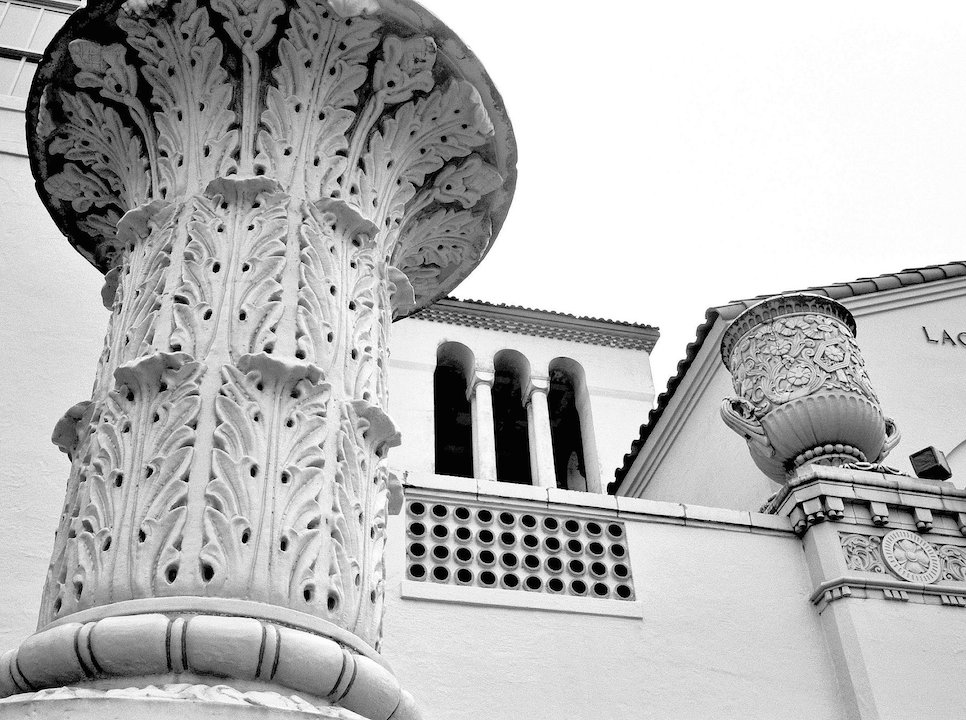 Laguna Honda 150-Year Community Open House
After Laguna Honda Hospital and Rehabilitation Center opened in 1866 to care for San Francisco's neediest, the facility was a four-story, wooden building known as an almshouse. Residents farmed and foraged their own food on its 87-acre campus, eventually raising enough   to sell at downtown markets.
Today, Laguna Honda is a sprawling nursing and rehabilitation complex, but it still serves the City's poorest patients. On Saturday, the City will celebrate Laguna Honda's 150th year with a documentary screening, food trucks, live music, and public tours of the facility.
The party is free to attend and goes from 11am to 3pm; take Muni lines K, L, or M to Forest Hill (the oldest subway station west of Chicago). Several VIPs and community leaders are scheduled to attend.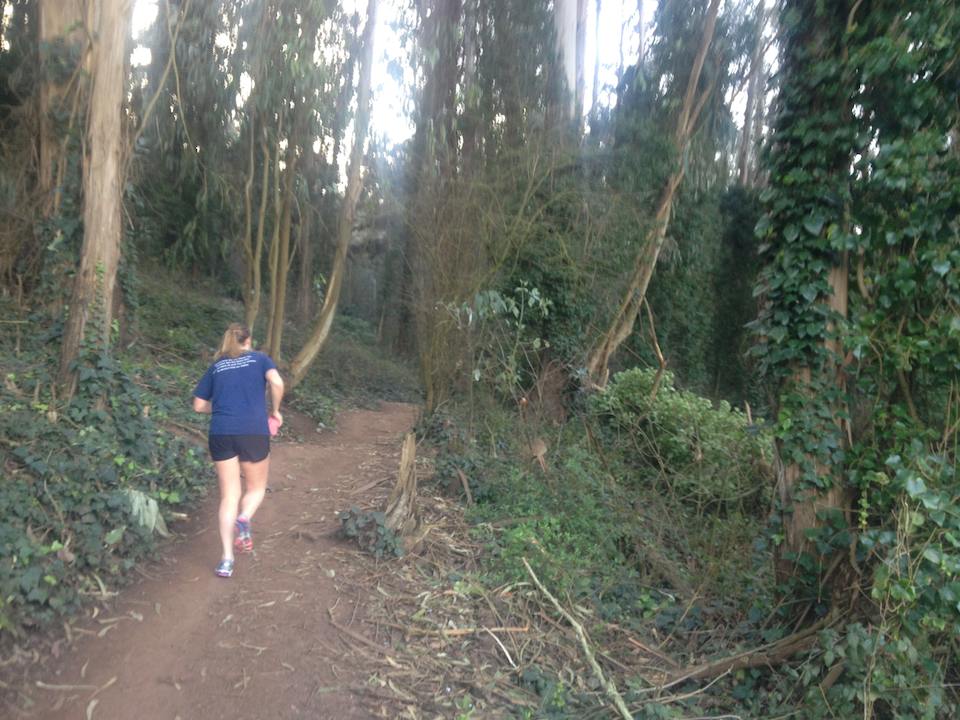 Mt. Sutro Draft Plan Community Meeting
Also on Saturday, administrators from UCSF Parnassus, which administers the Mt. Sutro Open Space Preserve, will have a community meeting to solicit feedback on plans to thin the eucalyptus forest to create a more sustainable habitat.
If you bike, hike or walk your dog in the forest that occasionally offers views from the Golden Gate to Mt. Diablo, attend this session to learn more about proposals to eliminate dead and dying trees and restore native plants.
Here's a look at what else is going on around the Inner Sunset over the next week. For more activities around town, or to submit your own, visit hoodline.com/events.
Editor's Picks
Do you have an event to promote? List it for free on the Hoodline events calendar to reach a wide audience inside (and outside) your neighborhood. Submit your event details and we may even feature it here next week.
This Week In Inner Sunset News