Representatives from the Mayor's Office and the California Historical Society today announced that they've received a $1 million grant to develop a plan for the restoration of the Old U.S. Mint building.
The 142-year-old Old Mint, located at 88 Fifth St., has sat dormant since the San Francisco Museum and Historical Society's lease was terminated early last year due to lack of progress on fundraising towards renovations, which include earthquake retrofitting and a complete overhaul of the building's elevator system. The building is currently on the National Trust for Historic Preservation's "top 11" list of endangered historic places in the U.S. And with some estimates placing of the cost of an earthquake retrofit at $100 million, those fixes won't come cheap.
This morning, Mayor Lee held a press conference outside the building to share the latest milestone in the building's saga, along with California Historical Society Executive Director and CEO Anthea Hartig; State Senator Mark Leno; San Francisco Assemblymember Phil Ting; and Mike Sangiacomo, California Historical Society president and CEO of Recology.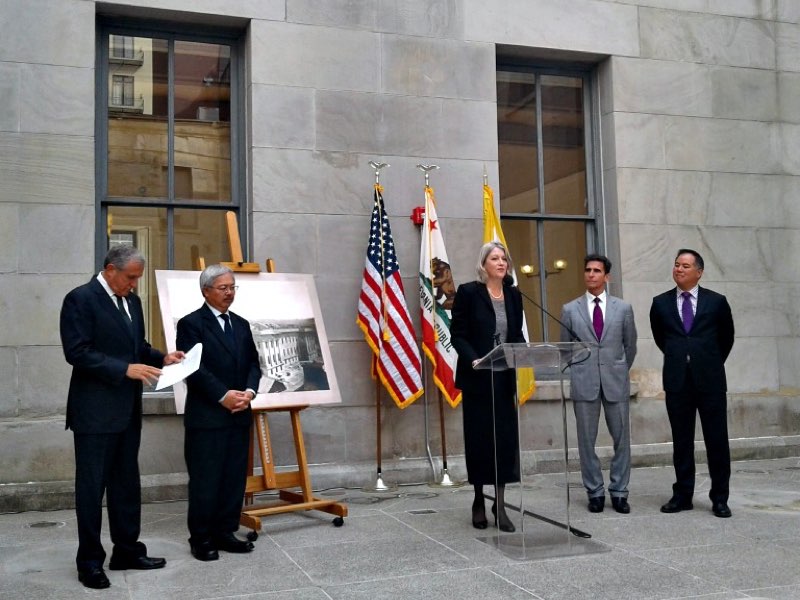 After The San Francisco Museum and Historical Society's plans for the space fell through, The California Historical Society was selected for the restoration project after a Request for Proposal process kicked off in March of this year.
Activate San Francisco Events Inc., a venue management and event production company, has been temporarily holding down the fort as the city sought proposals for a more long-term plan for The Mint.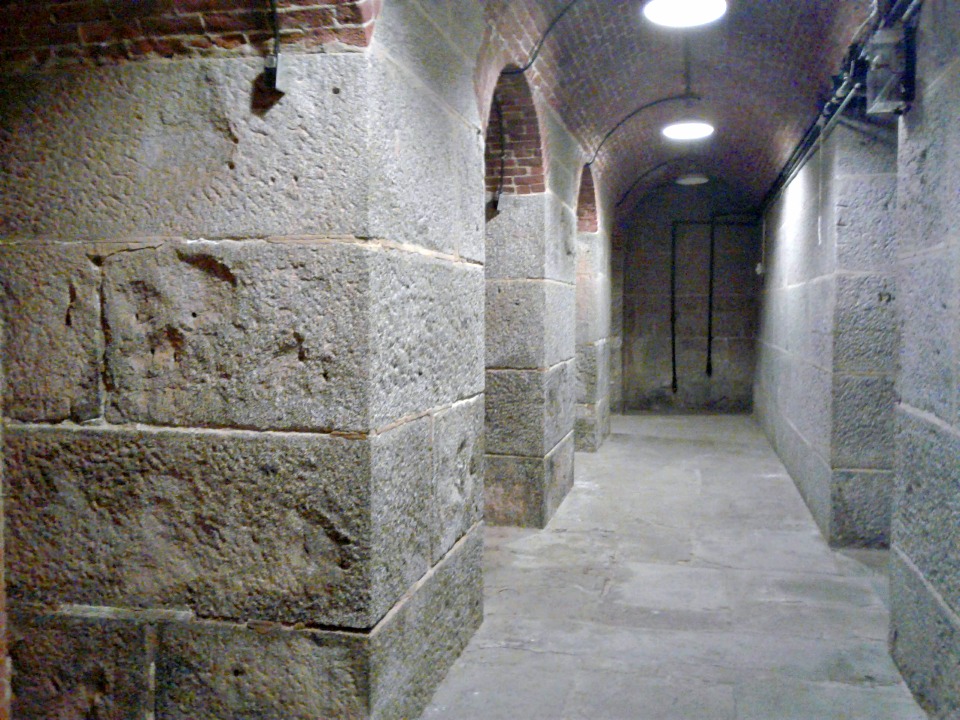 According to the press release from the Mayor's Office, issued today, California's legislature and governor have approved the grant for the 2017 budget, which will go toward the development of a two-year "full reuse and rehabilitation proposal." Once that proposal is complete, it will then be considered by the City.
"This grant will provide critical funding for the planning and due diligence that we will now undertake," said Hartig, who added that the grant money will go toward "campaign financing, understanding the building's needs for restoration and community engagements."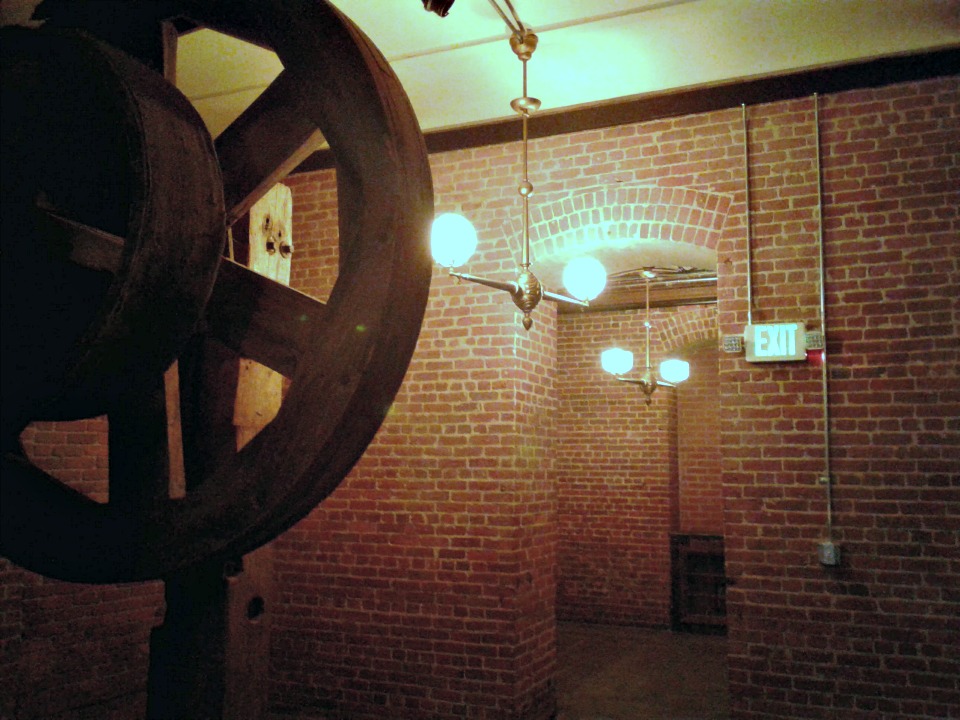 Major Lee thanked Senator Leno and Assemblyman Ting for their help pushing the grant forward, as well as the California State Library, the organization responsible for administering the grant. "Every time I come in here I fall in love with this place," Mayor Lee said during the press conference. "She is still a rugged granite lady that represents so much of the history of the city and the state."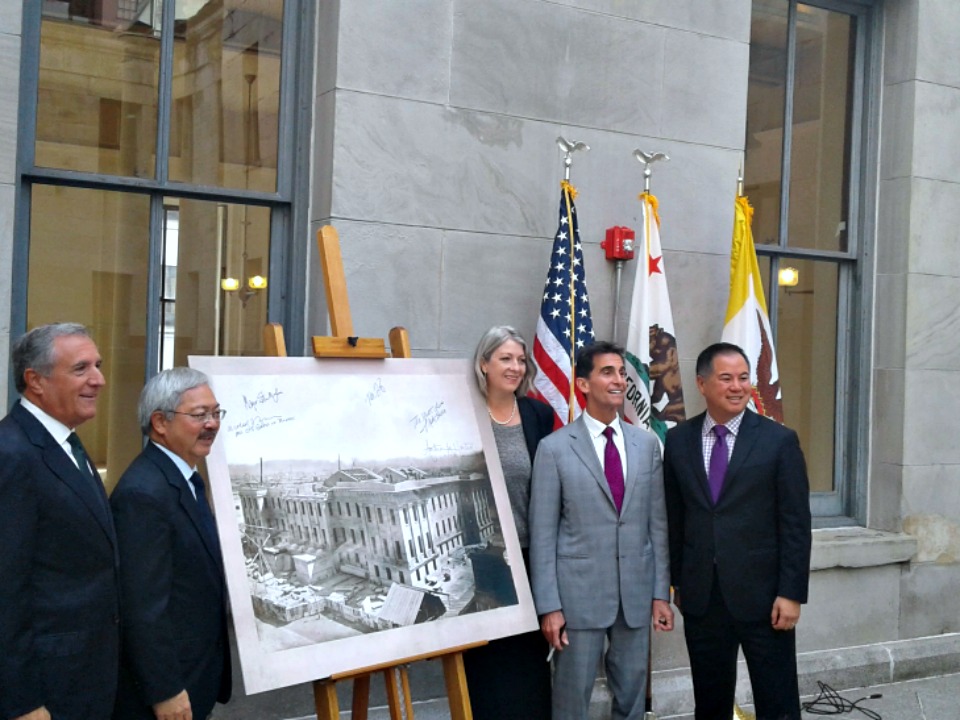 "This is an important milestone," Hartig also said of the grant. "We're creating a center for learning, for conversation, for history and for culture here in the heart of downtown San Francisco."
For more details, you may need to settle in for the long haul and wait for 2018 to roll around.