Last month, we reported that San Francisco police and US Postal inspectors were investigating a string of thefts from locked mailboxes around the city; and although officials denoted the 94109 ZIP code (Tenderloin, Russian Hill, Fort Mason) as a hotspot, mail thieves are reportedly targeting residents of 94114 as well.
Since moving to Corona Heights in June, Stephen R.'s Roosevelt Way home has been the victim of mail theft a few times; however, an incident on November 9th was the first (and only) time that he captured a theft on tape.
According to Stephen, he contacted SFPD and reported the theft. "They really couldn't do anything else—even with the video," Stephen wrote in an email. He made a post on Nextdoor and said that he had five neighbors reach out to him to say that they too had been the victims of mail theft.

In October, SFPD spokesperson Giselle Talkoff told us that the police force works with the Postal Service to investigate mail thefts; however, it is within the jurisdiction of the US Postal inspectors. Although we repeatedly contacted the SFPD, the department was unavailable for comment on this story.

Stealing mail in the United States is a felony offense, and a person convicted of mail theft faces a maximum sentence of five years in federal prison and up to a $250,000 fine. USPS is supposedly investigating a number of cases around San Francisco, although it is unclear if Corona Heights is a priority neighborhood.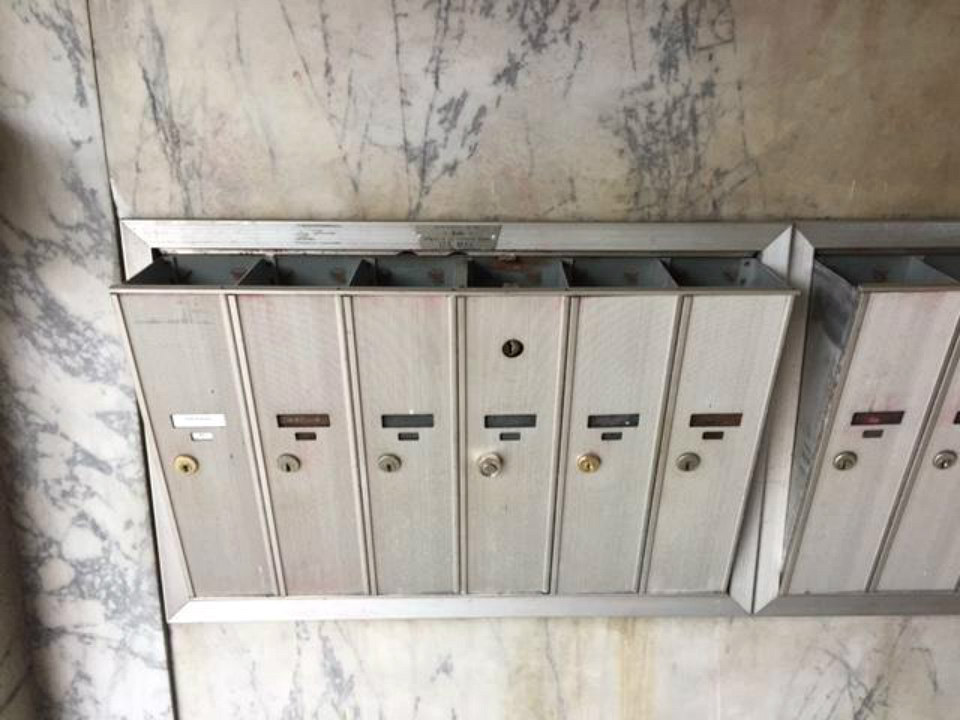 On Thanksgiving, Stephen told us that three different couples stole his trash at three different times over the course of the day (each couple was male and female). Even though trash cans are not locked the same way that mailboxes are locked, thieves will target garbage cans to look for discarded mail and documents that they can use to steal people's identities.
Stephen allegedly called the police on two separate occasions on Thursday morning; yet, they told him "that they are only responding to high priority incidents and that this is not one."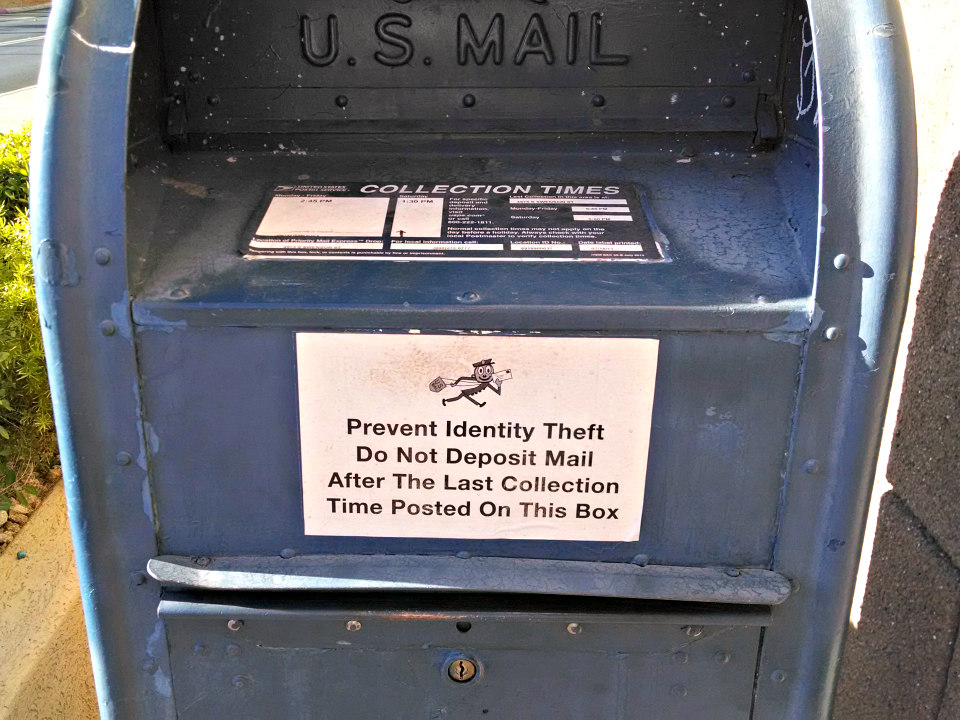 Liz M. of Beaver Street has also been the victim of mail theft, although she hasn't contacted the authorities.
When Liz  first moved to the neighborhood a year ago, her mailbox had no lock; however, after she found her mail strewn up and down the block for the third time, she decided to put a keyed lock on the box.
"It's been pried open three times in the night...and [the last two times], they took the time to sort it and leave what they didn't want on the stoop," wrote Liz in an email to Hoodline.

"The last episode found our mail over a block away, next to a couple of cars that had been broken into on lower Beaver," wrote Liz. " A neighbor let me know that the cops had it. I never filed a complaint or told the police department because I figured nothing would happen if I did."
According to Liz, she now pays for a PO box in Noe Valley where she works. "It's annoying and an extra expense, but worth it."
If you're concerned that you've been the victim of mail theft, file a report online with the US Postal Inspection Service, or call 1-800-ASK-USPS (1-800-275-8777).