If you've wandered past the weekend roller dance party at Golden Gate Park's "Skatin' Place", you've likely marveled at the moves of the most dedicated skaters.
Some of those skills may have originated from the decades of instruction offered by "roller dance king" Richard Humphrey, who's spent the past 40 years teaching locals the tricks of his trade.
Humphrey was born and raised in San Francisco, and has been skating since 1970. He taught himself roller dance, a form of skating that incorporates dance moves, and had to design his own curriculum because there was no real influence to guide him through the field.
"It didn't happen overnight," Humphrey admits of his skating abilities. "I'm the type of person who likes to excel in what I do. Over time I started learning some moves. I put my mind to getting better at what I was doing."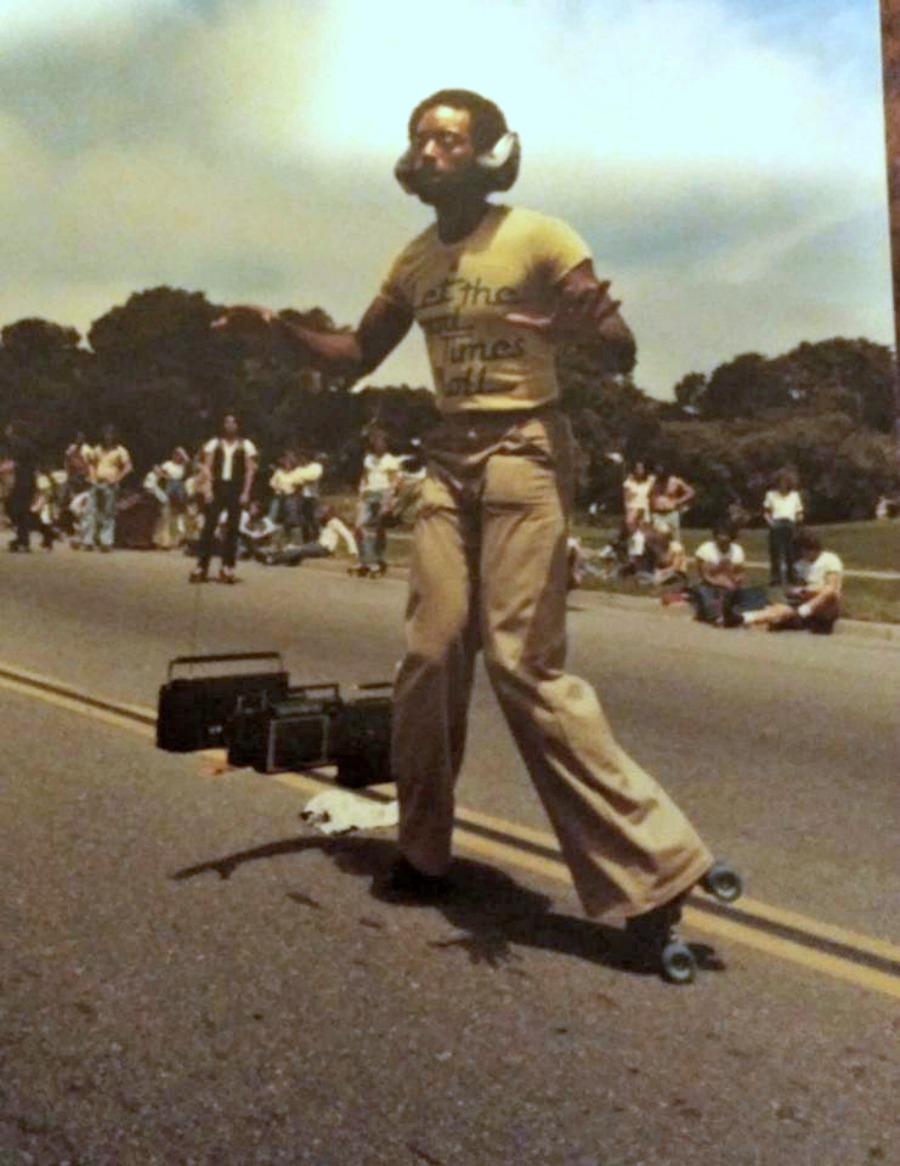 Humphrey currently teaches roller dance from 10-11:30am every Sunday morning at the new Dogpatch Dance & Yoga (435 23rd St.), after moving his class from City Dance Studios in SoMa. Registration isn't necessary to take his classes, which run $20 a session. Students can attend as much of a session as they'd like, he says, but they do need to bring their own skates. 

Class size generally ranges from 5-10 people, which allows Humphrey to give each student plenty of personal attention. Students are typically 25-35 years old, but Humphrey says he's taught a wide variety of students throughout his four decade career.
Classes cover skating basics like starting, stopping, skating backwards and crossover (in which skaters take small, graceful steps to move sideways). Once students feel comfortable with the fundamentals, he moves them forward with trickier dance moves. 
The fact that roller dance is rarely taught is exactly why Humphrey believes his class is so special. "That's the part I strived on. When I started doing this I realized that there's not a lot of people who do it. I took advantage of it and made it a business."
Humphrey's classes have given him the opportunity to spread his love of roller dancing around the world: so far, he's taught in Germany, England and Brazil.

He's also proud of his 2009 appearance on The Dr. Oz show. "That's more rewarding than anything," Humphrey said of the national attention. "That [roller dancing] is literally spreading worldwide."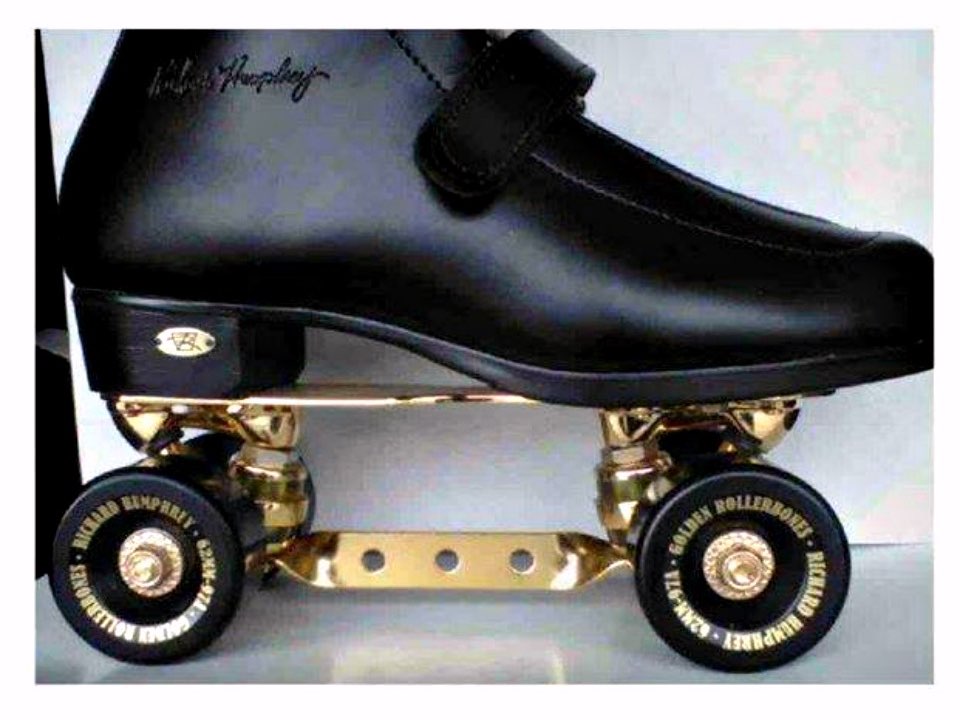 Humphrey's classes aren't just for fun: they're also a workout. He underwent hip replacement surgery about six months ago, and believes that getting back on his skates helped speed his recovery.
He still goes to Golden Gate Park to skate after class. "Sunday has always been my skate day," he says. 

Roller dance is not something people pick up immediately, Humphrey says, but watching his students gain confidence brings him great joy. "Just seeing students master the techniques that I've taught myself over the years—that's very rewarding for me. To see them on their own and to watch from a distance. It feels pretty good."