By
Kerry Lee
- Published on November 25, 2016.
What started as a job to help pay for his high school education has become a full-time endeavor for Michael Gassen, owner of Noe Valley Bakery at 24th and Castro.
Gassen started working in a bakery when he was just 15 years old. Fifteen years later, he and his wife Mary bought the longstanding shop in December 1994, with the goal of becoming San Francisco's neighborhood bakery, and reopened it two months later.
Business has been growing for the last 21 years, and by early next year, the couple will expand to a second location in West Portal.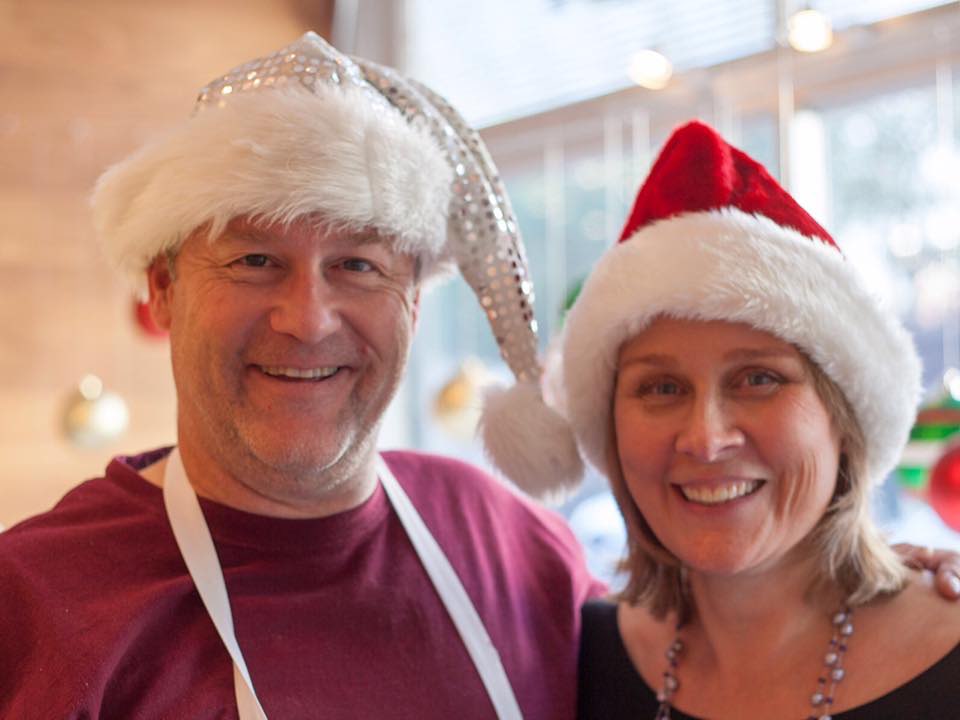 Being a mom-and-pop shop in a small neighborhood in a changing city has not been easy for Gassen.
"Keeping up the quality and the standard and the reputation," are the biggest challenges of staying open and successful for so many years, he said. "I've set the tone for the reputation of our bakery. The hardest thing is keeping up with the consistent pace of quality. That's what I came to 24th Street to do, to re-establish, reinvigorate, and repopulate the city with neighborhood bakeries."
After more than two decades in the same location, Gassen spent the last two years looking for a new place to fill with his pastries and cakes. After purchasing the space on October 1st, the second Noe Valley Bakery is slowly but surely coming along at 28 West Portal Ave., formerly home to Noah's Bagels.
Why West Portal and not the Dogpatch, Mission, or Haight? "It's like Noe Valley. West Portal has families. It has people who really love where they live. They're proud of their neighborhood. They live in a city but want to be in a neighborhood," Gassen said.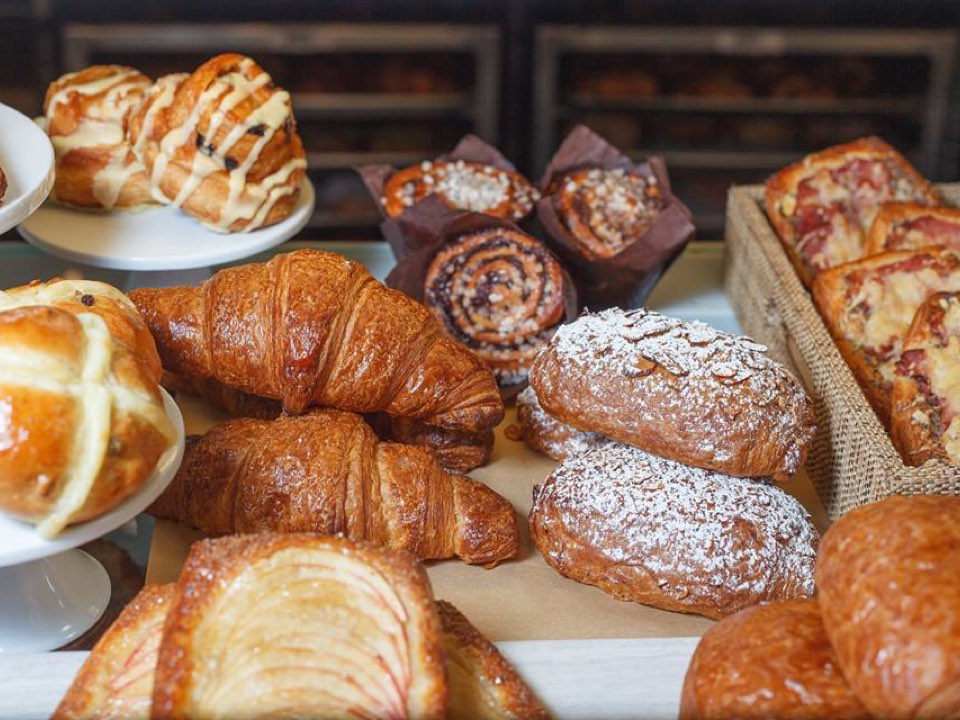 The biggest worry about opening a second shop is not location, however, but business and staffing. "That's the number one concern of any business that opens. It's not easy to find people and hiring is really tough."
Gassen tells us he has already received about $10,000 from residents and other businesses through Credibles, a prepayment service which allows people to prepay and receive credits that can be used like a gift card. That way, Noe Valley Bakery can use the money first to help pay for any costs.
Gassen and his team tell us they're working to change the interior of their new location. The new Noe Valley Bakery will have seating, unlike 24th Street, and has plans to sell food items beyond just baked goods. The second location is scheduled to open Feb. 1st, 2017.