After 30 years on Mission Street, Russell's Convenience Store is closing its doors. Today, Wednesday, is the last day for neighborhood workers and dwellers to stop by 320 Mission St. for candy, chips, coffee, donuts, magazines, umbrellas and aspirin.
Shelves once filled with greeting cards and sundries, are already empty, rolls of Christmas wrapping paper are boxed up and cases of Mountain Dew and Dr. Pepper appear ready for their next home.
What did regulars appreciate about Russell's? "The convenience, the super nice people. And the salt and pepper potato chips," said Dale Carriger, a computer programmer at Blue Shield, obviously proud to have been a customer for more than 16 years. Russell's is actually in the lobby of the Bechtel Building, which contains corporate headquarters of Blue Shield of California.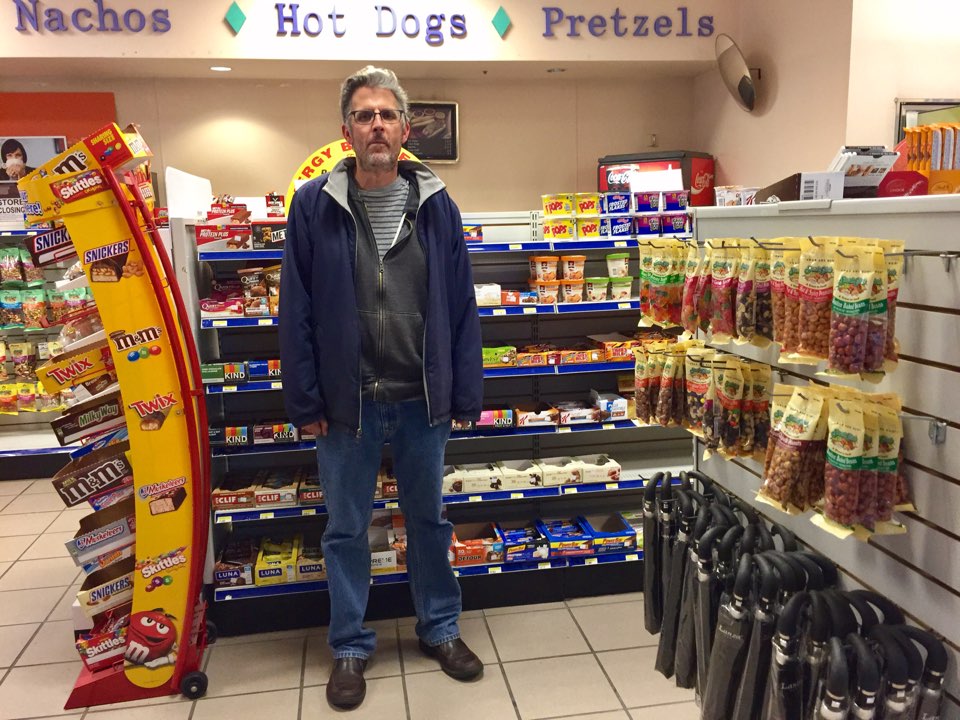 On Tuesday, as office workers and passersby read the notice on the front door announcing the last day, a steady stream of shoppers lined up for midday snacks and goodbyes. Many posed questions such as why were they closing and what kind of business would be moving into the space.
No one was sure about the latter, but one reason for the closure, according to Renero Leyson, who was manning the cash register and chatting with customers, was the company had lost its lease and the landlord wanted to proceed month-to-month. Although he had worked for Russell's for more than 20 years, Leyson was not sure where his next job would be, or if he would continue working for another store owned by the Denver-based chain.
He does know that Thursday and Friday workers would move remaining stock to another Russell's located at 333 Market St. Leyson also said business had declined recently, a situation he attributed to increased competition in the neighborhood and demographic changes, like the closing of Heald College. San Francisco's notorious, sinking Millennium Tower is on the other side of Mission Street.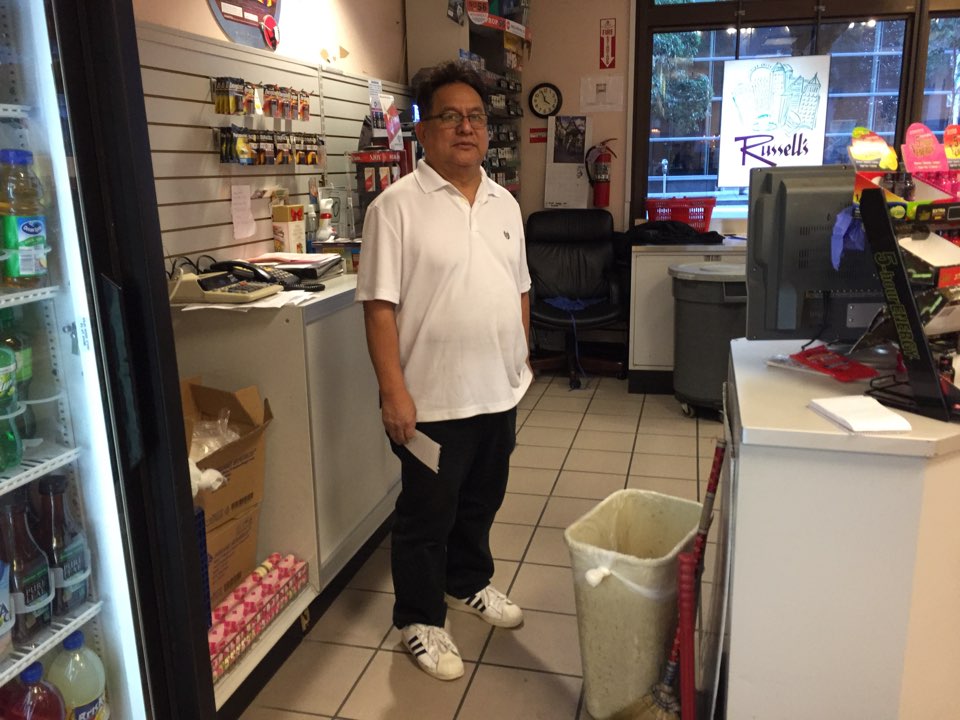 Reviews for Russell's on Yelp are indeed mixed: kudos for honest staff and great selection; criticism about prices, service and dusty containers.
One wrote that "this place looks like it should be in a rest stop on a highway, it's got that empty, gas station look about it."
"The place was so sad I wanted to cry, it sapped all life out of me," another Yelper claimed.
But if there was anything gloomy about the place on Tuesday, it was the fact that it was the end of an era.
One woman, another Blue Shield employee who gave her name as Joanne D., opined that since "everything is so expensive," she was not surprised the store couldn't afford to stay at that address or compete with nearby businesses amid some of the city's priciest real estate.
"It's so sad," she said, as she paid for a modest coffee-break purchase. She expressed loyalty to a store located in the lobby of the company where she works. "It's our corner store. They're so wonderful, so friendly…I will miss it. " 
Thanks to Charles C. for the tip.