It's almost time for the third annual SF Urban Film Fest, which will take place in and around downtown from November 14th-20th. The festival is focused on exploring cities and civic engagement through different forms of storytelling, such as films, fun visuals and musical scores. This year's theme is "Creating Just Cities," with evenings exploring topics like race and housing, gentrification, and the politics of food in cities. 
Fay Darmawi founded the festival in 2014 out of a passion for cities, people, and social justice. Born in Jakarta, Indonesia, a city of about 10 million people, Darmawi moved with her family to a small Washington, D.C. suburb when she was eight.
"The move to a stable and thriving environment offered me endless opportunities that many of my childhood friends whom I left behind in Jakarta will never have," she said. As a result, Darmawi became an urban planner, dedicating her life to improving social, economic, and physical conditions in cities.
She decided to create a film festival "so people have an opportunity to share in collective experiences and create a common vision of how they want to see their city grow," she said. Film and television provide a catalyst to discuss tough issues like income inequality and lack of housing, "without the polarizing nature of Facebook rants or public hearings."
The week-long festival spans a variety of mediums, from an "Adventures in Urban Storytelling" night highlighting a local hip hop artist whose songs reflect anxiety about change to a "Who Rules San Francisco?" comedy night at North Beach's Doc's Lab. 
The Exploratorium will host a showing of Occupy the Farm, a documentary about 200 urban farmers who took over a publicly owned research farm in the East Bay, planting two acres of crops in the hopes of preventing it from becoming a real-estate development. The film's director will then discuss issues of food justice with an urban farmer and the founder of the Ferry Plaza Farmers' Market. 
The festival will wrap up with a two-day marathon of David Simon's Golden Globe-winning HBO miniseries Show Me a Hero, which is about a middle-class neighborhood's resistance to a public housing development in Yonkers, New York in the late 1980s. In between episodes, panel discussions and short films will highlight issues of race and housing.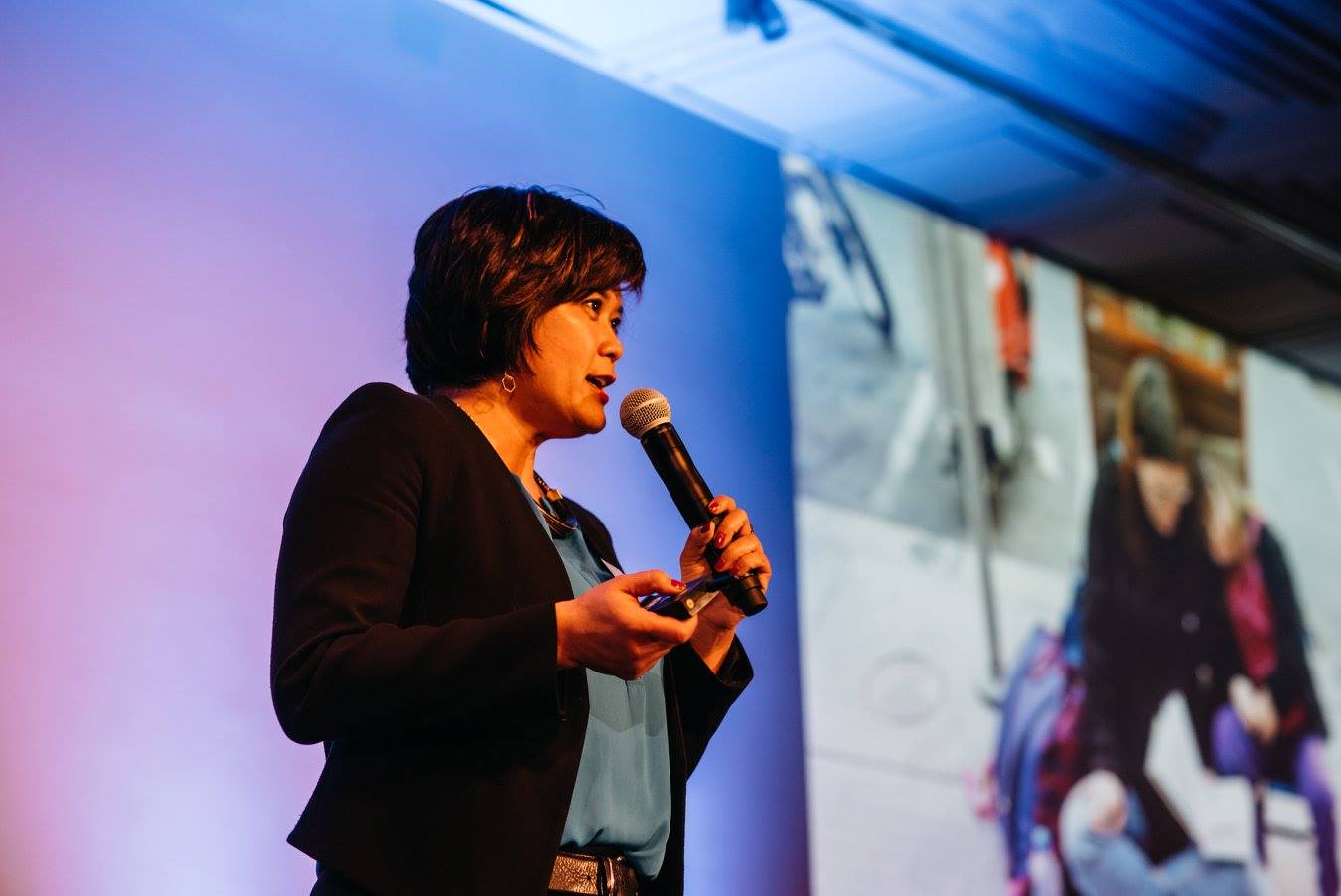 The SF Urban Film Fest is a volunteer-run organization, which is partially funded by a crowdfunding campaign on Patreon. The Metropolitan Transportation Commission, the Bay Area's regional planning organization for roads and transit, also serves as a sponsor.

Darmawi hopes that the festival will spark discussion about creating a city that offers opportunities for all. "San Franciscans are deeply caring about the future of our city, and are looking everywhere for possible solutions," she said.

For a full schedule of Urban Film Fest events and tickets (most of which are either free or $10-15), go here.