Besides capturing beauty and moments in time, photography can deepen our understanding of others. No Set Plan: Southeast Asian Meanderings, an exhibit opening tomorrow at Western Relics, is no exception.
"The title speaks for itself," said photographer Chris Beale, who describes the show as "an overview" of journeys he's taken to Burma, Cambodia, Thailand and Bangladesh over the last seven years. "More than anything, [it] is about going somewhere, anywhere, with an open mind and no predetermined schedule."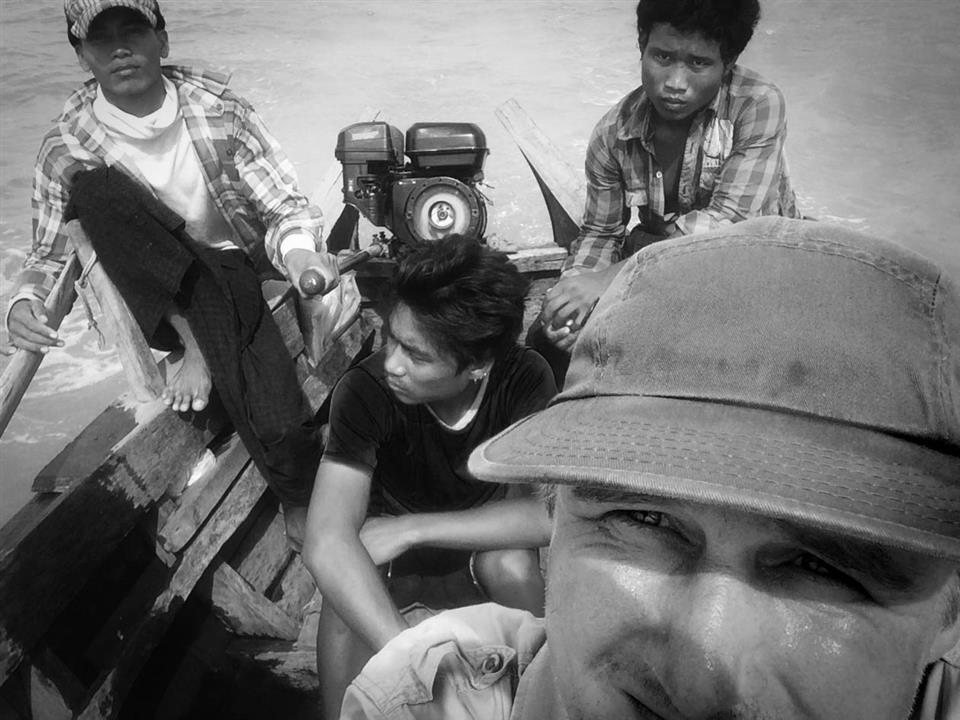 For his first solo exhibition, "I wanted to present this show in the Sunset, because this is where I live," said Beale.
Record shop Western Relics opened in February, and has been hosting art shows since May. "After meeting Chris in the shop and finding we had a shared interest in music from Southeast Asia, we were excited to find out that he was a talented photographer and had spent time documenting the musical traditions of the region," said store owners Wilson Drozdowski and Sabrina Kay in a statement.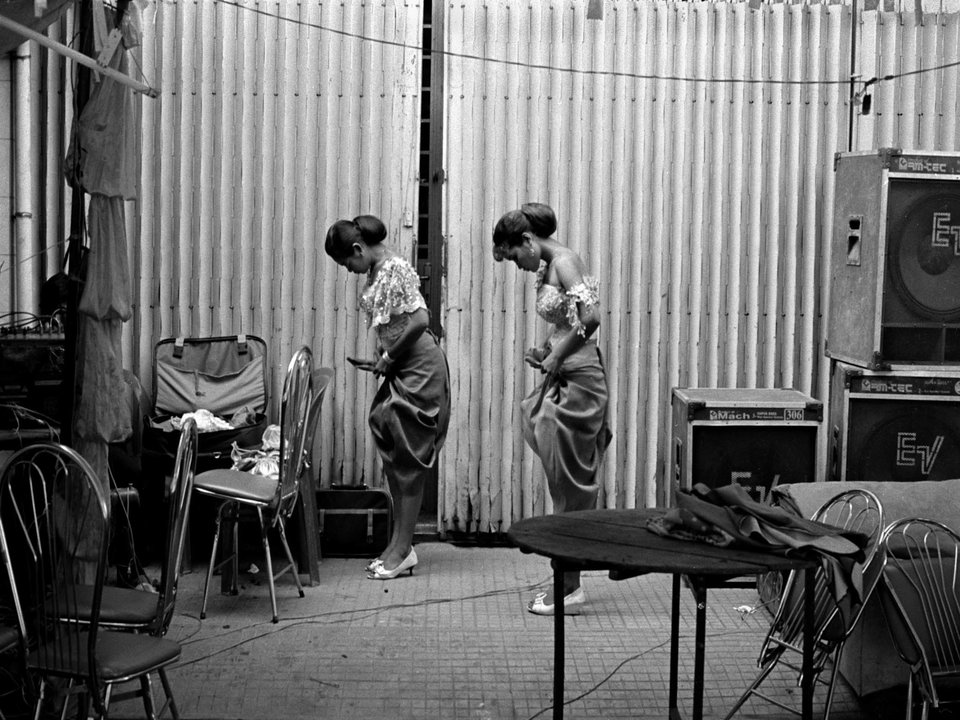 During Saturday's show, Beale (under the DJ name Beality) and DJ Indeed will spin mostly Molam music from Thailand's Isaan region; Beale has traveled to the area to interview and record some of the genre's pioneers. "There is a lot of great Molam music I've been turned on to in the last couple of years that I would like to share with people," he said.
For five years, Beale has worked to raise awareness of the plight of the Rohingya, who live in Myanmar, Bangladesh, Thailand, Malaysia, and in the US. According to Beale, more than 2 million Rohingya are stateless.
"For decades, they have been victims of forced labor, land confiscation, marriage and childbirth restrictions, educational and health care inequalities, rape, torture and murder," he said. "They do not have the freedom to travel within their own country, state or even town or city."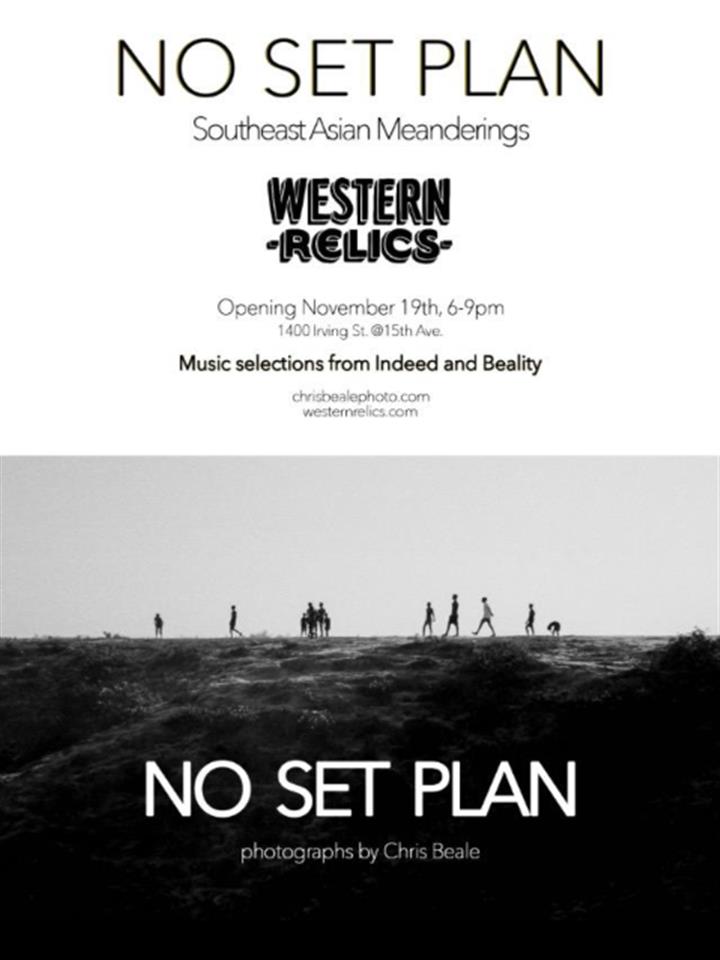 No Set Plan: Southeast Asian Meanderings opens on Saturday from 6 to 9pm and runs through December 17th, but Western Relics has more exhibits in the works.
"We want to utilize our shop to showcase local artists we love, as we value the role of art and music within our community," said Kay. "We feel it's important to have spaces like this in the city as changing demographics have rapidly pushed artists and art spaces out."