Now open on Bush between Franklin and Gough, Akira offers Lower Pac Heights neighbors fresh sushi and sashimi, as well as seasonal Japanese specialties.
The restaurant's opening marks an achievement for chef/owner Minh Son and his wife Judy Young, both immigrants to San Francisco who set out four years ago to open their own business.
Son has trained as a sushi chef since 1997, including a 15-year tenure at (now closed) Kiku of Tokyo within the Hilton Union Square. There he learned the tradition and practice of making Japanese food, which he continues in his own iteration at Akira.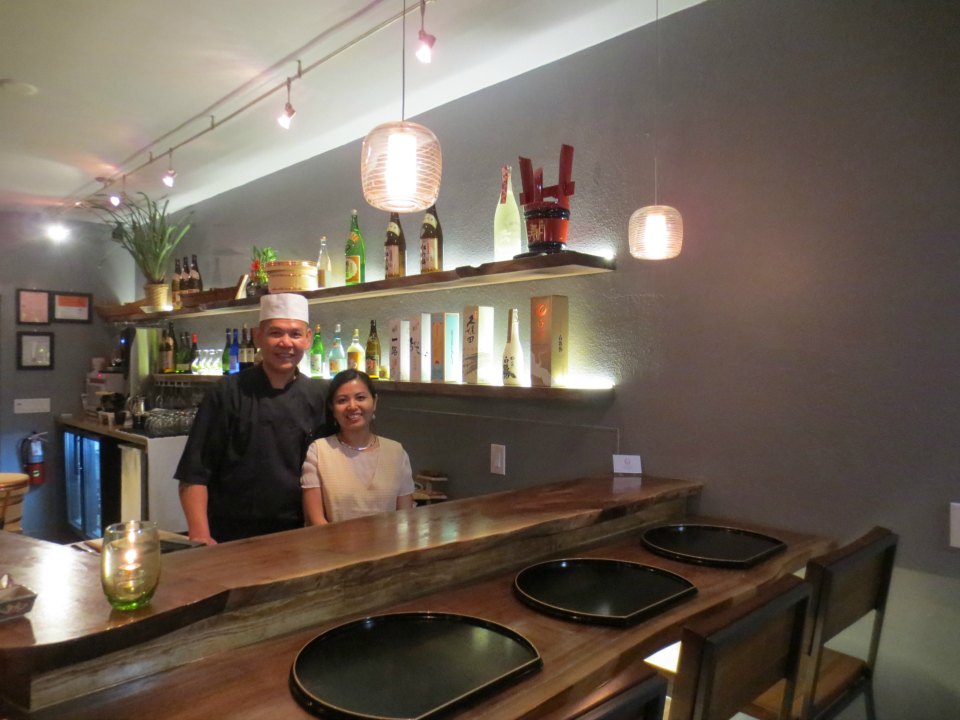 The couple purchased the Chinese restaurant that formerly occupied this address with the intention of an overhaul.
"We saw this location as having good proximity between Japantown and downtown in an area with rents that are still affordable," Young said.
The restaurant works with a vendor to provide fresh fish directly from Japan. Local products, such as Santa Barbara uni and Dungeness crab, are interspersed on the menu with Japanese specialties such as barracuda ($9.50 for nigiri). Despite the fish's ferocious appearance, Chef Son attests to the delicacy of barracuda when eaten raw.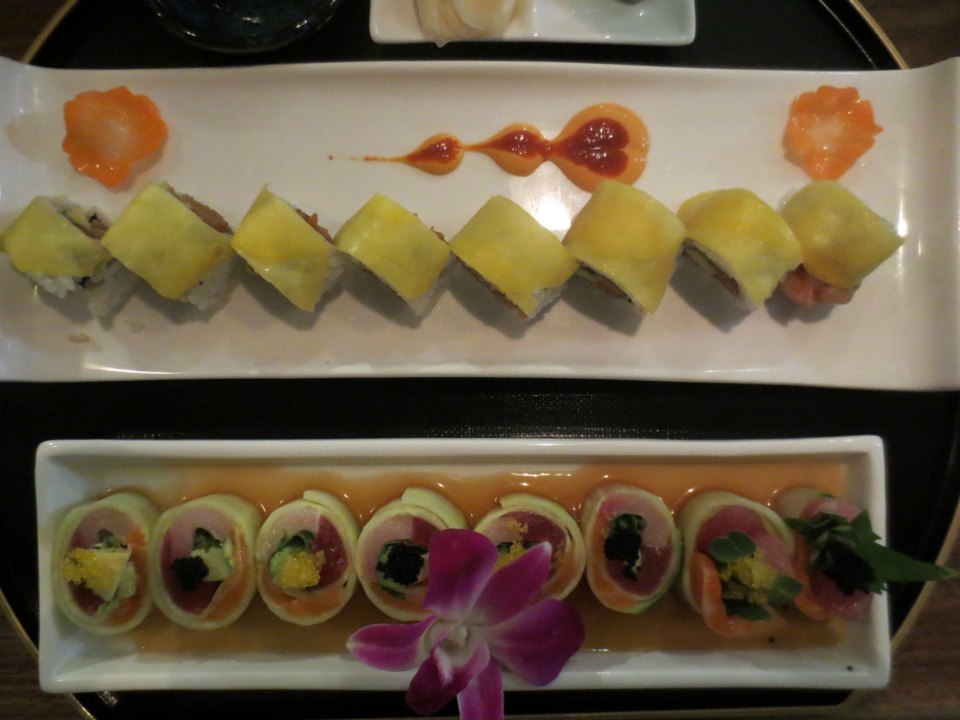 Besides sushi and sashimi, Akira offers kaiseke-style cuisine, which incorporates seasonal offerings served with Japanese balance and grace.
At dinner, one kaiseke-style option is the omakase tasting menu ($90), a nine-course meal that changes with the seasons. And at lunch, a traditional bento box special includes a seasonally rotating selection of five small dishes ($17; sashimi, tempura, broiled fish, soup and pickle) in line with the culinary tradition.
Young is specifically proud of the restaurant's dobin mushi ($15), a special preparation of the coveted matsutake mushroom, imported from Japan and only available in the fall and early winter. "It's a combination of seafood, tofu and the mushroom, which are steeped in a broth within a small Japanese teapot," she explains.
Young hopes the small space will provide a respite for neighborhood residents to unwind after work or during quiet weekends. "Our first priority is to be a restaurant for the neighborhood," she said.
Akira is open for lunch from 11:30am-2:30pm Mondays through Fridays. Dinner is served from 5-10pm Mondays through Thursdays, and 5-10:30pm Fridays and Saturdays.
Beer, wine and sake are available, and diners are welcome at tables or the sushi bar. Reservations can be made online or by calling 415-800-8498.