The fact that Photoworks has operated at the corner of Church and Market over three decades didn't stop Veritas Investments from sending shop owner David Handler a notice on Labor Day weekend that he'd need to vacate.
Handler said the owner cited a mandatory soft-story retrofit of the building -- estimated to last six months -- as cause for the letter.
"We had five weeks to get out," said Handler. "I thought that we were finished and that there was no way that we would be able to survive."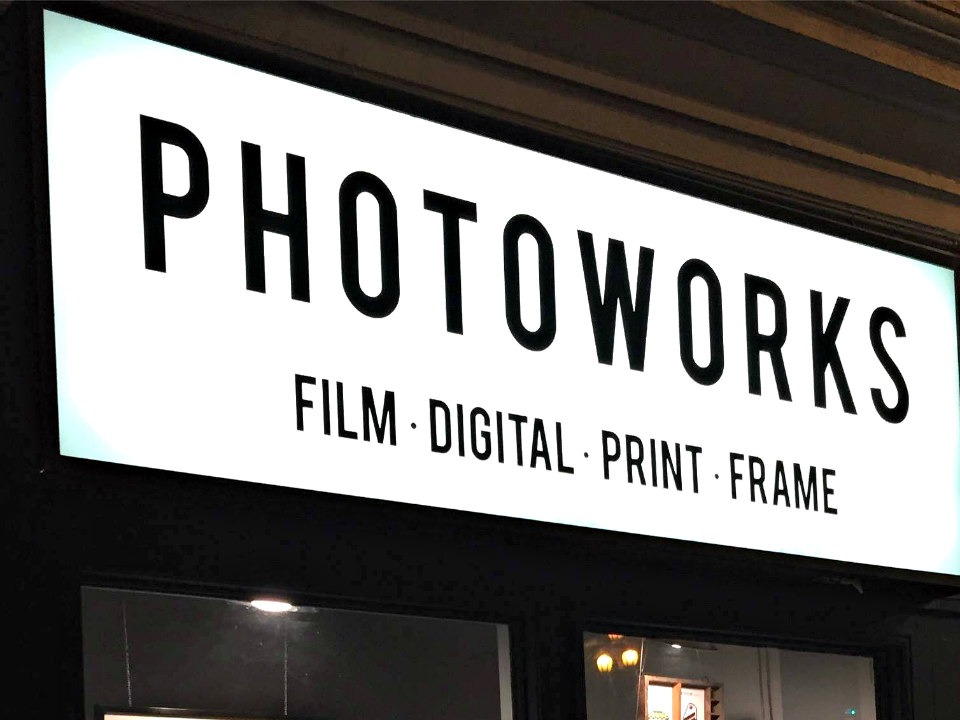 Handler said he wrote Veritas and asked for an extension, which the property owner granted. During the last week of January, Handler and his team are planning to move out of 2077 Market and into 2279 Market -- formerly A&G Merch -- by February 1st.
"We looked at the Sparky's Diner place and this dumpy little space across the street," said Handler. "I thought about moving shop to the East Bay, and I thought about getting a warehouse somewhere and just becoming an online company."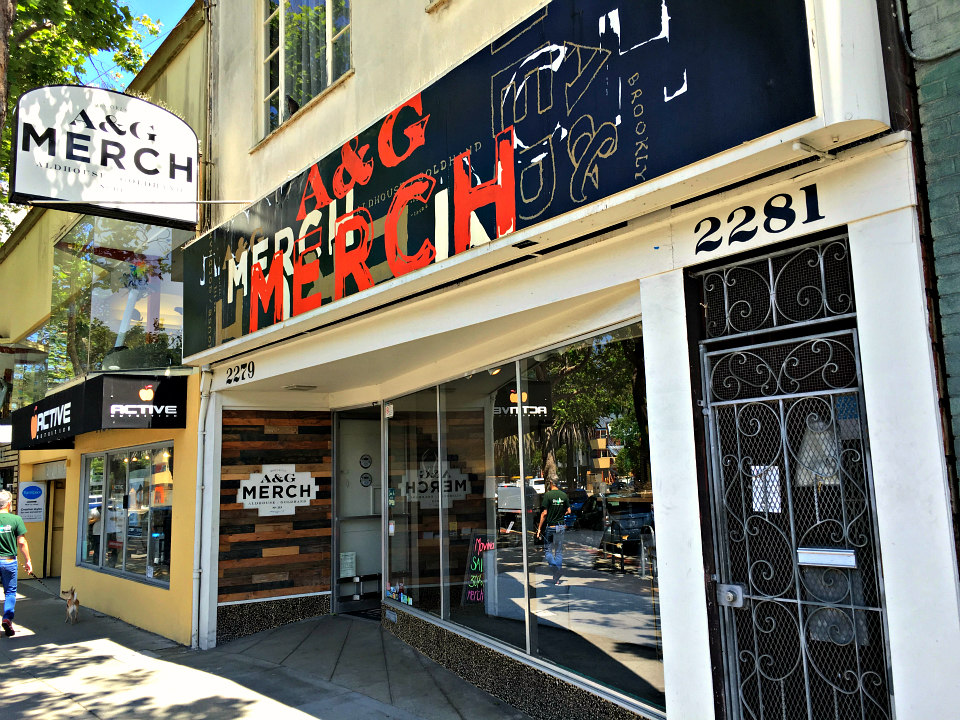 When push came to shove, however, Handler knew that Photoworks needed to stay in the neighborhood.
"Everyone knows where we are," said Handler. "We've been saying 'the corner of Market and Church' for 28 years and it just made me nervous to have people have to seek us out."
Handler attributed Castro Merchants association and "the Castro's integrity" as reasons to stay in the neighborhood.
"The Castro is a neighborhood that has to exist," said Handler, "and because of that, people take an interest in who's moving into the neighborhood. People look after each other here, and in my opinion, that's what's important."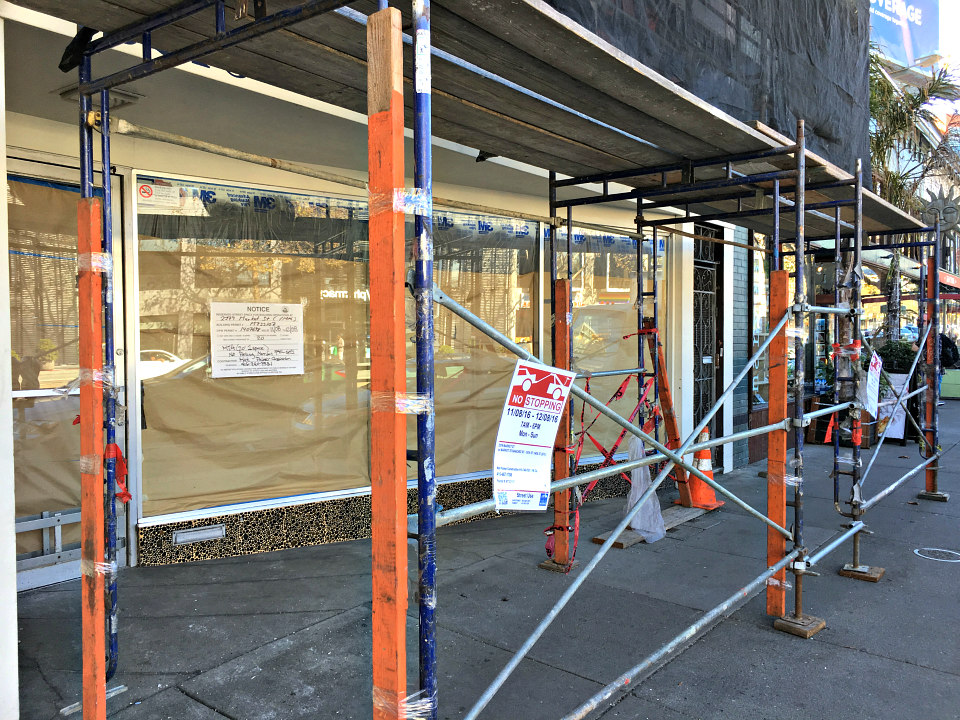 Despite the eviction, Handler is doing his best to put a positive spin on things. "We get to build a new store," he said, "and we get to stay on a nicer block of Market."
Photoworks signed a 10-year lease with a five-year option; Handler and his partner are reportedly financing the transition from their personal savings. "It's a scary undertaking," he said, "but I think it's going to be great."
"We plan to be around a long time," said Handler. "We're going to build a really kick-ass, state-of-the-art imaging shop which I've actually never been able to do in my current location because after so many years, we've grown out of it."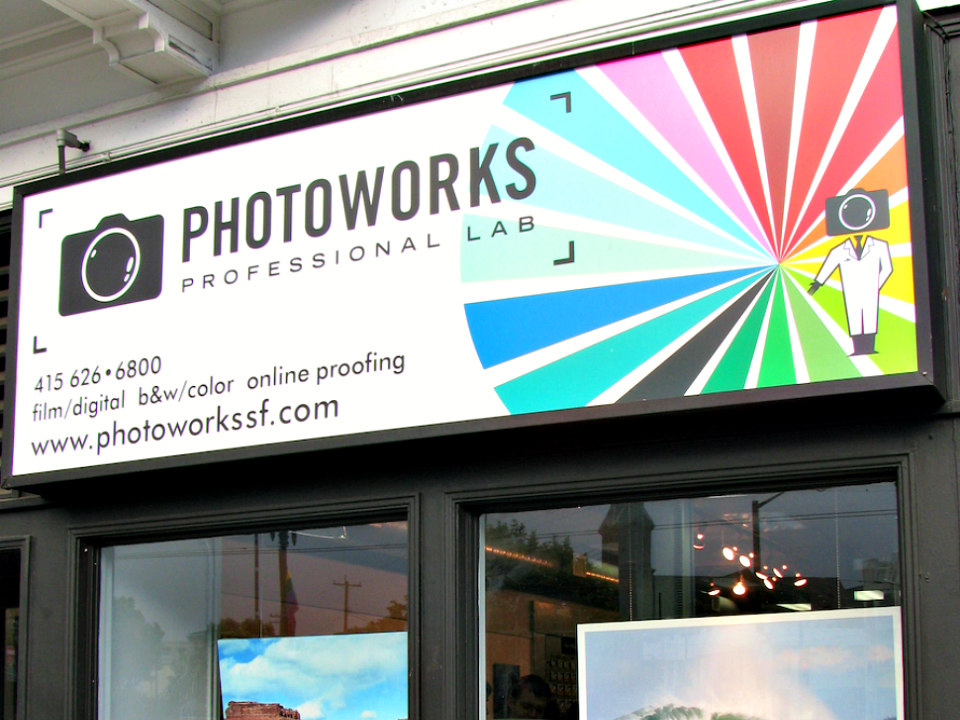 According to Handler, the "better version" of Photoworks will be a print shop and frame shop in one.
"We want to make photo printing more accessible to people," said Handler, "so, it's going to be more of an interactive store, a one-stop shop, for people to do more with their images. You don't have to go shopping for art -- you can make your own."
"What's important for now is that people know that come February, we're only going to be a three-minute walk away from our current location," said Handler.
"I'm glad that we found a place and that Photoworks gets to stay in the Castro."