As the year winds to a close, there've been a number of restaurant closures in the Mission. Some have been with us for decades, others months, but come 2017, these local eateries will be a distant memory.
Pauline's Pizza (260 Valencia): After 34 years, owner Sydney Weinstein is hanging up her apron. The pizzeria, which sources its fresh organic ingredients from Berkeley, is listed on Craigslist for a cool $150,000 -- beer and wine license included. Weinstein said that the restaurant will stay open until a buyer is identified. There's also the possibility that this will be a change of ownership rather than a permanent closure.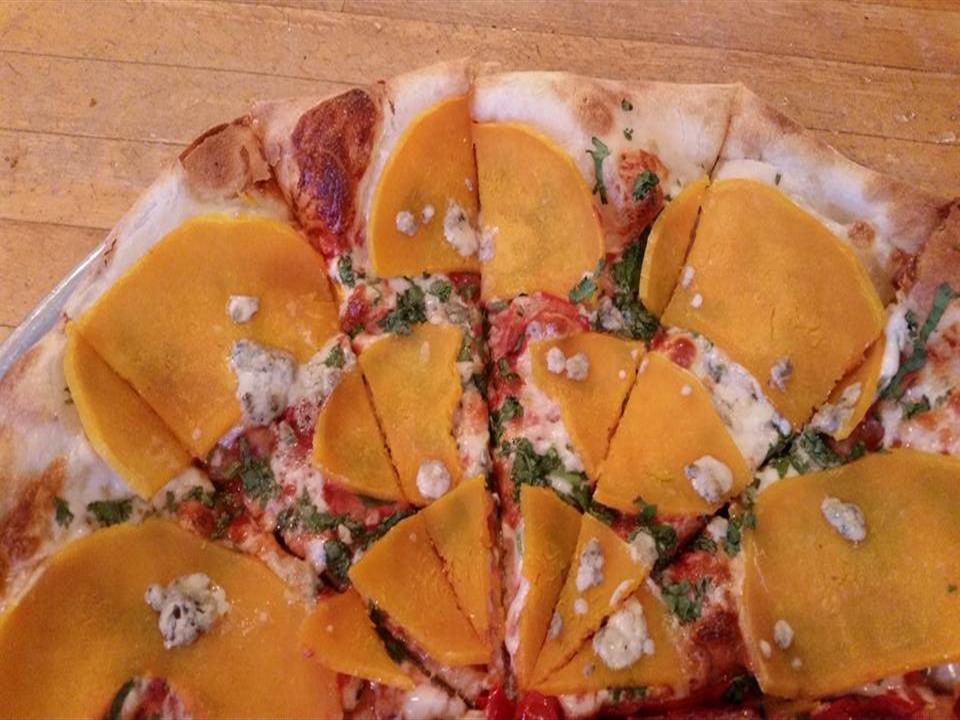 Rodger's Quickdrip Coffee and Tea (3520 20th): The self-identifying "original one-cup-at-a-time" brewer is no more. In late October, the company's website went down and a "for lease" sign went on the door. Yelp too has declared the coffee shop closed. 
Range (842 Valencia): You have until December 31st to indulge on steamed Manila clams and spicy fennel sausage. After 12 years in the Mission, the restaurant is closing shop. According to the Chronicle, however, there are plans for the space, and although those plans are not yet clear, 10 years remain on the lease.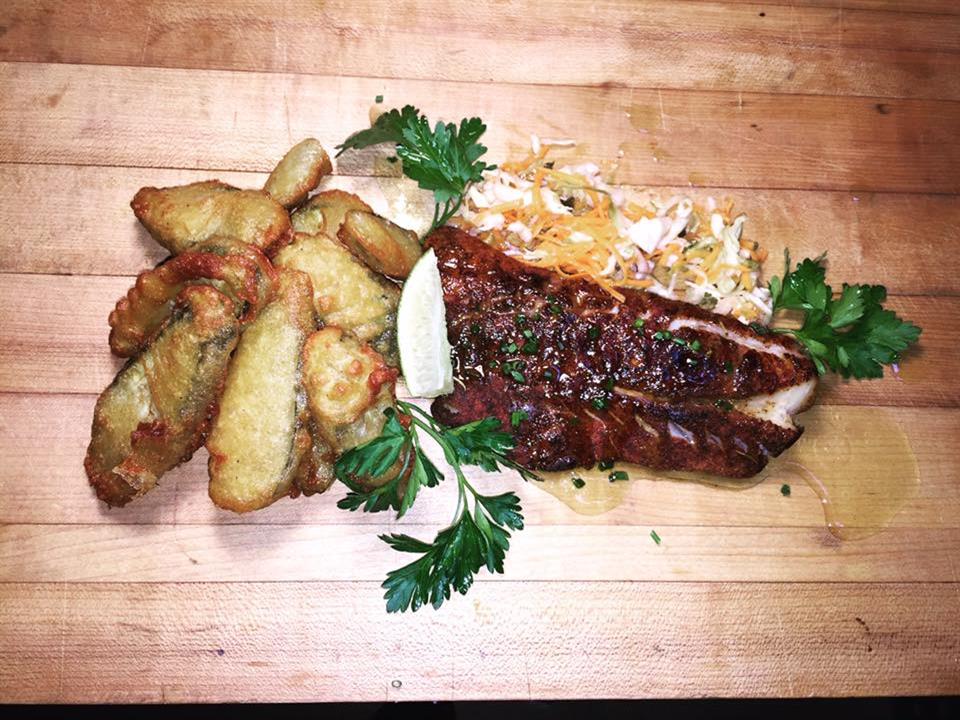 Starboard (2919 16th): The late-night steakhouse has come and gone in less than a year. Opened by Daniel Hyatt, Patty West (owner of Slate Bar), and Suzanne Ray, Tablehopper reported that the owners "gave it their best shot, but ultimately had to close" just shy of a year being open.
Sugarlump Coffee Lounge (2862 24th): A favorite work spot for many work-from-homers, the cafe shuttered sometime around the first of November. According to Tablehopper, Sugarlump has gone through some ownership changes, and the latest ABC license transfer lists North Beach's Alimento LLC as the newest owner. When asked in November, they said they were not expanding.

As always, we'll continue to follow the comings and goings of Mission's food and drink scene. As always, feel free to shoot us a tip if you have one!