[Editor's Note: Hoodline is participating in this week's SF Homeless Project, in which more than 80 area publications are each covering homelessness issues in their own ways.
While we already write about these issues often, we hope that our stories will add more neighborhood context to this very complicated topic, and to the great work being published elsewhere. You can read more about the project here.]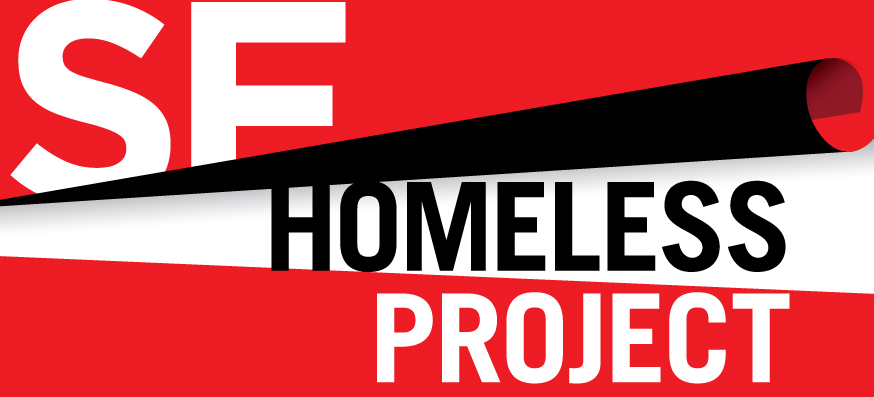 As the director of programs at Huckleberry Youth Programs, Mollie Brown knows what homeless youth need.
"We've been screaming to get something like a Navigation Center here for years, but we don't have one," said Brown. "A Navigation Center would do wonders for these youth."
This past summer, Mayor Lee and the Board of Supervisors approved an ordinance requiring the city to open up six Navigation Centers in San Francisco over the course of the next two years. One of those six centers is required to be for young adults.
But it remains unclear where the funding will come from to build a youth Navigation Center, or where such a center might be placed in the city.

San Francisco's Navigation Centers
Navigation Centers are temporary, low-barrier alternatives to shelters that offer comprehensive health, mental health and other social services to homeless individuals. Unlike traditional shelters, the centers allow people to enter with their partners, their pets, and their belongings.

The very first Navigation Center (1950 Mission Street) opened in March 2015, to address the proliferation of street encampments around San Francisco. Since then, it's served 864 homeless individuals, 79 percent of whom have exited into stable housing.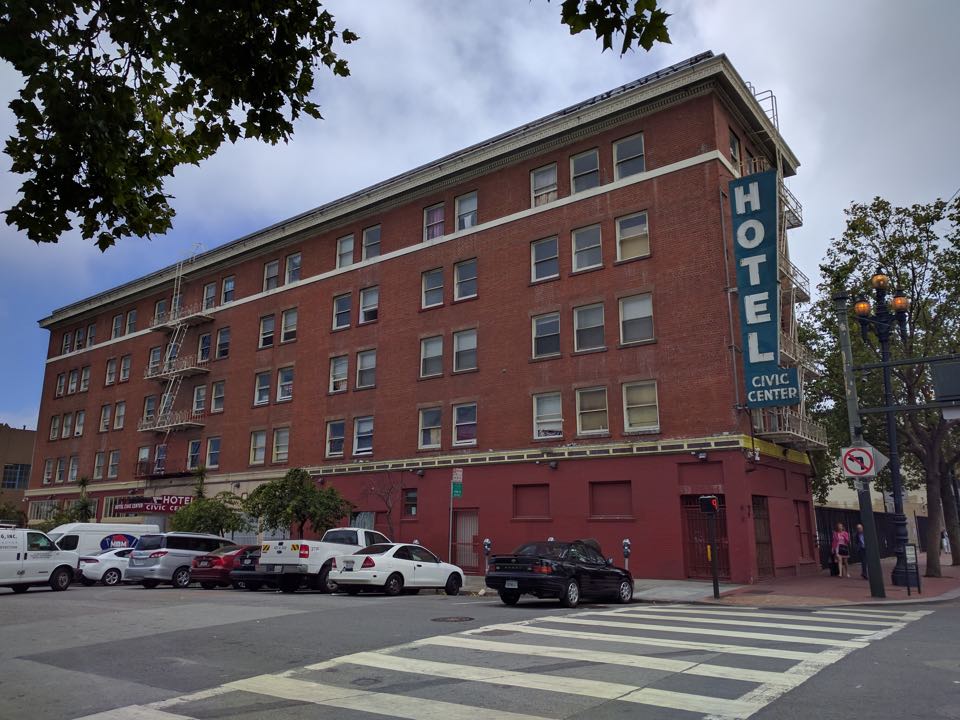 Following this summer's legislation, the Civic Center Hotel (20 12th Street) Navigation Center became the city's second Navigation Center, and the first of the six centers that the city is required to complete by mid-2018.
Two additional Navigation Centers are set to open in the Dogpatch (600 25th Street) and in SoMa (520 Jessie Street) next February and next summer, respectively.
But Jeff Kositsky, the director of the Department of Homelessness and Supportive Housing, told us that his office currently does not have plans or items in its budget for opening up the final three Navigation Centers.
"This has been an incredibly successful program, but for the next three, we're on hold, pending some budget discussions," he said. 

According to Kositsky, each Navigation Center operates at a cost of $2-3 million.
"We know we're going to add another 500-600 beds in the next couple of years, based on this legislation," Kositsky said last week in a presentation at City Hall. "It's less than what we need, but it's a start."
The Slipping Priority Of A Youth Navigation Center
As of 2015, it's been estimated that 21 percent of all homeless individuals in San Francisco are youth. 1,441 are between the age of 18 and 24, and 128 are under the age of 17. Approximately 90 percent of them are unsheltered.
Nonetheless, "[there are] no immediate plans for a youth Navigation Center," Kositsky wrote to us in an email. He said that his office is working on a strategy for homeless youth that may or may not include a Navigation Center.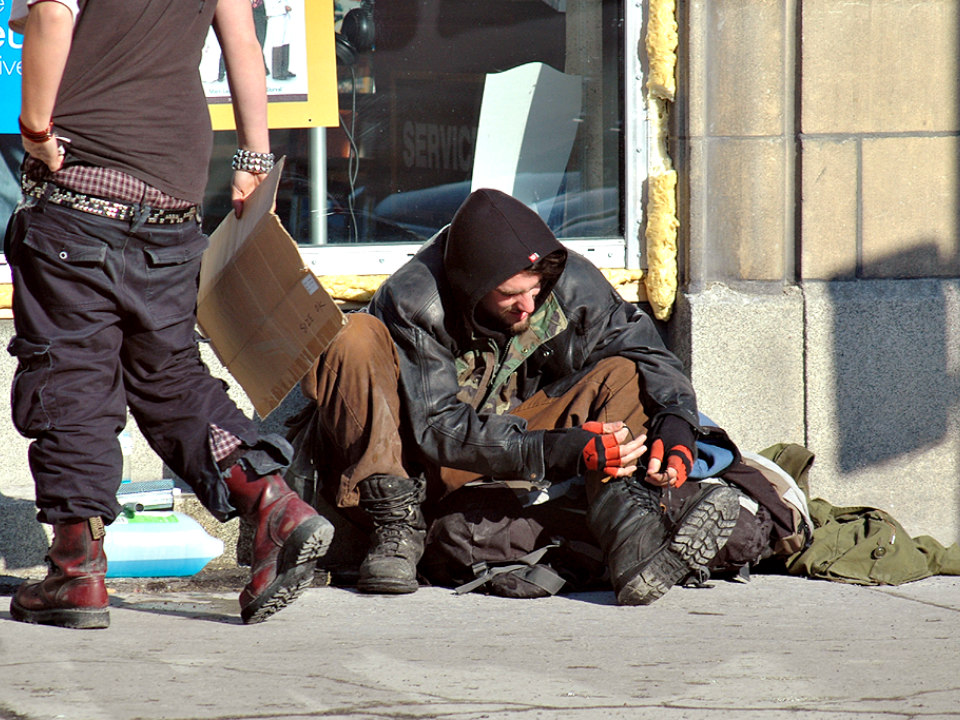 When asked if a youth Navigation Center is being prioritized by his department, Department of Homelessness and Supportive Housing public information officer Randy Quezada responded that "it's hard to say."
"There's a certain amount of, I don't want to say negotiations, but opportunities that arise as these decision are made," said Quezada. "It's not like we have a ton of available buildings that we can use with vendors. We have to see how all of these things come together to create a viable center for young adults."
He says it's not money, space, or vendor availability that's the limiting factor: "It's all of it."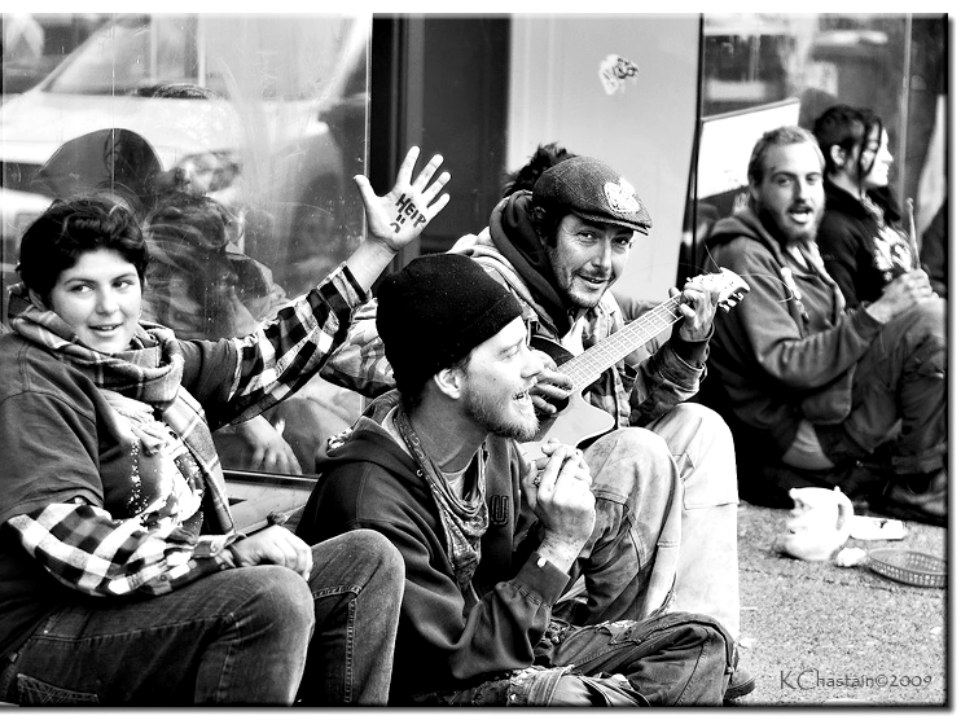 Sam Dodge, deputy director of the city's Department of Homelessness & Supportive Housing, thinks that the Navigation Center model could be a "really good fit" for homeless youth, but he's worried about finding funding.
"The main obstacle we're facing now is some fiscal realities with the loss of Prop K, not to mention the uncertainty on the federal level with the incoming administration," he said. 
Huckleberry Youth Programs' Brown disagrees.
"I will challenge anybody that says it's a money issue," she said. "I don't believe it's a money issue, I think it's an issue of political will."
"It doesn't have to be new money for new services. Any one of us service providers could be housed in a youth Navigation Center as case managers."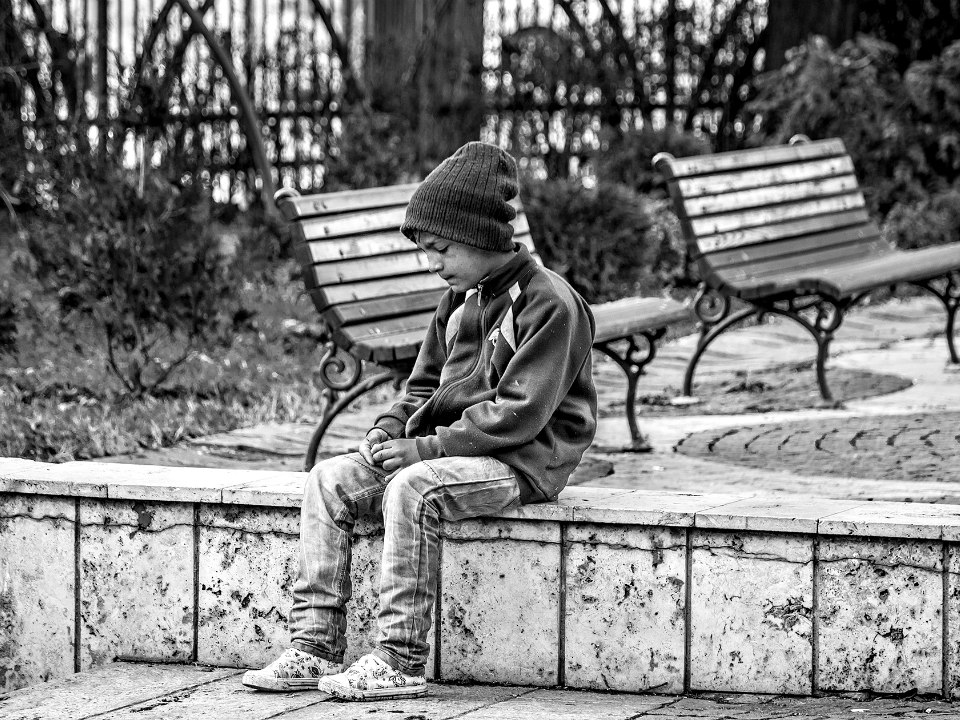 "I think the city leadership understands what's needed," said Brown. "But supervisors get worried about votes, and the Mayor gets worried about the outcry."
"They need to put the money where their mouths are," she said, adding that she's still optimistic. "I'm a social worker—that's the territory ... I know if we think about this problem more creatively, we can find a solution."
District 5: A Possible Solution?
Some would call Christian Calinsky creative.
A Haight-based tattoo artist, he's also become the executive director and co-founder of Taking It to the Streets, a neighborhood organization that helps youth get out of homelessness and into safe housing.
In just two years, Calinsky's nonprofit has gotten over 100 kids off the street permanently.
He sees District 5, which tends to draw a younger population of those living on the streets, as an ideal location for a youth Navigation Center.
"It would give us a spot, rather than all of us street-outreach providers bumping into each other on the street," said Calinsky. "There would be one spot for all of us to collaborate on a daily basis—it would be amazing."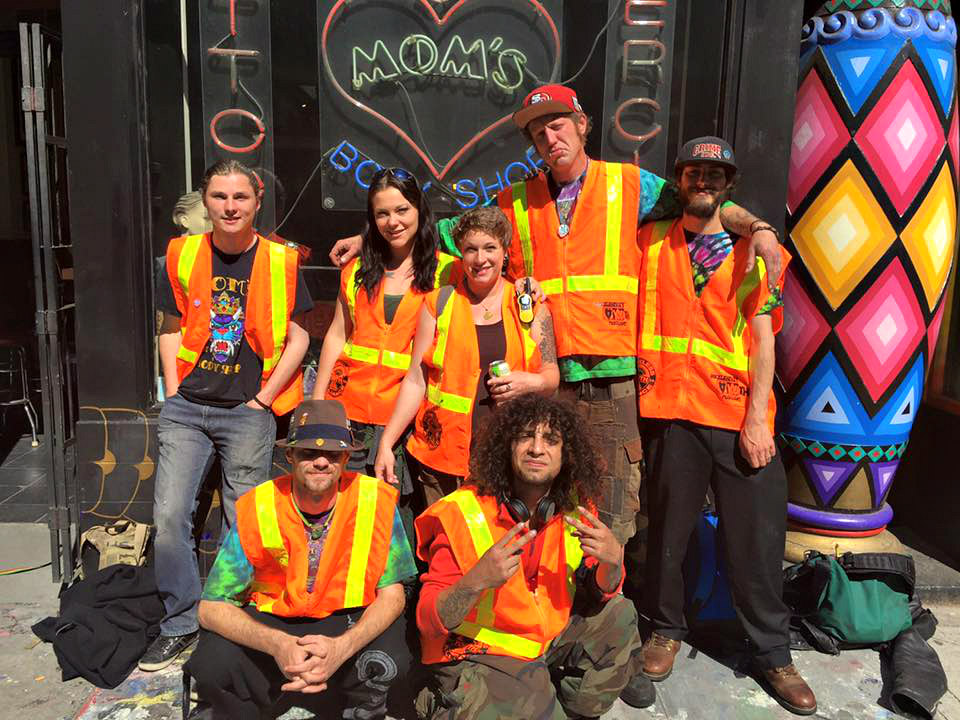 However, Calinsky is doubtful that a Navigation Center could find a home in District 5.
"Total NIMBY stuff," he said. "There's all kinds of different factors that aren't allowing it to happen." (We reached out to District 5 Supervisor London Breed, but she was unable to provide us with a comment.)
"The city is helping adults get into housing and into these Navigation Centers," said Calinsky. "I don't understand what the difficulty is to create one for the youth."
"Why is it okay to help the older population of homeless people, but not do anything for the kids?"