Changes are afoot for go-to Lower Haight pampering locale Star Lynn Beauty Lounge. At the beginning of December, the popular Steiner Street nail salon changed ownership and will soon become the second location of Divisadero's Q Spa.
Both Q Spa locations will be owned by the Nguyen family, with sisters Quynh and Karen Nguyen running operations behind the scenes. Their mother will continue to lead the front of house on Divisadero, and their cousin Emmy Phan—who was also an employee at the Divisadero location—will now manage the new shop on Steiner.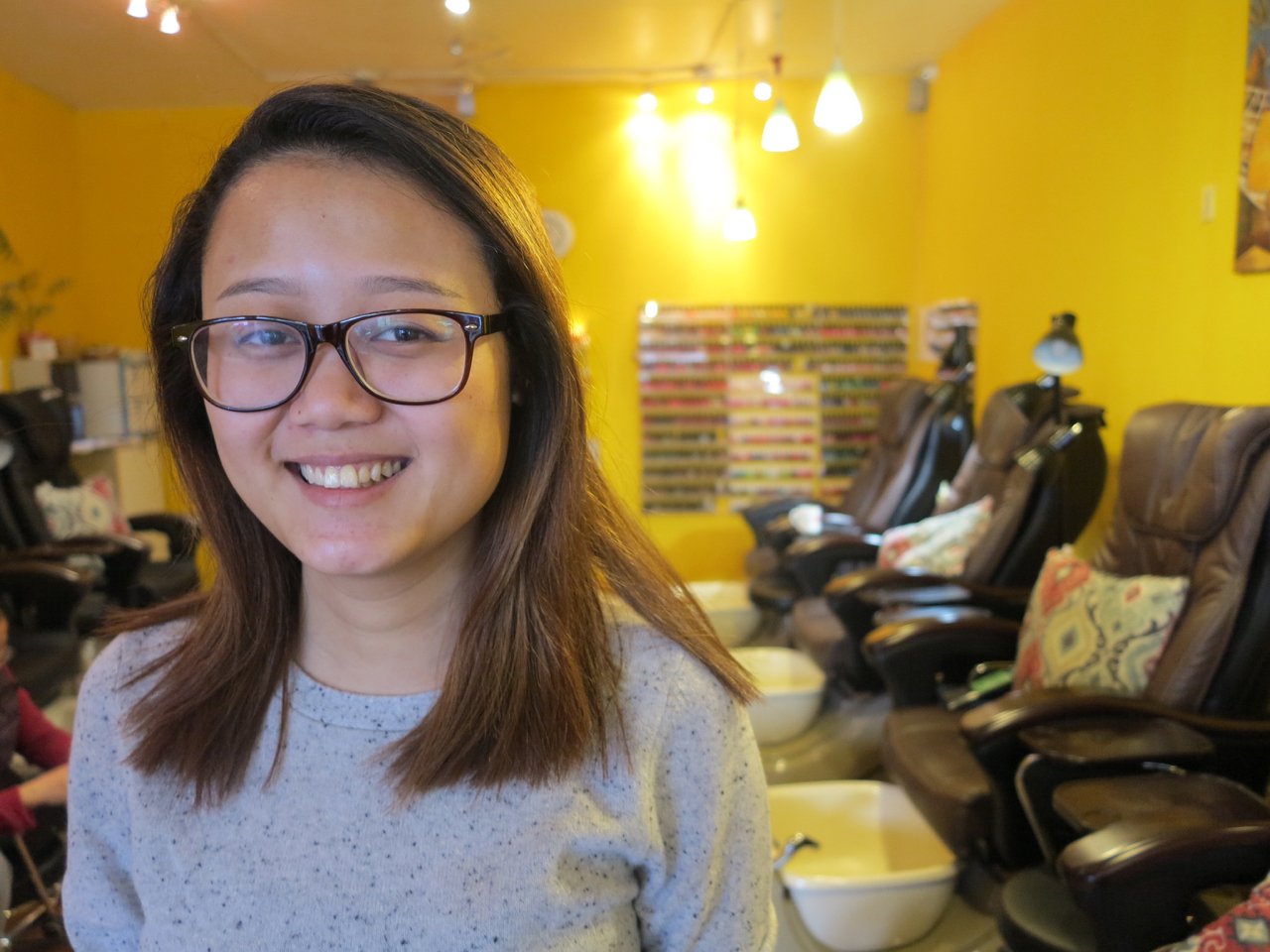 Original Star Lynn owner Julie Phuong will stay on as an aesthetician when Q Spa officially opens, and three existing manicurists will continue to work there as well. 
"The place will resemble the original Q Spa, but it will have some more spa stations," said Karen Nguyen. "We're training all the new and existing employees the exact same way we did at Q Spa, and will offer the same services and more."
Karen elaborated that the new, larger location will also feature full body massages and facials, offerings the smaller original space couldn't handle.
She also told Hoodine that the Steiner location will be open until December 31st, at which point the new owners will close the shop for renovations until roughy January 20th. Folks familiar with Q Spa on Divisadero can expect a similar aesthetic on Steiner, Karen assured. In fact, she hopes the second location will help accommodate overflow from Divisadero.
"We really like this neighborhood, everybody seems really nice," Karen said.
Phan is also looking forward to her new digs. "I'm excited to meet new clientele and train a different set of employees and gain some new experiences," she said.
The new Q Spa location will have a grand opening event during the week leading up to Chinese New Year, which is on Saturday, January 28th. For now, feel free to swing by and welcome a few new faces to the neighborhood.