After being closed for the past few months, the Mission's Big Rec Taproom (3066 24th St.) softly reopened last night. The sports bar, which originally debuted in 2015, now has new owners: Barry Smyth, Michael McCloskey, and Jason Perkins, who also own fellow Mission bar Crafty Fox Ale House, and Crafty Fox chef Pedro Villegas, who's joining as the fourth partner and the chef.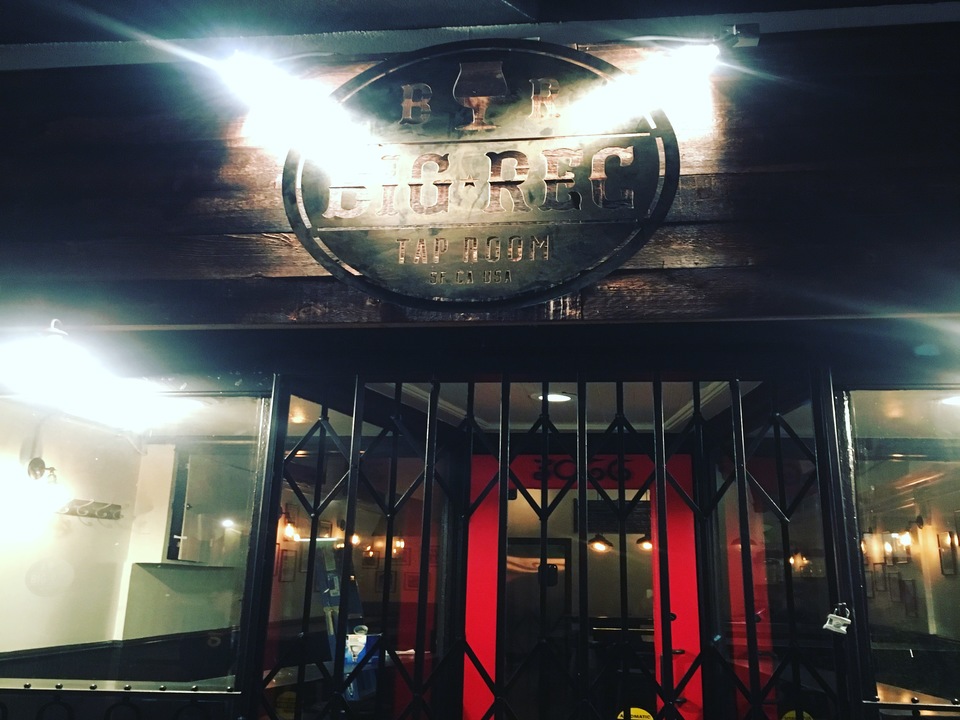 The new owners have been hard at work renovating the space over the past few months, putting in an entirely new bar, new lighting, and new seating. They've also created new food and beer menus, with a focus on affordability. 

"We just want a place where people can watch the game, eat, and drink without costing them an arm and a leg," said Smyth, which includes steering away from the "gourmet $20 burger" served at many local spots.
Big Rec offers a variety of burgers that are mostly under $10, as well as a fried chicken sandwich and sides like fries and onion rings. Soft-serve ice cream will soon be added to the menu as well.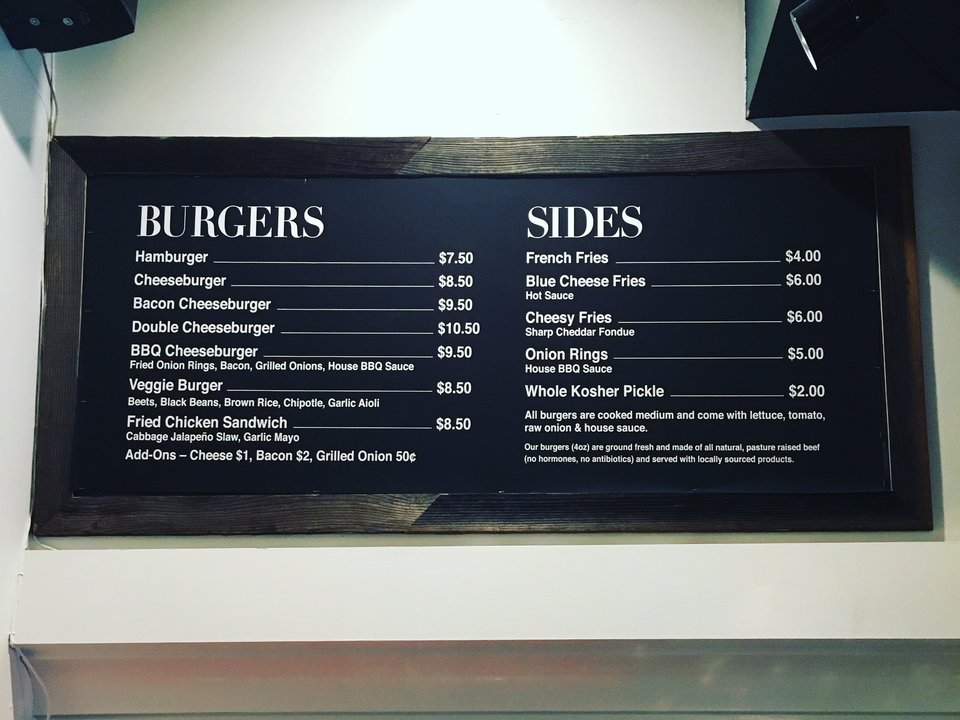 As for beer, the bar offers a mix of taps from local brewers, such as Fieldwork, Magnolia, Temescal, and Almanac, and brewers from outside the Bay Area, like Alesmith, Prairie, and Modern Times. 
The bar, which seats around 50-60 customers, has seven TVs for catching a game.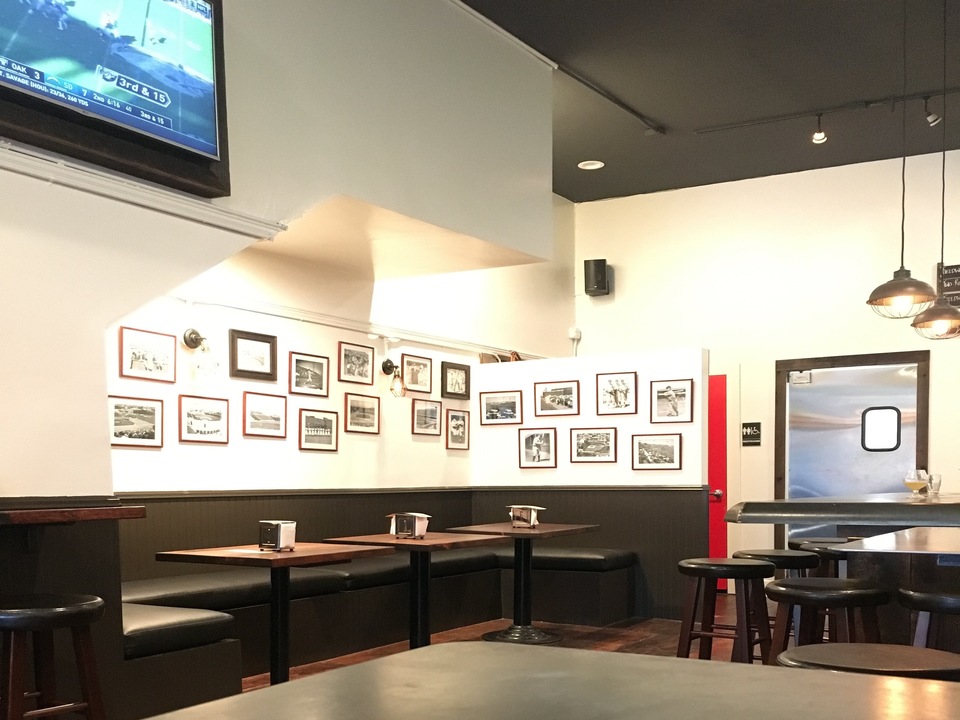 Smyth says that he and his partners hope their customers at Crafty Fox will follow them to Big Rec, but that they're also hoping to welcome a new crowd of locals and industry people.
"We're excited to become a part of the neighborhood over here, and to bring people reasonably priced food and the best local beer we can get our hands on," he said. 
For the moment, Big Rec will be open daily from 4pm to midnight (though it will close for Christmas Eve and Christmas Day). The bar expects to hold its grand opening after the new year, which may include new hours. You can follow them on Facebook and Instagram to get the latest information.