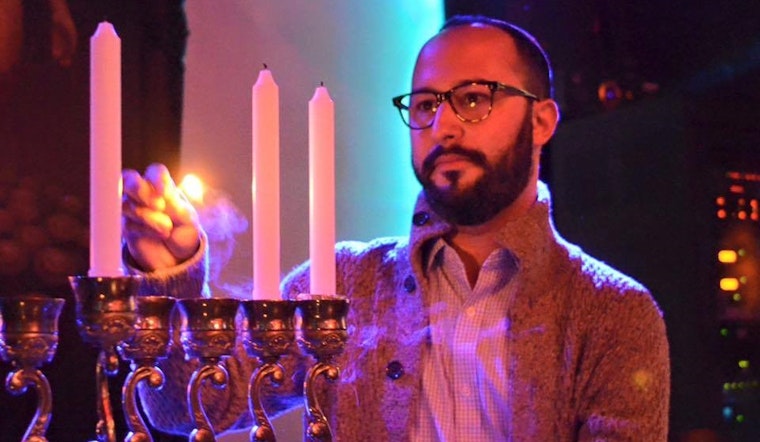 Published on January 31, 2017
The rise in hate speech and threats against ethnic communities following the election of Donald Trump last November has been well documented by Southern Poverty Law Center.

On January 18th, the Marin Jewish Community Center (JCC) in San Rafael and the Wornick Jewish Day School in Foster City received bomb threats as part of a coordinated action against 28 Jewish institutions in 17 states. The previous week, 16 Jewish Community Centers in nine states received similar threats.
The JCC of San Francisco was not directly threatened but, according to a statement the organization released that day, it was "closely monitoring the situation" with the San Francisco Police Department.
Even though last week's bomb threats hit close to home, "we have to remember that in San Francisco we are extraordinarily secure relative to a lot of other Jewish communities in the world," says Rabbi Jason Rodich of Congregation Emanu-El in Presidio Heights.
Nevertheless, organizations like the Jewish Community Relations Council (JCRC) take security of the community seriously. "A large portion of our work is related to security," says Jeremy Russell, director of marketing and communications at the JCRC. "The hope is that this will stay a phenomenon of rhetoric but that doesn't mean we aren't taking precautions."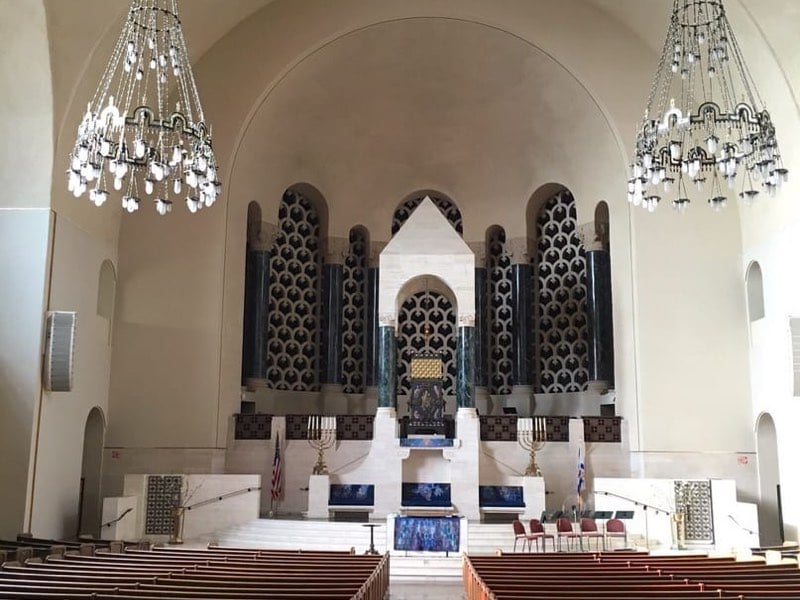 While Russell has noted fear and hurt among many in the Jewish community since the election, the JCRC, among other local Jewish institutions, have also seen an overwhelming response from those seeking to have a positive impact not just for the Jewish community, but for other groups staring down the barrel of increased discrimination.
Indeed, community building and the promotion of social justice is a long held tradition in Judaism. The Shabbat tradition of attending services Friday at sundown to kick off a day of rest in celebration and harmony "is a profound statement about who we are and models the kind of world that we want to live in," says Rabbi Rodich.
Additionally, Temple Emanu-El, the JCRC and the JCCSF all promote opportunities for volunteering, advocacy and consensus building among a variety of community groups and organizations. The JCRC is also part of the city's Interfaith Council, which put out a statement in support of the Jewish community following the bomb threats.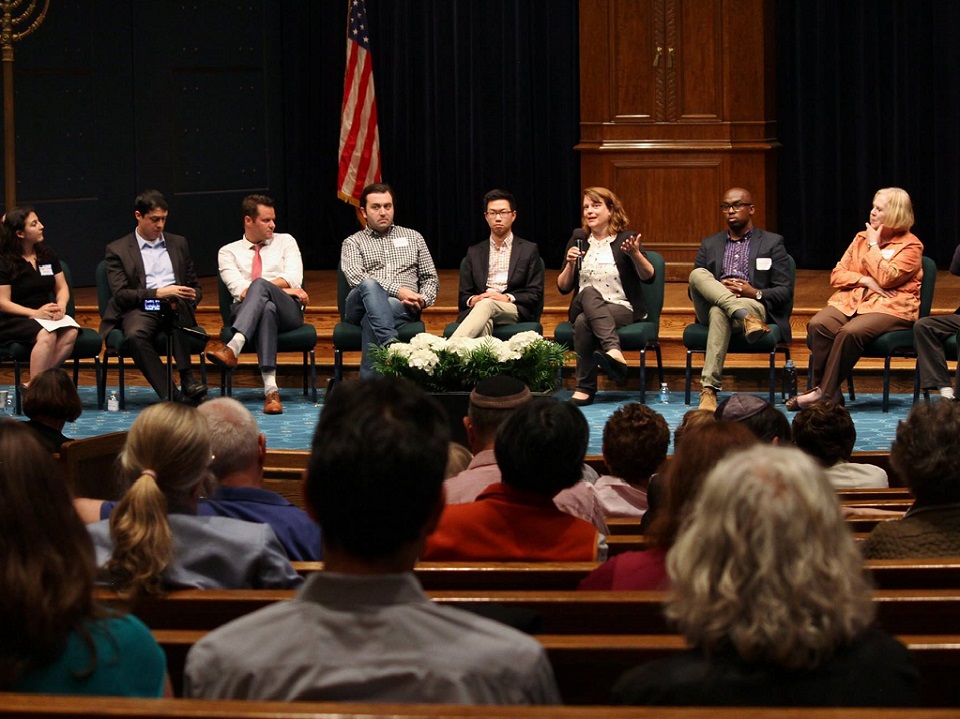 As both an ethnic community and a religious community with a recent historical memory of the dangers of identity politics and hate, San Francisco's Jewish leaders are looking out for more than their own people. "We all come together to stand shoulder to shoulder against these threats," says Russell.
Anti-semitism, particularly in San Francisco, may not be as virulent or visible as hate against other groups, but does exist and it doesn't just come from those on the right of the political spectrum. "We experience a lot of anti-semitism and anti-zionism on the left, as well," Russell notes.
"We are committed to stand as allies," seconds Rabbi Rodich, who was one of 150 Jewish rabbis to march with the NAACP from Selma, Alabama, to Washington D.C. in 2015 for the rights of African-Americans. "I do think it's important that, in the current climate, with attention on issues of racism and discrimination, we remember that anti-semitism is part of the conversation."