The new year brings a number of changes to San Francisco's Goodwill locations.
Most notably, the organization launched its new store and donation site at 295 Bay St.—also the new home of its new San Francisco headquarters—over the holidays and is hosting a ribbon cutting ceremony at 8:30am Friday, January 6th, to celebrate.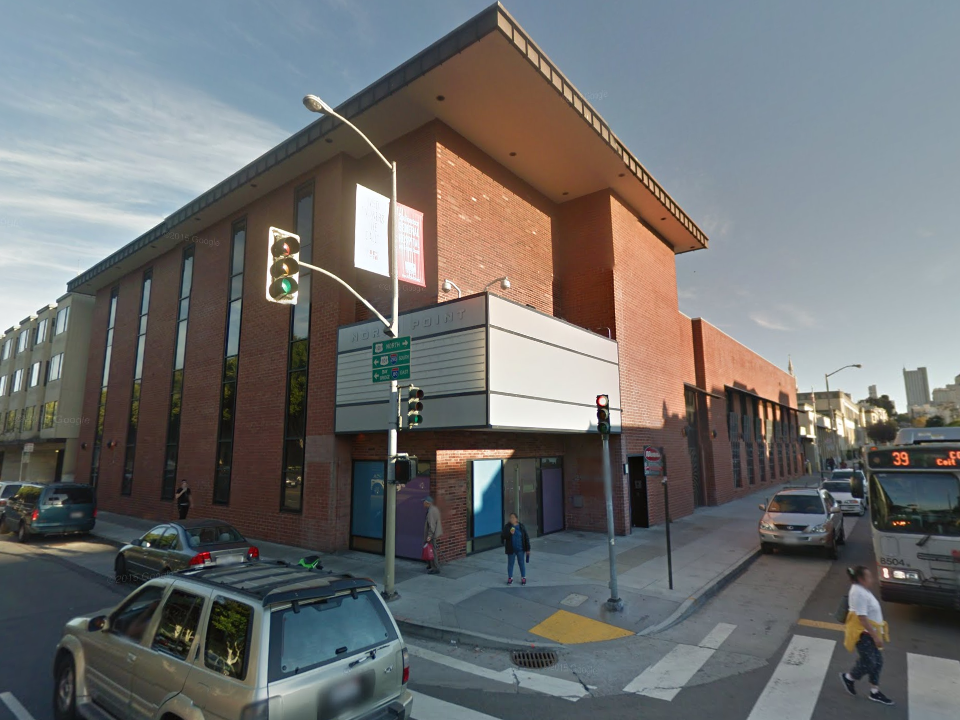 Goodwill's move to North Beach comes as demolition of its longtime headquarters at 1580 Mission Street in SoMa nears. Goodwill sold the property in 2014 to developer Related California, noting that it was too small for the organization's growing needs. The developer is now working through the planning process with hopes of constructing a large-scale residential, office and retail development on the lot, bounded by 11th Street, Mission and South Van Ness.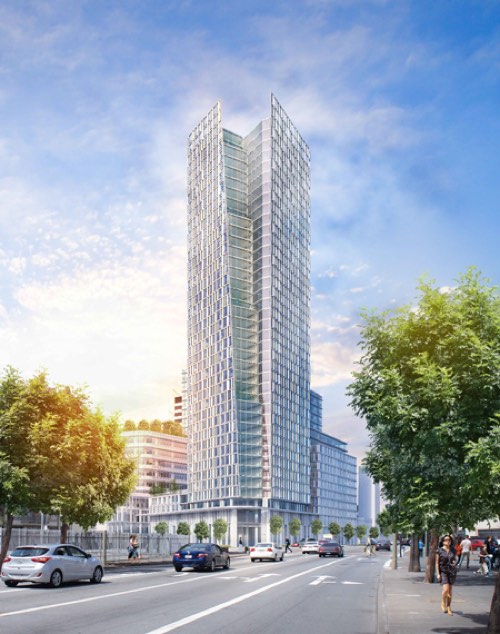 In preparation for its move to North Beach, Goodwill closed its As-Is Outlet, on 11th Street between Market and Mission, in July. Following the sale of its building at Mission and 19th Street, its small Mission District outpost officially shuttered December 24th.
While the Goodwill store at the corner of Mission and South Van Ness is still operating, its days are now numbered too. "Goodwill's store at South Van Ness and Mission will close in early summer of 2017 due to a sale of the building," Goodwill CEO William Rogers now confirms.
Despite the many recent store closures, Rogers assures that the nonprofit is on solid footing.
"Goodwill of San Francisco is 100 years strong; we are growing to meet the changing needs of the San Francisco community," he said. "We continue to look for new retail locations to serve the San Francisco community."
Thanks to tipsters Dalt W. and Dick L. See something interesting while you're out and about? Text Hoodline and we'll see what we can find: (415) 200-3233.