Halal Guys got its start in New York City as a humble cart for late-night club kids and cab drivers. But this Friday, it will open its doors in San Francisco, with a brick-and-mortar location in the former Naan-N-Curry space at 340 O'Farrell St., on the border of the Tenderloin and Union Square. 
Like the New York street carts that made it famous, the brick-and-mortar Halal Guys keeps it simple: the menu consists of gyros, falafel, hummus, tahini, chicken and rice, served in various platter and sandwich combinations with lettuce, tomato, pita, and plenty of the chain's signature red and white sauces. The most expensive dish, a large combo platter, clocks in at $9.99. 
But for many customers, the most exciting component of this new downtown eatery is the fact that it will stay open until 4am on Thursday, Friday and Saturday nights, and until 2am the rest of the week.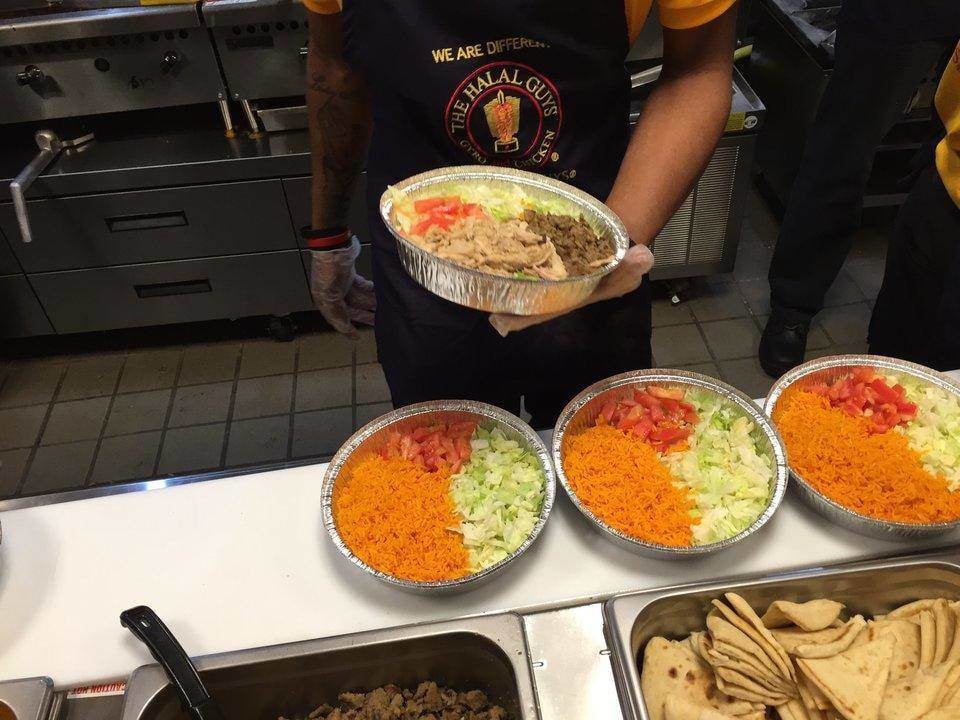 Founded in 1990, Halal Guys started as a group of street carts. But these days, the chain is opening franchises all over the world, including other Bay Area cities like San Jose and Berkeley. And it's already made its name in SF by offering online delivery via sites like Caviar.  
Director of operations Rene Hjorth hopes locals will embrace the new spot. The company chose it because the neighborhood had a lot of tourist hotels and nightlife, but not much for night owls to choose from. "We felt there was a gap," he said.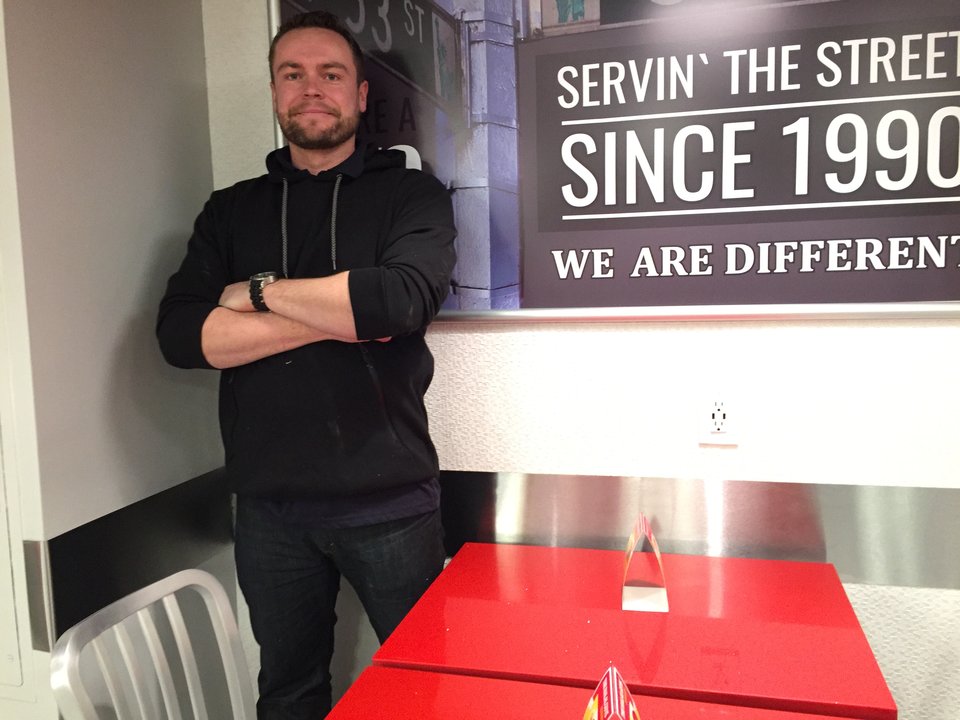 Those familiar with Halal Guys (which now boasts five carts and two brick-and-mortar storefronts in NYC alone) are familiar with the rich, white sauce that can be drizzled over everything, and even used as a salad dressing. They also serve fries, and for dessert, traditional baklava.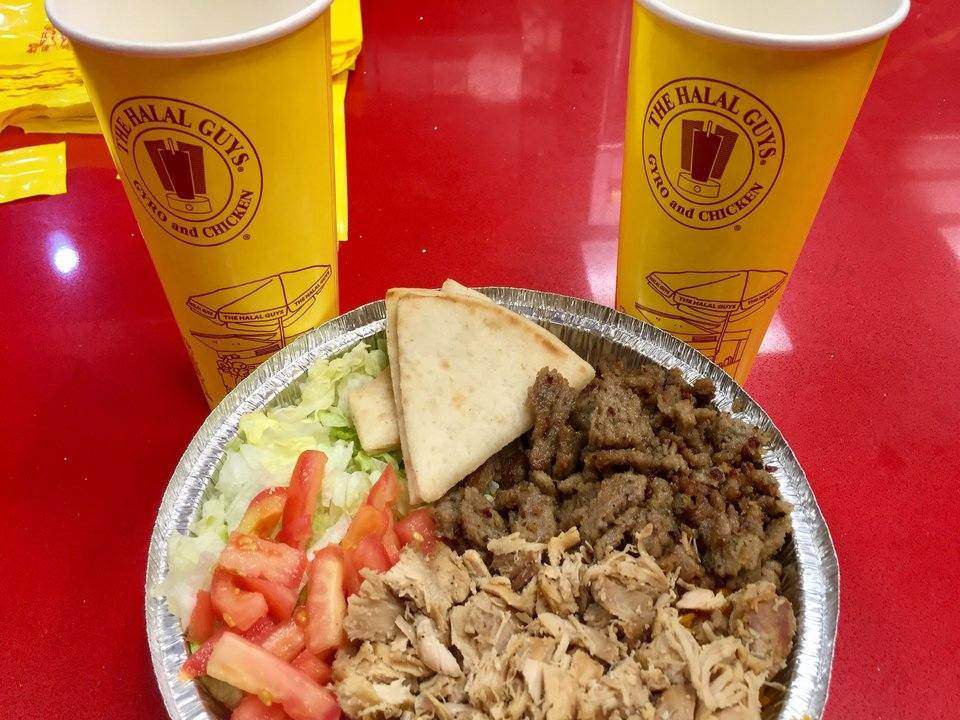 Halal Guys will be open at 10am daily, and until 2am Sunday-Wednesday and until 4am Thursday-Saturday.
Thanks to tipster Al M. for the tip.
See something interesting while you're out and about? Text Hoodline and we'll see what we can find: (415) 200-3233.