The National Park Service (NPS) announced yesterday that it is postponing the implementation of new rules for on- and off-leash dog walking on San Francisco beaches within the Golden Gate National Recreation Area (GGNRA), which it oversees.
In December, NPS released its final proposal for new boundaries for dog walking on the beaches and trails at Fort Funston, Crissy Field, Ocean Beach, Baker Beach and Lands End. Under the proposed rules—which were slated to go into effect following a 30-day waiting period—dog walking would be prohibited on Ocean Beach and dogs' access to GGNRA trails and beaches would be greatly reduced.
The decision to postpone the new rules comes after three members of Congress—House Minority Leader Nancy Pelosi (D-San Francisco), Rep. Jared Huffman (D-San Rafael) and Rep. Jackie Speier (D-San Mateo)—asked the NPS to extend its deadline on the final proposal. 
Some of the representatives' constituents, including local dog advocate groups Save Our Recreation and SFDOG, brought a lawsuit against the NPS in April, alleging that it had failed to comply with an earlier Freedom of Information Act request and demanding that it release documents pertaining to the decision-making process behind the new rules. Since June, the NPS has released nearly 184,000 pages of emails and planning documents, available on the GGNRA website.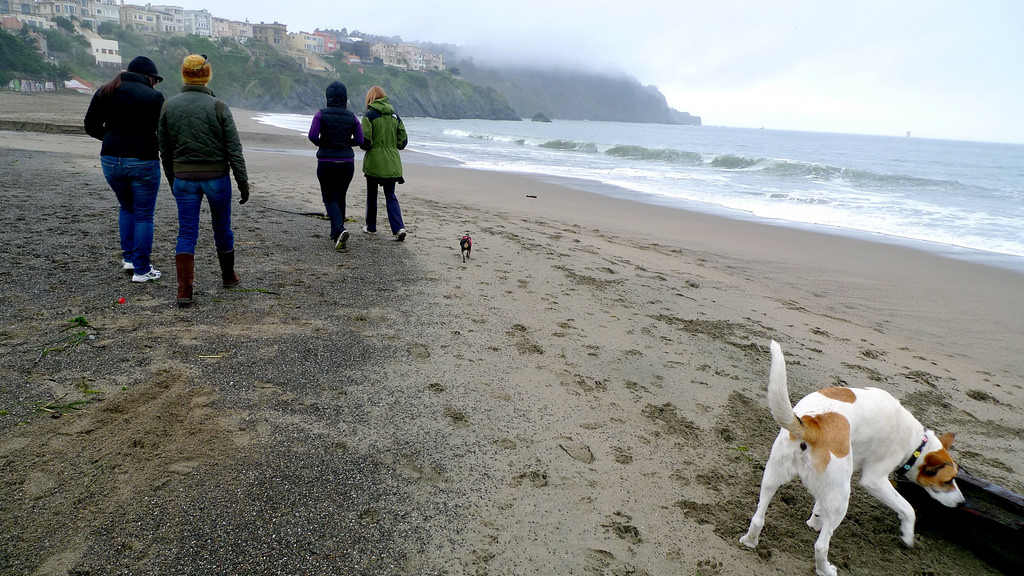 The NPS's most recent release of documentation, this month, has been met with particular scorn. 
WoofieLeaks.com, published seven days ago, was founded to give the public access to documents that "raise serious questions and concerns about the National Park Service's record keeping practices, collaboration with external groups, and ability to conduct a fair planning process."
WoofieLeaks' main complaints hang with the NPS's alleged bias against dog owners and omission of certain data in presentations to the public.
To illustrate concerns regarding potential bias, WoofieLeaks points to internal email exchanges in which GGNRA officials make sarcastic reference to dog advocates who opposed the restrictions, as well as outgoing Supervisor Scott Weiner, and local reporters who've written about the issue.
WoofieLeaks also highlights now-retired senior official Howard Levitt's use of a personal email address to conduct agency business pertaining to the dog walking project. As part of its January 10th news release, the NPS said that it's working with Levitt to assess 137 pages of emails.
"The Park Service will conduct an independent inquiry into whether personal email was used in a manner that is not consistent with applicable laws and policies, and if so, whether its use affected the planning and rulemaking process," the agency elaborates.
NPS confirms that "independent inquiry" means that no one involved in the project will contribute to the investigation.

Rep. Jackie Speier quickly responded by calling on the Department of the Interior Inspector General Mary Kendall to launch her own investigation into the matter. "An internal inquiry staffed by NPS employees cannot be truly independent," she argued in her own press release.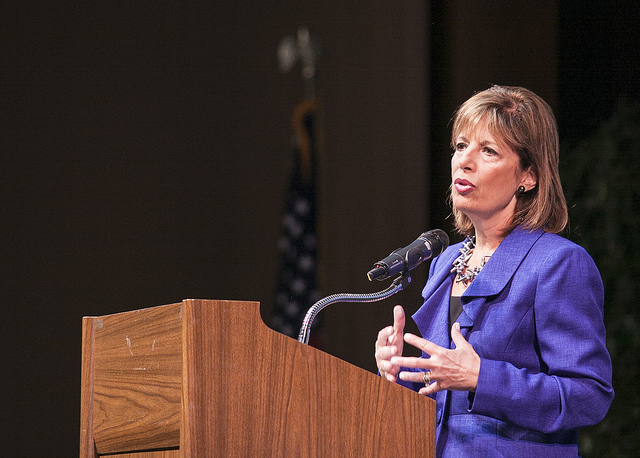 No new dog-walking rules will go into effect until those various reviews are completed. As proceedings move forward, the NPS will continue posting documents here. It's likely WoofieLeaks will continue posting new information as well.