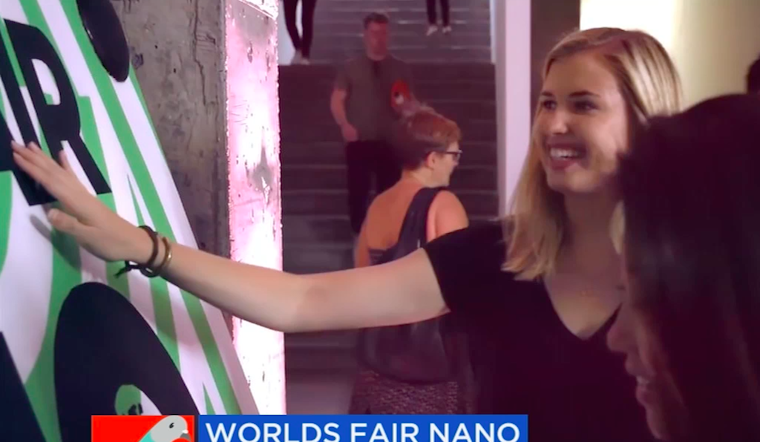 Published on January 27, 2017
Pop quiz: when did the United States last host a World's Fair?
Though the next traditional expo may take place in Kazakhstan this year, ABC7's Reggie Aqui takes us behind the scenes of this weekend's two-day festival, Worlds Fair Nano, where attendees will be able to fly drones, try out virtual reality, attend talks on the future of art, and more.
To find out more about these events, check our listings for the Chinese New Year Art Reception in the Castro, Worlds Fair Nano at Pier 70, and a free visit to the San Francisco Zoo, for those born in the year of the rooster.
Enjoy the weekend! To discover more events or to submit one of your own, check out our events calendar.