More cold-pressed juice is headed to Hayes Valley.
Neighborhood regulars may have already noticed the Urban Remedy sign on the ground-floor retail space inside the new 450 Hayes Street development, which sits between Gough and Octavia.
The Richmond-based company, founded by acupuncturist, herbalist, and certified Chinese nutritionist Neka Pasquale, offers prepared meals, snacks and juices, including juice cleanses. In 2012, the company was also able to sign on Cindy Crawford as a brand ambassador.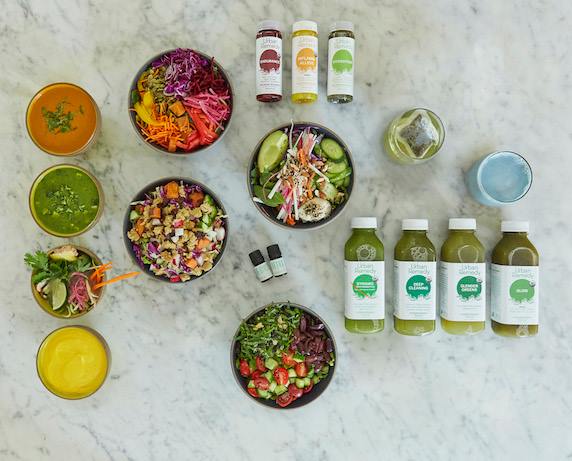 The exact opening date for the new location has yet to be announced. When reached by email, Urban Remedy told us that "this store will be open in the coming months ... as soon as we have a firm date, we will make the announcement."

Urban Remedy has been on an expansion tear around the Bay Area. It already has two other locations in San Francisco, on Union Street and in the Ferry Building, and can also be found in San Rafael, Mill Valley or Walnut Creek.
The company recently debuted another location in Berkeley and plans to come to Oakland in the spring. By the end of the year, it plans to expand from seven to 15 locations in the Bay Area, the East Bay Times reports.
It won't be the first juice outlet in the neighborhood. The Juice Shop's "Juice Box" is located just across the street, in the multi-use Proxy space, and a Project Juice location can be found just one block over.