Increasingly empty shelves have had some West Oakland residents worried that the 99 Cents Only store across from the BART station would be closing soon, and it's official: the store will close sometime in the next two weeks.
99 Cents Only store representatives confirmed to Hoodline that the store is set to close in the next two weeks. According to the landlord, affordable housing developer BRIDGE Housing, the lease is set to expire at the end of the month and the company has decided not to renew.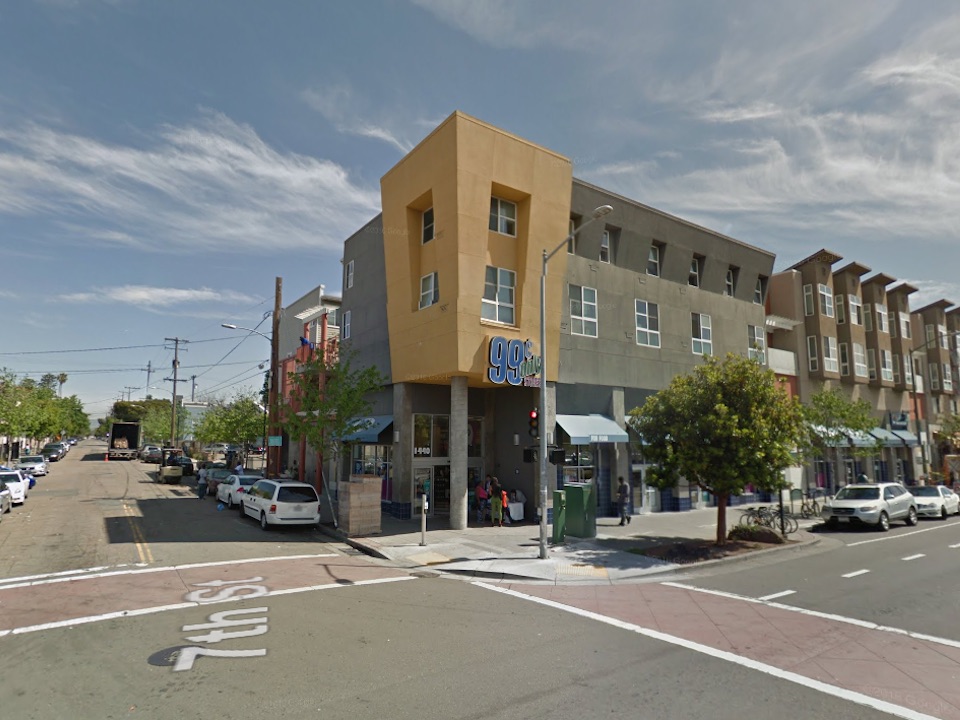 The store, part of a Southern California chain, was controversial before it opened in 2008, but is one of the few options for groceries and other necessities in West Oakland. At least some of the workers will apparently be transferred to other stores, including one in Berkeley.
The U.S. Department of Agriculture considers the surrounding area a food desert — a low-income census tract where a significant number of residents are more than a mile from the nearest supermarket.
Plans to open a supermarket in West Oakland have consistently fallen short, leaving the 99 Cents Only store as an important source of cheap goods like toiletries, paper goods, cleaning supplies and a small selection of food.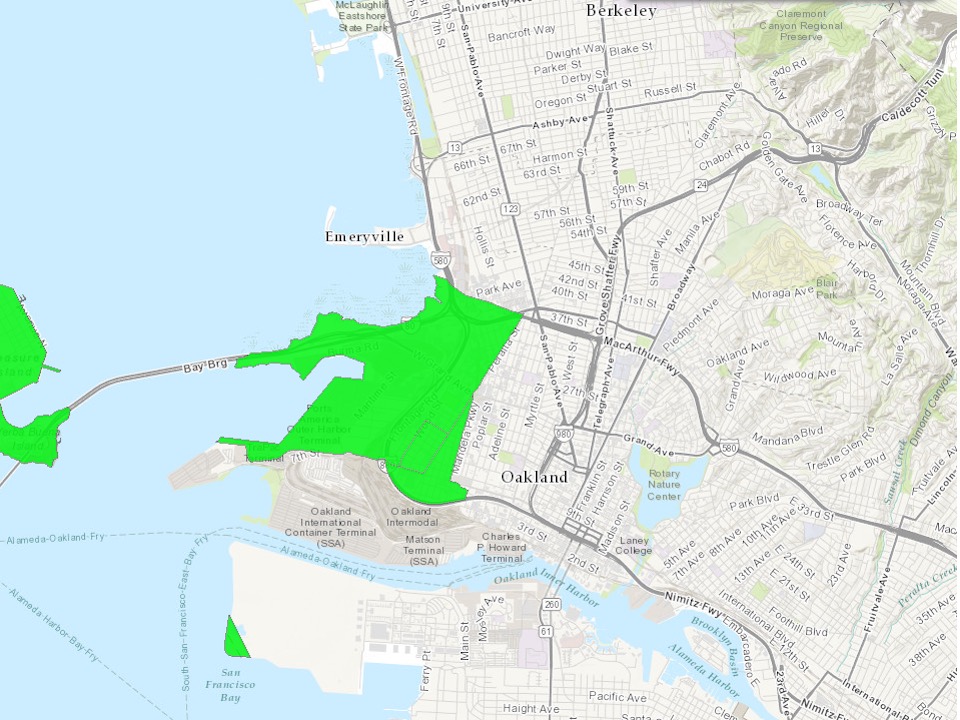 What will move into the prominent space at Seventh and Center streets remains unclear, but one possibility is the next-door Mandela Foods Cooperative expanding into the space.
Before it opened, the coop had intended to move into the larger 11,500-square-foot space currently occupied by the 99 Cents Only Store.
BRIDGE Housing spokeswoman Lyn Hikida said there are several potential tenants lined up.
"Multiple parties have expressed interest in leasing the space. We're not in a position to name those entities right now, as negotiations are under way," Hikida said.
City Council President Lynette Gibson McElhaney, who represents West Oakland, said in an email that she supports Mandela Foods getting the space.
"My staff and I haven't gotten in touch with 99 cent stores to understand why they're leaving but I absolutely support [Mandela Foods Cooperative] getting that corner location," McElhaney said.
"I think that the landlord and community would do well to let MFC expand," she added. "I think with more [square footage] they would be able to really move the offerings to scale."
Via Facebook, a representative from the food coop acknowledged a desire to expand their operations. "Imagine Mandela sharing space with other local healthy food business with lower cost options," they wrote, adding that they're "also working with local farmers and gardeners to bring a Farmers' Market back to the neighborhood" in 2017.
Signs advertising the space's availability are posted on the windows; it's available for rent at an unlisted price on Blatteis Realty Co.'s website, available in February.