It's nearly two years to the day since Hoodline first reported that Verve Coffee Roasters would be taking over the former Veo Optics space at Church and Market. At that time, many wondered if the Castro really needed another coffee shop.
Since mapping the Castro Coffee Cluster in 2015, a few coffee shops in the neighborhood have closed—including Jumpin' Java, Eureka Cafe! and Artís Coffee.
All the while, the Church and Market location sat unoccupied. And many began to wonder if Verve Coffee would ever open.
Then there was a brief glimmer of hope when Verve Coffee announced a summer 2016 opening. But that time came and went.
Now, thanks to Hoodline tipsters and confirmation from the company, we have news that the long-awaited cafe will officially debut tomorrow.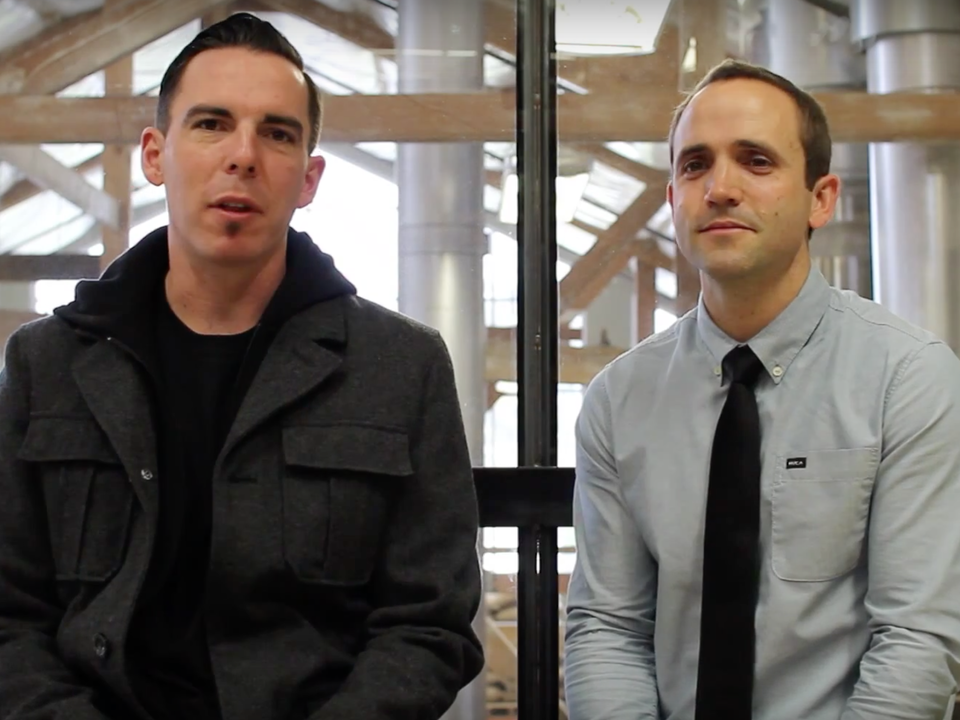 Verve Coffee, founded in 2007 by Colby Barr and Ryan O'Donovan, now has nine locations, with four in Santa Cruz, three in Los Angeles, one in Tokyo and their newest location in San Francisco.
This will be the Santa Cruz-based company's first cafe in San Francisco, right near the major transit hub of Church and Market streets.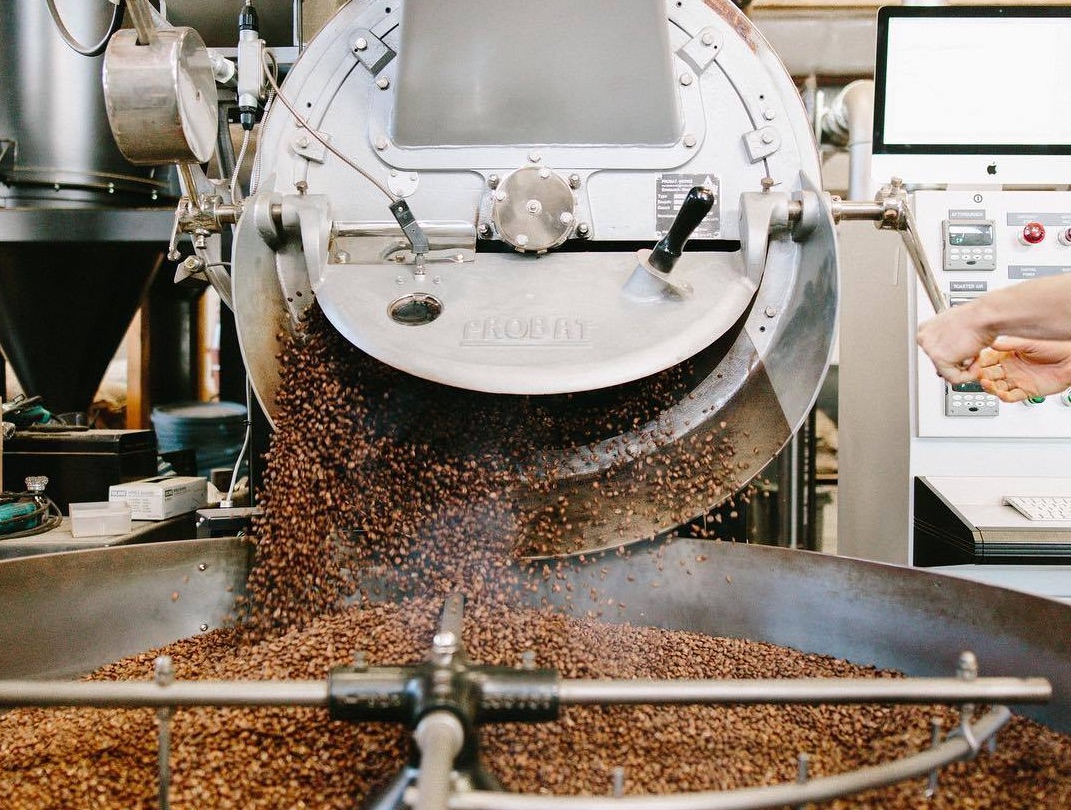 "Considering we almost opened Verve in San Francisco to begin with, this project is one that we have been anticipating for quite some time," Colby Barr said in a press release announcing the opening. "We couldn't be more excited to finally have the opportunity to serve the SF community firsthand."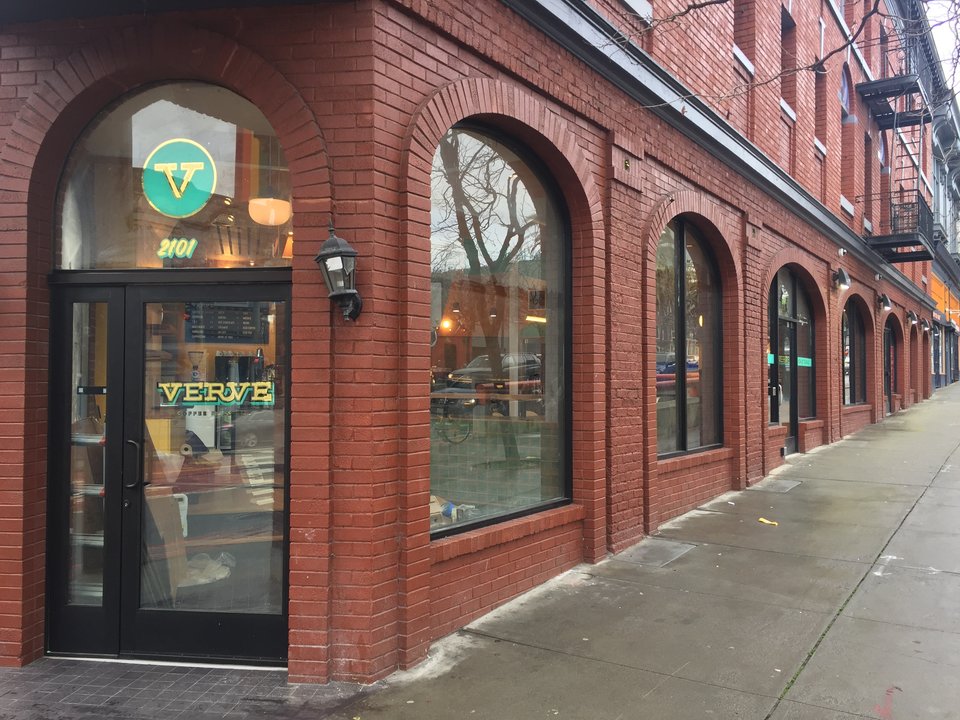 Verve Coffee used Los Angeles-based firm Design, Bitches to design the 1,200-square-foot space. Influenced by the Bay Area's fog, coastline and city sidewalks, the interior features natural materials and plants to welcome customers at the door.
Inside you'll find an espresso machine with custom panels designed by artist Jeremiah Kille and a pour-over unit for those single-brewed cups of coffee. Verve Coffee will also offer batch-brewed coffees, juices and other beverages.
If you're looking for something to eat while you're there, Verve Coffee will be serving breakfast, brunch and lunch with baked good from Manresa Bread. (Manresa Bread was found by David Kinch, chef of Los Gatos' 3-star Michelin restaurant Manresa and head baker Avery Ruzicka.)
Looking to pick up some Verve Coffee to brew at home? The cafe will have plenty of the company's own bagged coffee beans available, along with mugs, Klean Kanteens and other merchandise.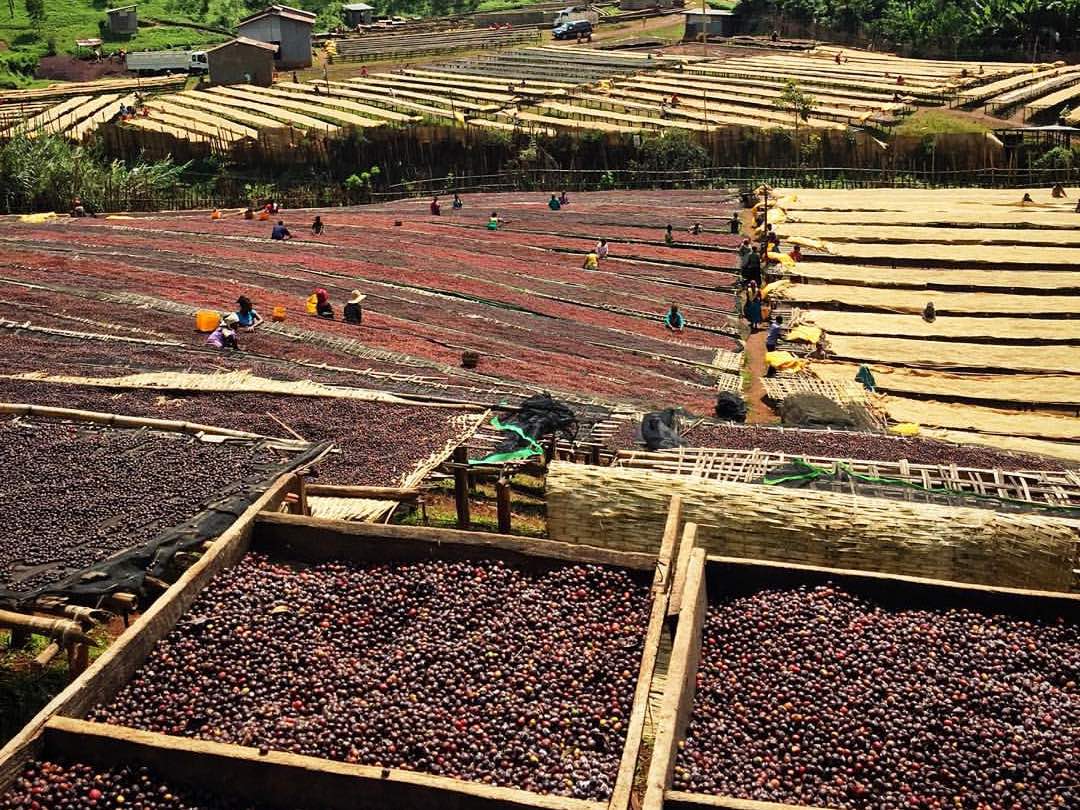 It'll also have copies of Farmlevel Digest, Verve's in-house photo-essay publication that features coffee farms and farmers shot entirely on film cameras by the founders.
Verve Coffee will be open from 6am-8pm daily.