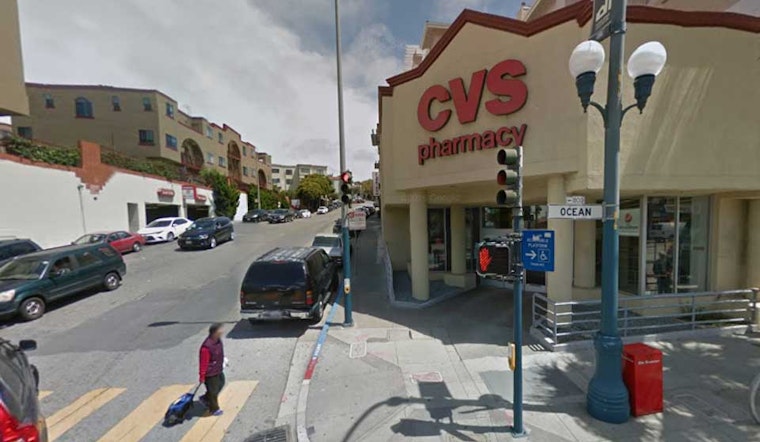 Published on February 04, 2017
The CVS Pharmacy at the corner of Ocean Avenue and Dorado Terrace will close for good March 4th, a company representative has confirmed.
After receiving multiple questions on the store's status from tipsters, we checked in with the company and learned that a consolidation is underway.
"All of the prescriptions will be transferred to the CVS Pharmacy located inside the Target store right next door to this location at 1830 Ocean Avenue," confirmed CVS spokesperson Stephanie Cunha. All employees will be placed at other CVS Pharmacy locations.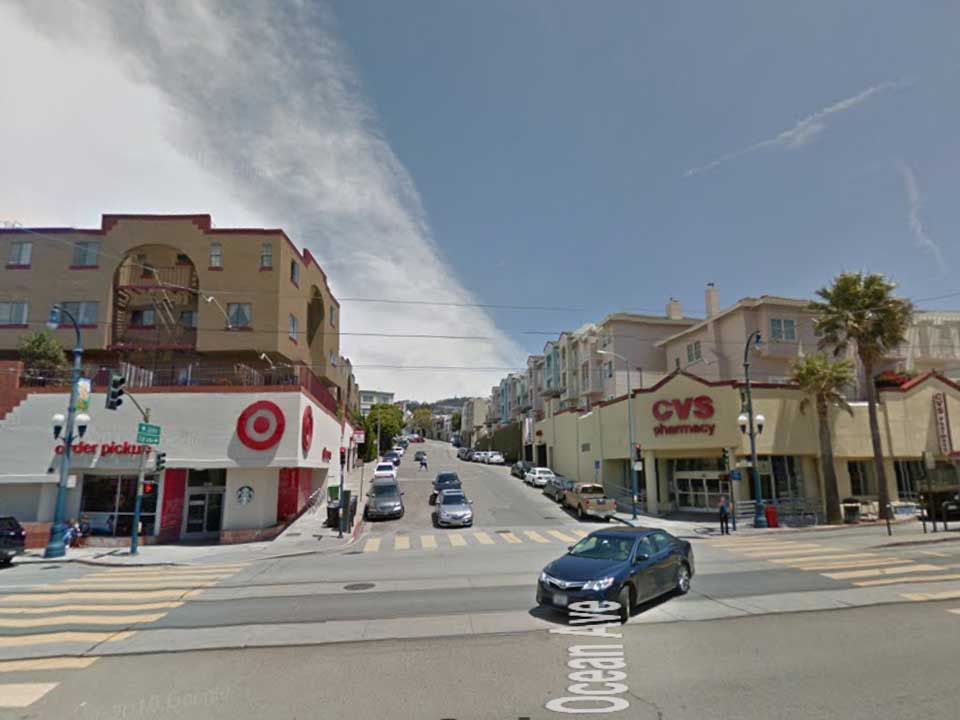 The CVS at 1760 Ocean Ave. opened in 2012 as part of a push by Mayor Ed Lee to fill vacant storefronts along Ocean Avenue.
Like the Castro location the company is also closing in March, CVS plans to seek a sublessor for the soon-to-be empty space, Cunha also confirmed.

Thanks to tipsters Jake W. , and Dalt W. for the heads up.
See something interesting while you're out and about? Text Hoodline and we'll see what we can find: (415) 200-3233.