Roughly 450 Castro residents and businesses are currently without power, thanks to an outage that began at 2pm this afternoon. According to someone on Nextdoor, the outage was caused by a tree that fell at 16th & Church during the storm, presumably taking a power line with it. 
Although PG&E has yet to resolve the outage, the utility company's website reports that it is investigating the issue.
Last year, a similar outage affected the 2200 block of Market Street, leaving locals without power for more than a day.
While PG&E is working to fix this problem, here are a couple of photos and videos we've received from our readers: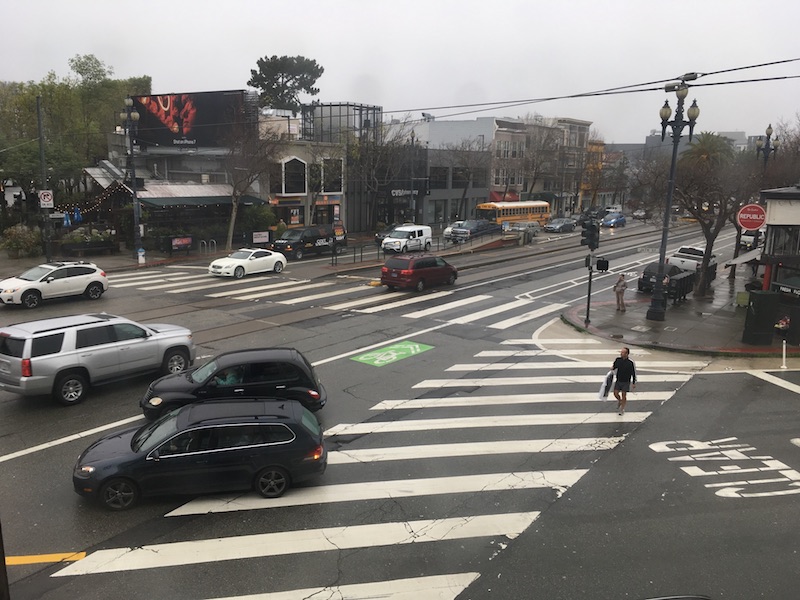 Tipster Daniel L. sent in the photo above and said, "No power at the 16th / Market / Noe intersection - no traffic lights."
Partial power outage in The Castro and stop lights are non-functioning at Market/16th/Noe. Pretty impressive nobody has crashed yet pic.twitter.com/FVeIYzhlpo

— Chris Masterson (@chrismasterson) February 7, 2017