Hoodline reported on the imminent opening of Hitachino Beer & Wagyu back in June. Leading up to SF Beer Week this month, another false start was reported by Eater. At present, a firm opening still has yet to be set.
Recent rains delayed the schedule of finishing touches, says Chef Noriyuki Sugie. Construction on the space has now concluded, and the focus has shifted to staff training and completing final preparations. The missing link is a visit from Hitachino's master brewer, who will come from Japan to sign off on selections for the opening menu. All must fit to the Hitachino standard for the brand's U.S. unveiling.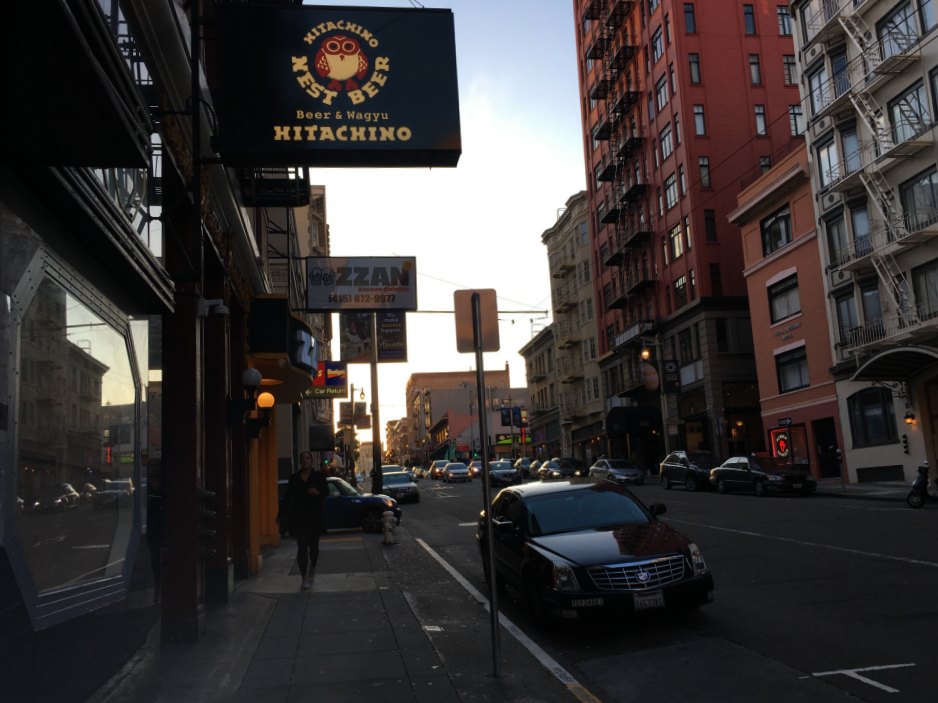 The new space features 10 taps that will rotate a selection of signature and exclusive beers. The aim is to add new brews quarterly to showcase seasonality and experimentation.
The brand was drawn to the Bay Area due to its status as a hub of beer and food experimentation. And Sugie hopes that the San Francisco outpost will provide the opportunity to engage local brewers in partnership. "I have approached several to make one specialty beer for us," he says.
Set apart from the lager-style beer that is prevalent among other Japanese brands, Hitachino Nest Beer has risen in popularity due to its focus on craft brewing, which draws influence from Old European technique. "It's more of an elegant beer, done in a Japanese way," Sugie says.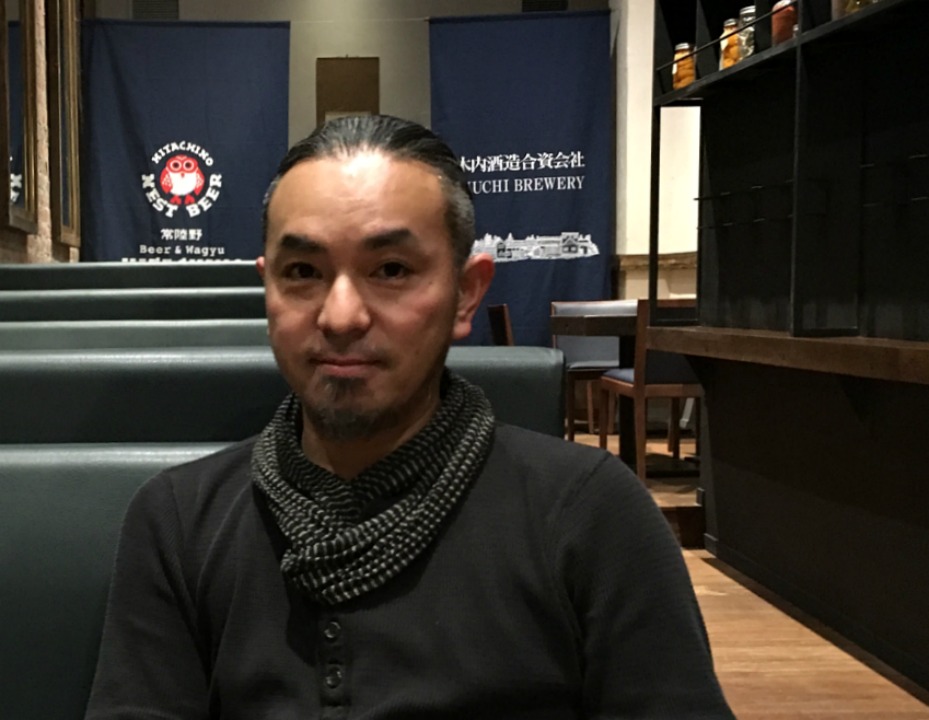 One selection the brewery produces (TBD if it'll show up this side of the Pacific) uses daidai—the hand-peeled skin of a bitter orange with locality to Japan—to exhibit the fusion of seasonality with method. Spring brings the potential to utilize cherry blossom in some fashion.
Hitachino plans to offer pours in a range of sizes, including 4 oz. tasting flights. The bar will also offer snacks served in sake cups to complement the beer and reserve a Wagyu beef tasting menu for the space's rear tables.
The prix fixe menu will exhibit a head-to-tail concept, which integrates different cooking techniques: raw, cured, brined, braised, grilled and smoked. Some selections will also undergo in-house drying and aging. Due to restrictions on the import of certain cuts of meat, Wagyu served will come from both Japanese and American sources.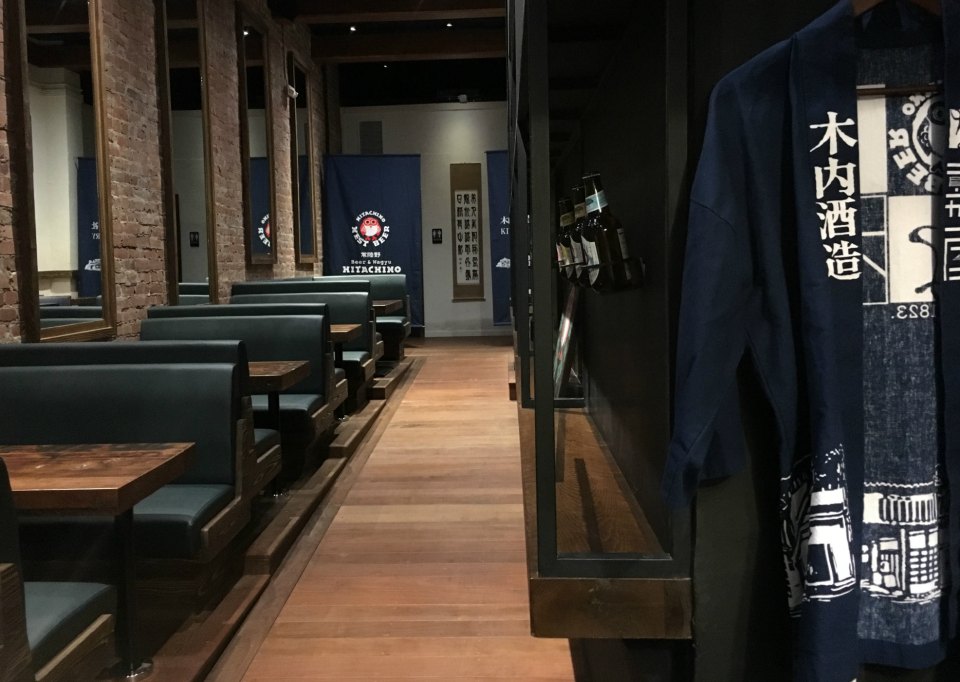 Sugie's culinary approach pairs traditional preparation with a hint of trademark spice blends to complement the range of flavors exhibited in fermentation. "Hitachino beer has such interesting character," he says.
Ultimately, the chef plans to offer diners food and beer pairing recommendations.
For now, Hitachino Beer & Wagyu is proceeding with a friends and family soft opening and gradually hosting guests from its online waiting list.
Once the bar debuts publicly, beer, wine, sake and snacks will be served Tuesdays through Saturdays.