Two weeks ago, Beau Beausoleil posted a note in the front window of the Great Overland Book Company to let customers know that he's retiring after 45 years.
"I'd like to see my store stay open as an Inner Sunset neighborhood bookstore with the same inclusive and progressive viewpoint that it has always held," read the note.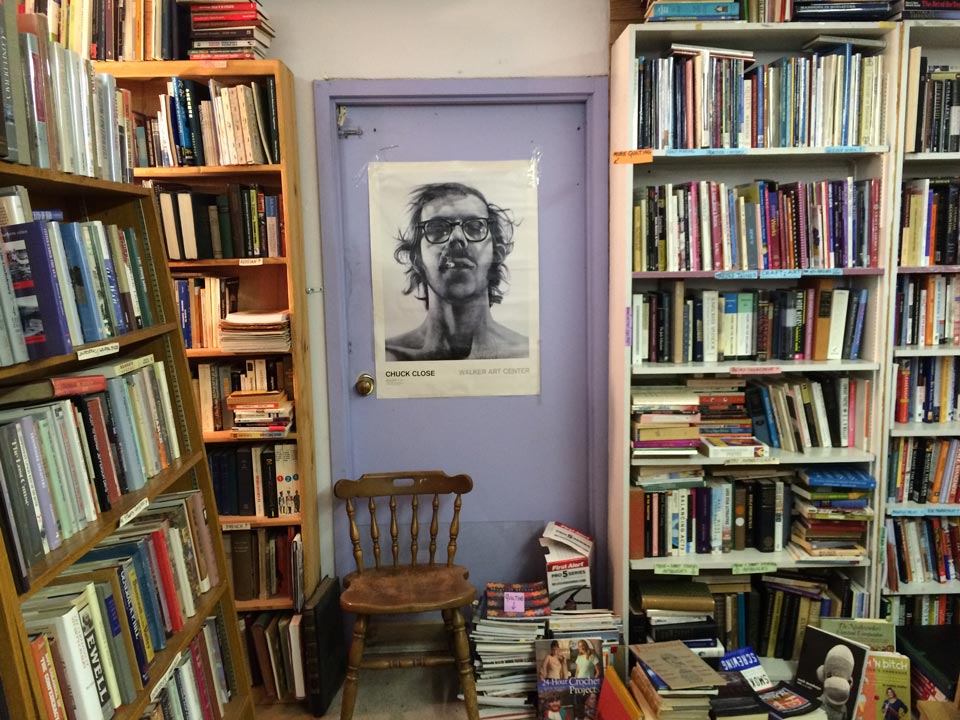 Beausoleil isn't closing because of competition from Amazon or other bookstores; he just wants to try something new after working in the book industry for nearly five decades.
"I want someone, or a group of people, that will keep the store within the same philosophical boundaries that it now has," Beausoleil told Hoodline. "We want [the new owners] to be open, progressive, ethical, and to love books with a great passion."
Beausoleil, who's selling the store's inventory and name, said he hopes the store will remain at its Judah Street location as well.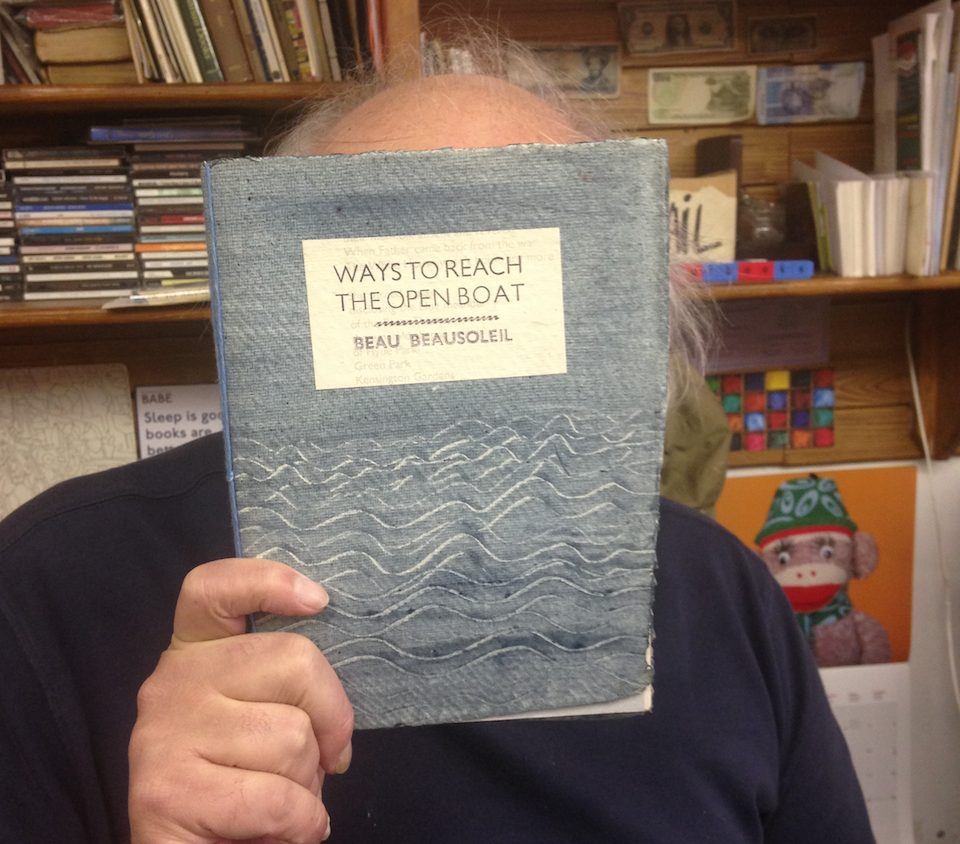 "The book store business has always been difficult," Beausoleil said. "No one should buy the store as an investment opportunity," he advised, describing the vocation as "a really honorable path through life for someone."
Beausoleil said he hopes the new owners will offer more in-store events, networking and online outreach.
He plans to offer the store for sale until April; if he hasn't found a buyer by then, he'll begin to sell the store's books online.
To contact Beausoleil, drop by the store or call (415) 664-0126.