After a six-hour hearing in December, the Recreation and Parks Commission gave the thumbs up to a maintenance plan for San Francisco's 32 natural areas and trails (including Bernal Heights, Mount Davidson, and Twin Peaks). However, an appeal was filed by the San Francisco Forest Alliance, calling aspects of the plan "inadequate" and "inaccurate."
This afternoon, the Board of Supervisors will vote to uphold or reject that appeal.
On one side of the debate are those who say the plan will restore native habitats and on the other side are those who argue that their parks are about to change for the worse.
One of the many nooks and crannies of the matter at hand is that the appeal wasn't made against the actual Natural Resource Areas Management Plan. Instead, the Forest Alliance filed an appeal against the corresponding Environmental Impact Report (EIR).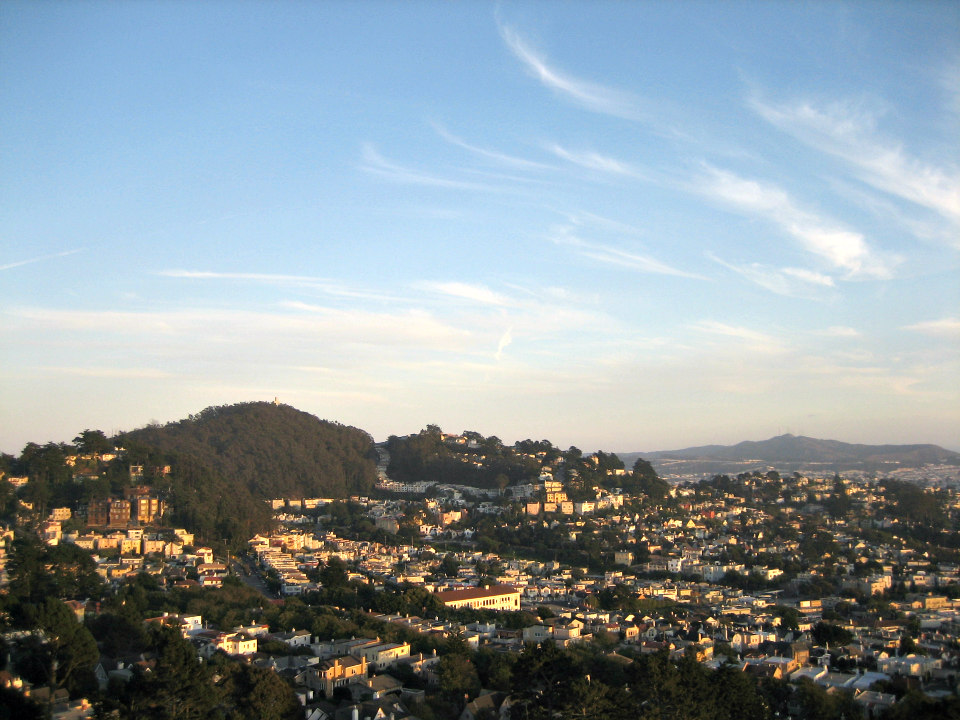 The management plan itself goes back some 20 years, Connie Chan, a spokesperson with Rec & Parks, told Hoodline.
"This is a plan about preserving wildlife habitat in an urban environment in San Francisco," she said. "We have over 1,000 acres of natural areas and open space, and it's our responsibility to protect these areas and to provide a plan and steps of how to do that."
Although Chan claimed that the public was welcome to comment over the duration of the plan's life cycle, she says that some are "misinformed on some of the facts."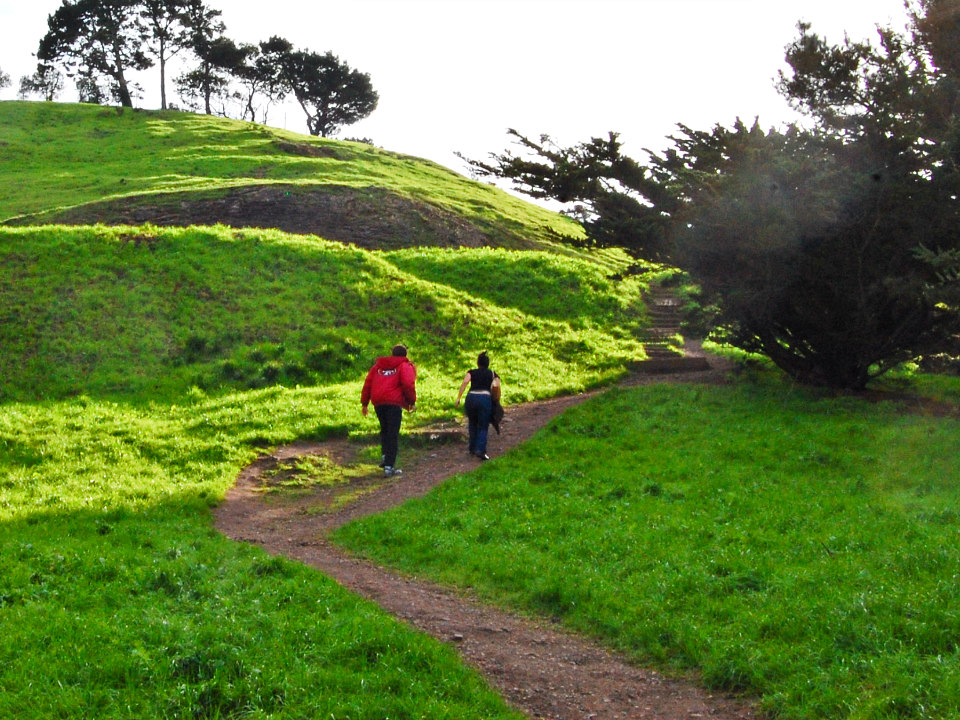 Some, however, feel as though they have a good grasp on the facts.
Tom Borden identifies more as a 60-year-old BMX enthusiast than he does a political activist.
Borden first became concerned with the city's approach to natural areas in 2015 when he noticed signs popping up in parks telling residents like him to stick to designated trails.
"The signs said no bicycles," Borden told us. "There had been no discussions about this—they just closed us out without even talking to us bicycle folks first."
"My issue is of access closure," Borden said. "People don't realize that the intention is to make these areas into preserves, which means fences on trails. The EIR tries to hide it, but we want to send it back to Planning so that we know that when [the Board of Supervisors] sign to adopt this management plan, we know what we're agreeing to as a city."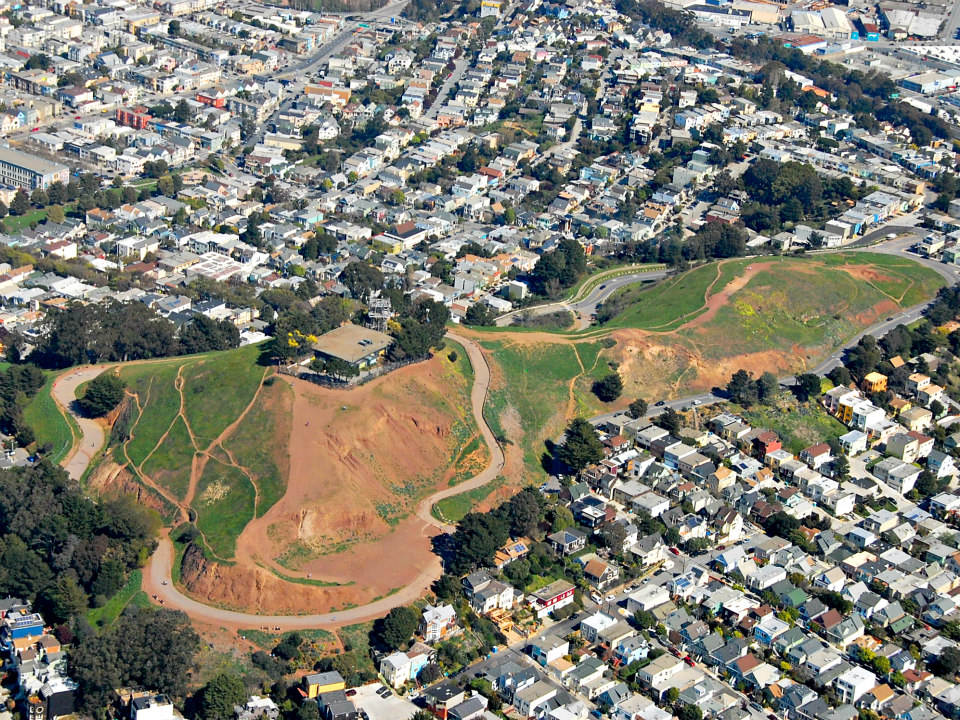 In addition to Borden's concern over trail access, the Forest Alliance has taken issue with the EIR's "ambiguity" in regards to pesticide and herbicide use, greenhouse gas emissions, and tree removal.
The latter has proven to be a point of contention with neighbors, especially around Mount Davidson. Under the plan, the area is slated to lose 3,500 non-native blue gum eucalyptus trees over the next 30 years (a Change.org petition against the tree removals already has over 6,500 signatures).
More than 18,000 trees are slated for removal as part of the overall plan. "These trees will be replaced with grass and shrubs," Borden said. "Rec & Parks has never committed to replacing the trees and we want to put that in place in the EIR—there's nothing binding as it is written now."
Some, including parks activist Sally Stephens in the Examiner, have called the management plan a return to 1700s San Francisco, when dunes made up most of the land where the city was later built.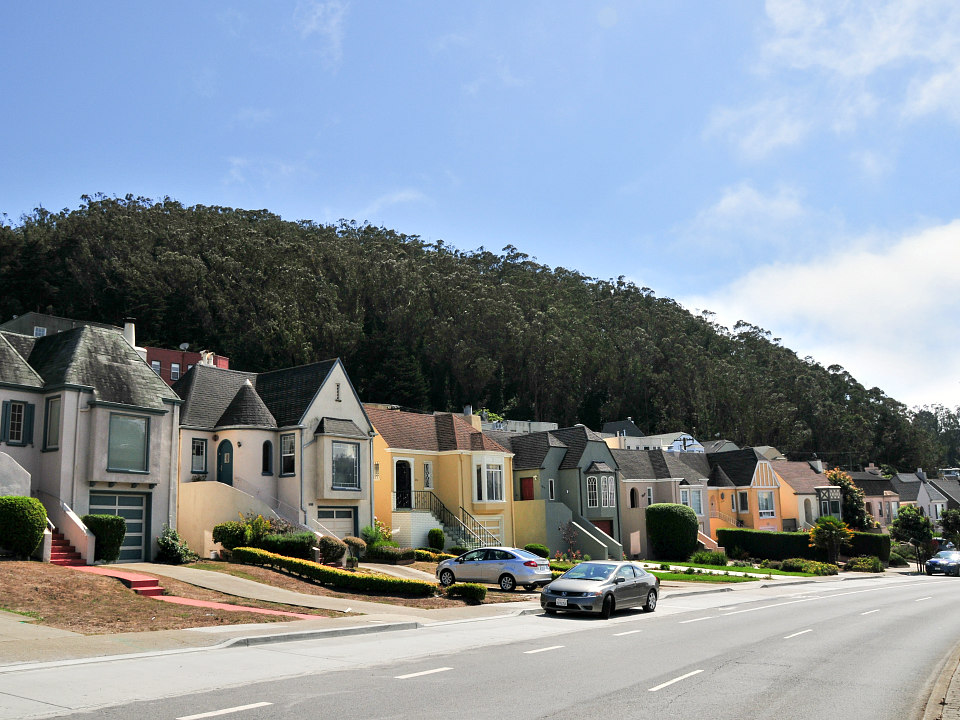 But Rec & Parks' Chan said that the plan won't remove the trees overnight.
"It will take a while," Chan said, "and trees will be replanted at a one-to-one ratio in San Francisco. Eighty percent of trees in these natural areas are in poor or fair condition, and they're going to age and likely fail."
Dee Seligman, the Forest Alliance's interim president and a neighbor of Golden Gate Park, a she's concerned that these trees will be removed and won't be replaced.
"The plan is inadequate and ambiguous," Seligman said. "As a nonprofit, we aren't opposed to parks or open lands or native species, we just want these areas managed appropriately."
If the supervisors vote to uphold the appeal, the EIR will be sent to Planning for further review, and it is unclear how long the plan will take to implement should that happen. Additionally, as the Chron reported earlier in the month, funding for certain aspects of the plan—including cutting down Mount Davidson's eucalyptus grove—has yet to be identified.
"This is a complex issue," said Seligman. "The Board of Supervisors needs to rely upon the Planning Department to analyze and rethink this [EIR]."
"As residents of San Francisco, we care deeply about what happens in our parks," she said.
The SF Forest Alliance is planning a rally for 1pm today at Civic Center Plaza (across from City Hall, on the Polk Street steps). The Board of Supervisor's meeting will take place at 3pm today.