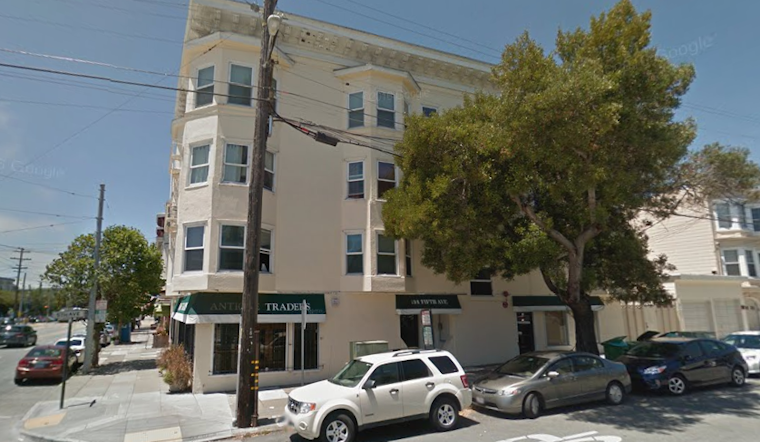 Published on March 14, 2017
Six people have been displaced after a one-alarm fire Monday night in San Francisco's Lake Street neighborhood, according to San Francisco Fire Department officials.
At 8:52pm, fire crews responded to a report of a blaze at 191 5th Ave., where they found heavy smoke coming from the top floor of the four-story building. Firefighters contained the blaze at 9:03pm, fire officials said.
One person suffered injuries that are not considered life-threatening.
Shortly after 10 p.m., fire officials announced on Twitter that five adults, one child and two dogs were displaced by the fire. They are being assisted by the American Red Cross and city services. —Alex Kekauoha