Fans of Duboce Triangle bar The Residence have another month or two to stop in for a drink before the bar closes for good, co-owner Peter Paul Garcia tells us.
A liquor license application filed Wednesday shows that Duboce Triangle's neighborhood bar is in new hands.
Taking over will be Justin Lew and Ian Scalzo, who opened up Horsefeather at 528 Divisadero St. a year ago, and the new establishment already has a name (Update: Lew let us know that though the business name "Noble Savage" is listed on the liquor permit application, it's "not a name that we've landed on. Our project is such a stage of infancy that we've yet to decide on what we'll be calling the place.")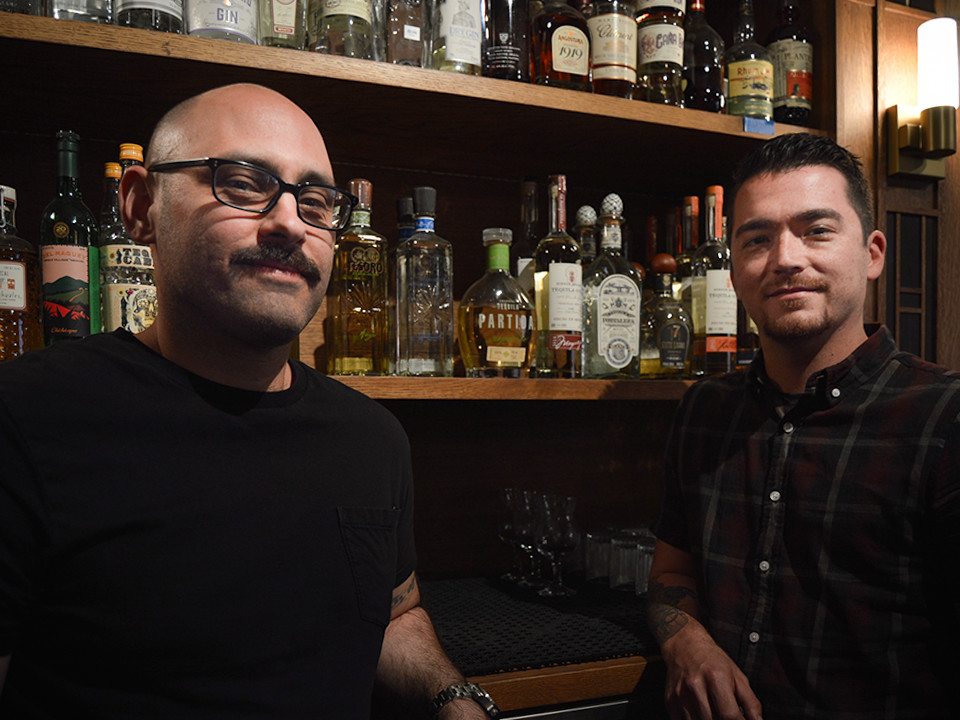 "We've only just started the transfer process," Lew confirmed to us. "We do not have an opening date at this stage," he added.
After overseeing multiple bar businesses in the space over a span of nearly two decades, the Residence's Garcia is still a fan of the neighborhood. "I love it," he said, noting progress on the new development across the street, which will probably also bring additional customers for the new bar, he said.
He also notes that he's not retiring. Instead, he'll be "taking hospitality on the road," and plans to open a sailing charter business called "Spellbound Sailing," together with his wife Erica, in the Caribbean later this year.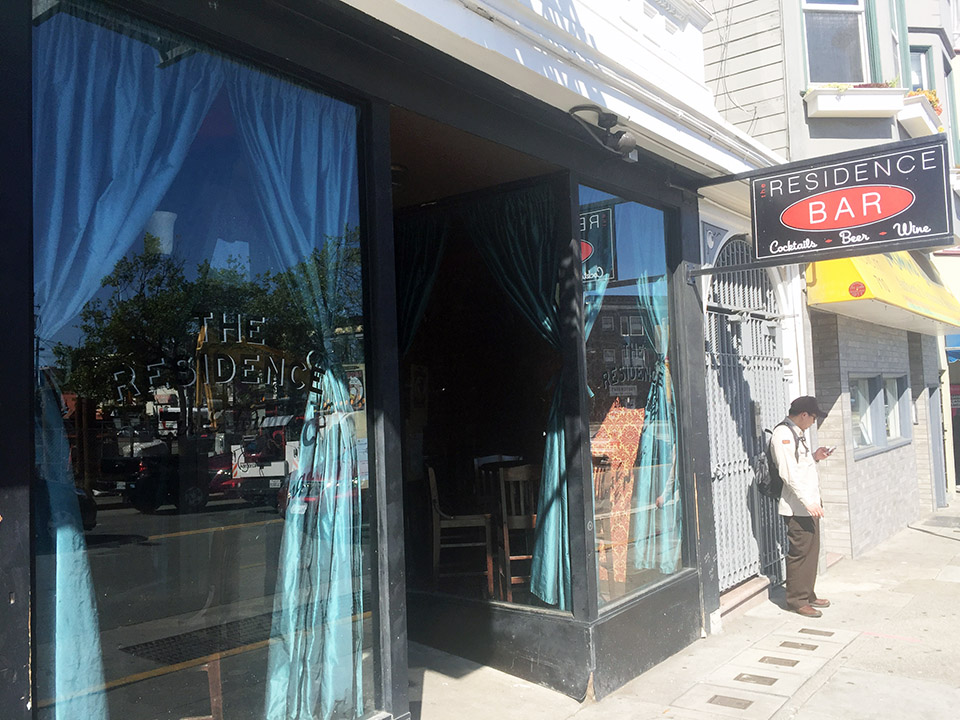 The space at 718 14th St. has seen multiple iterations as a local bar. In 1998, Garcia and partner Ana Maria Maldonado opened the Zodiac Club, a restaurant and bar. In 2002, the Zodiac Club became a bar called Amber. Seven years ago, The Residence was born.
Now, the bar will once again be reinvented with its two new owners, who before opening Horsefeather worked for prolific local bar group Future Bars. "We are excited to be a part of the neighborhood and look forward to bringing a fun and immersive concept to the location," Lew told us.
There are no details yet on concept, design, timeline or whether the Residence's tradition of hosting food pop-ups will be maintained, but we'll keep you updated.