Japanese fusion takeout restaurant Katsu House is now open at 112 Waverly Place, in the heart of Chinatown.
With a menu that's a combination of poke bowls, sushi and katsu, it might seem an unlikely spot, but owners David Lu and Simon Li say they wanted to offer something "hip and trendy" to the community.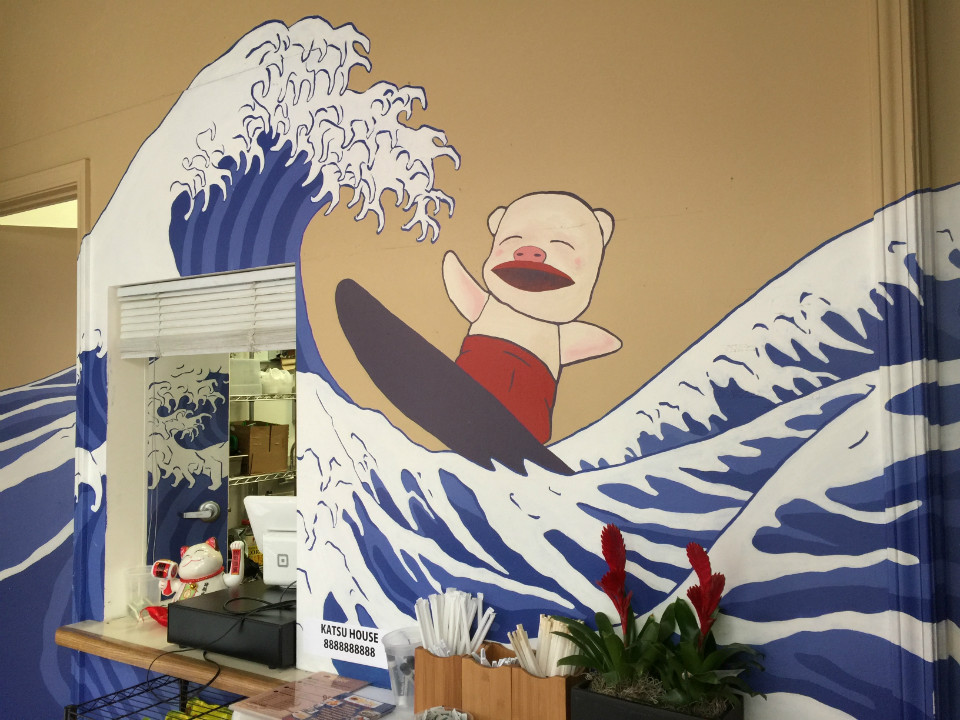 The menu includes appetizers like miso soup, potato croquettes and tempura shrimp ($1.50–$3.75), grab-and-go sushi ($3–$3.50) and poke bowls ($9.95–$11.95). A full katsu menu is on hold until they find out if their "ventless fryer" passes muster with the health department to cook raw protein.
A cooler holds Japanese fruit drinks, and shelves feature imported potato chips and other snacks in flavors like wasabi and seaweed.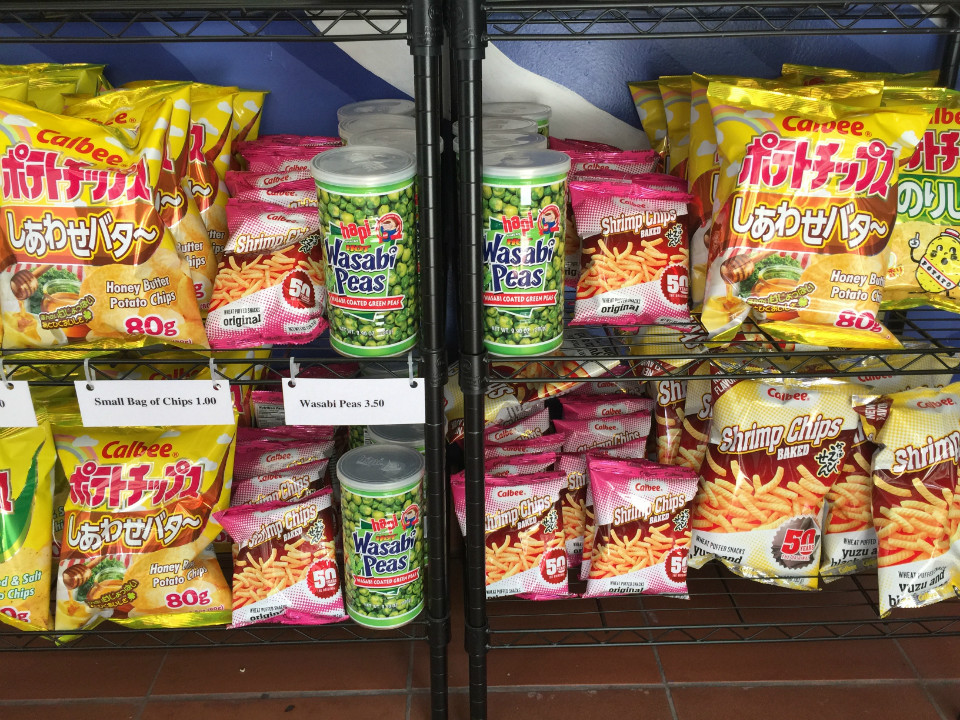 Katsu House had its soft opening on February 24th, and the owners say they're working on finalizing the menu and smoothing out their operations before the full-scale grand opening. The tiny space sports just three stools at the window, so the bulk of the business is takeout.
So far, the owners say, most of the customers are Chinese, though "once in a while, we get tourists from the temple across the street," Li said.
"That's why we started pushing out hot food," Lu added. "We noticed raw fish is not really an ideal meal for Chinese people."
However, the grab-and-go sushi has been popular with moms with children. "The kids are digging the California roll," Lu said. "It's something they can eat without having to sit down. It's a quick snack." And, he added, it's affordable.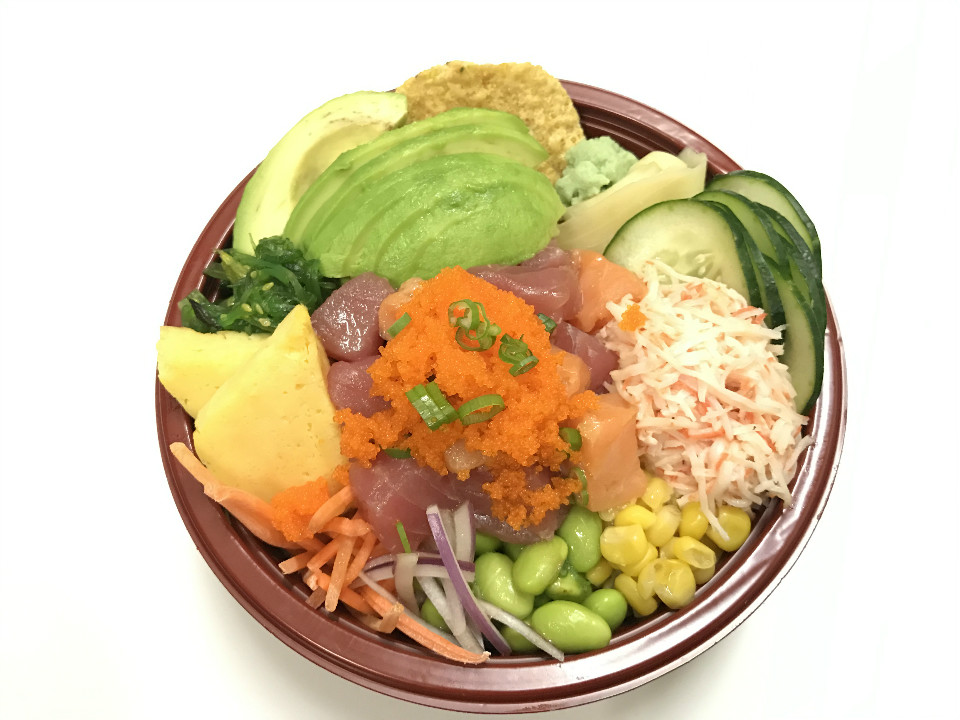 To accommodate locals, the menu lists every item in English and Chinese: "We don't want to discourage them or intimidate them with an all-English menu," Li said of the neighbors. Nearby businesses have been equally welcoming, gifting the owners plants and flowers.

Lu brings a strong food background to Katsu House, having graduated from City College's culinary program in 2013, and worked for Potrero Hill seafood restaurant Skool. From there, he joined Azalina's Malaysian Restaurant, helping with their food truck and their opening in the Twitter building in Mid-Market. After that, he worked for CatHead's BBQ in SoMa.
Lu's partner Li runs the business and branding side of the operation. His family owns another business on the street, and he's worked there for more than a decade, in addition to running an online resale store.
He's already envisioning an expansion: "In the future, we plan on getting a bigger place, with much more seating and a full kitchen," he said.
Hours for now are 11:30am–3pm Tuesday through Saturday, but are subject to change based on demand. Katsu House is currently available for delivery through GrubHub, and they aim to be on several more apps over time.