In December 2015, we broke the news that Portland-based grocer New Seasons Market was eyeing the large, vacant retail space on the ground floor of the new development at 555 Fulton St.
But after substantial delays with the development, the grocer declined to confirm it would be participating. Now, it's finally official: New Seasons says it will be moving in, filling a full-service grocery vacancy that has long plagued Hayes Valley residents.
A press release states that an official opening date for the store, which is part of the Fulton Street Ventures development project, has not been set. In January, Mike Coffman, a representative of Fulton Street Ventures, hinted during a Hayes Valley Neighborhood Association meeting that the delayed construction could be completed as soon as May.
The 29,000-square-foot store will be the first in San Francisco for Oregon-based New Seasons, which has been slowly expanding to California in recent years. It also has stores planned in Emeryville and Sunnyvale. 
"We are excited to come to San Francisco and join the Hayes Valley and Western Addition neighborhoods," New Seasons CEO Wendy Collie said in the press release.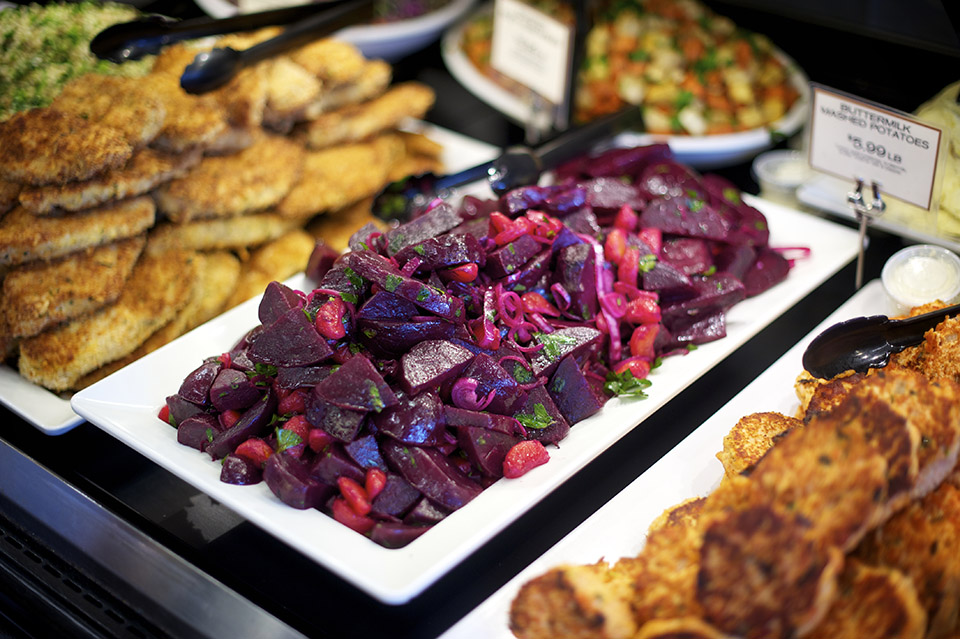 New Seasons' philosophy is to offer both organic and conventional options to shoppers. Sustainable produce, meats and seafood will share the shelves with traditional fare like Cheerios and Triscuits.
The store will also include deli and grab-and-go options, certified organic and non-GMO breads, foods for special diets, a wellness and body care department, home goods from local artisans, a full-service floral department, and a substantial selection of beer and wine from the Bay Area and around the world.
According to the release, New Seasons expects to hire as many as 100 people "from the neighborhood," with competitive compensation and benefits programs and a 20 percent staff discount.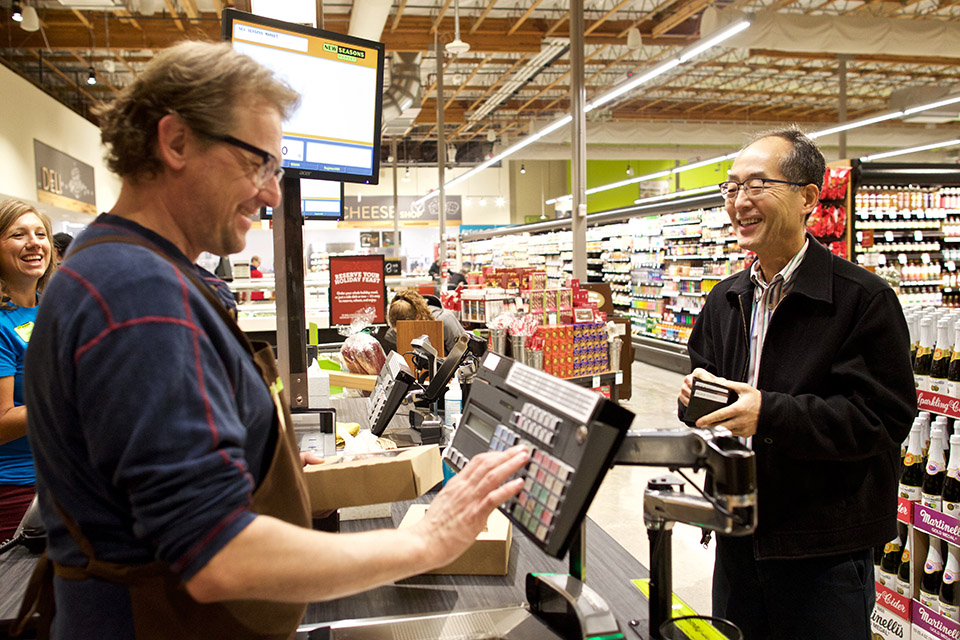 "Our vision of adding a grocery store was always to serve as a gateway for our many different neighborhoods to meet and get to know one another through our common language of food," says Gail Baugh, president of the Hayes Valley Neighborhood Association.  
"It's been a very long time since we've had such a place to gather," she added.
New Seasons says the store design is still in early development, but customers can expect aisles flooded with natural light, and welcoming indoor and outdoor seating.
"I'm thrilled we will finally have a healthy, affordable and accessible grocery store serving our Western Addition and Hayes Valley residents," said District 5 Supervisor London Breed in a statement. "We've worked incredibly hard with neighbors and stakeholders to make this a reality. I can't wait for opening day."