By
Susan Xu
- Published on March 14, 2017.
We're kicking off the week with our latest roundup of business developments in Oakland. In this edition; a women's boutique makes a move while another shutters, a Foot Locker outpost and a baby furniture store bid farewell, and two new businesses open their doors.
What's New
Chiha Hair (5505 College Ave.)
Japanese hair stylist Chiha previously worked at Arty salon in San Francisco. Now, she's launched her own venture, Chiha Hair, which operates out of Right Angle Hair salon in Rockridge. Along with specialty haircuts and hair coloring services, she also offers Japanese straight perm and also styles men and kids.
Dress Best For Less (3411 Lakeshore Ave.)

Tipster Al M. tells us that Dress Best or Less is taking over the former spot of Posh women's clothing store. The nonprofit and upscale resale boutique, which donates the majority of its proceeds to the Piedmont Education Foundation, will be moving out of its old location at 3861 Piedmont Ave.
According to the East Bay Times, the store's lease was not renewed because of "the owner's expansion for another enterprise." The boutique's new, smaller space is scheduled to open on April 1.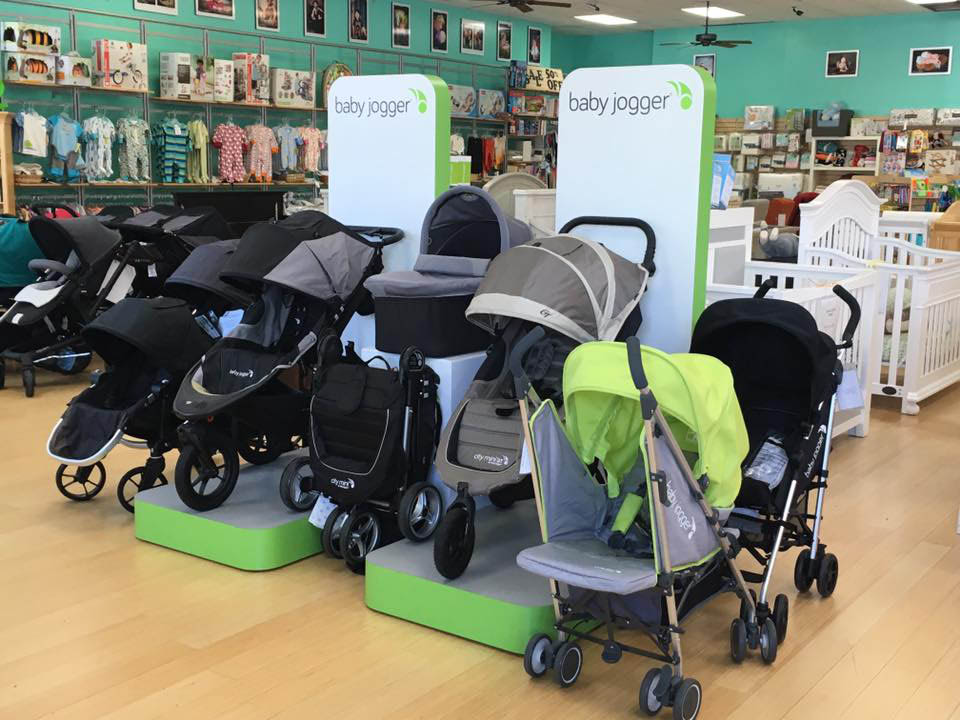 Recently Closed 
Baby World (4400 Telegraph Ave.)
The windows of Baby World are covered in brown paper, and Yelpers are reporting that it has officially shuttered. The family-owned business, which offered baby clothing, furniture and gear, has served the Bay Area since 1983.

Foot Locker (1430 Broadway) 

A notice posted on the window of Foot Locker's outpost on Broadway confirms its closure. Al M. tells us that there's no word yet on what will take over the space, but we'll keep you updated on what's to come.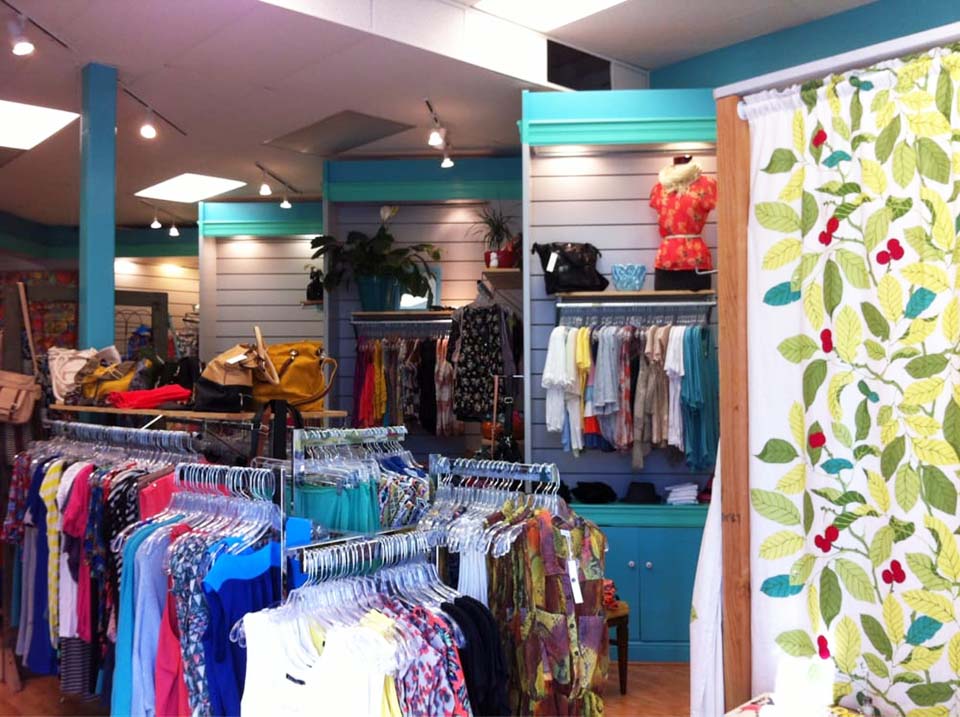 Collage Clothing Lounge (3344 Lakeshore Ave.)
Upon visiting Collage Clothing Lounge on February 28, Yelper Jeannie L. found the store to be filled with empty hangers and clothes packed away in boxes. 
Established in 2011, the boutique shop specialized in "women's wearables & what nots," including accessories and a variety of indie, domestic and import items; we were unable to reach its owners for comment. 
Nate's Gift Shop (Jack London Square)

Nate's Gift Shop, which sold snacks, beverages, souvenirs and toiletries in Jack London Square, is no longer open. There's "an arrow out front directing people to [the] Oakland Visitor Bureau next door," Al M. reported.
Thanks as always to tipster Al M.! See something interesting while you're out and about? Text Hoodline and we'll try to learn more: 510-757-9959.