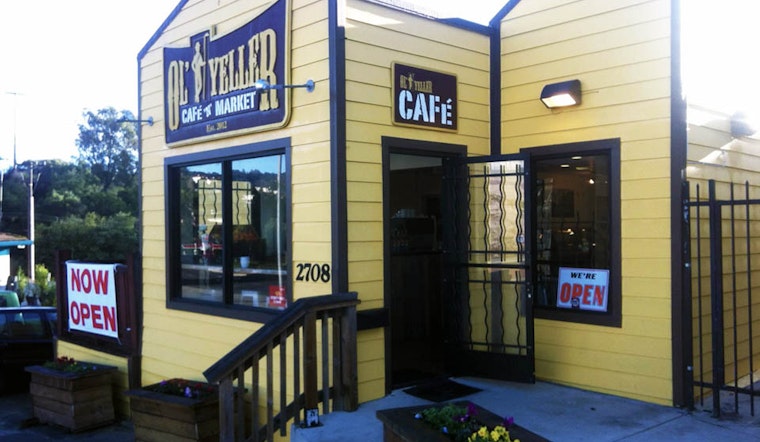 Published on March 13, 2017
Each week, we look at the latest developments in Oakland's food and drink scene. The city recently welcomed a spate of new restaurants, but today, we're tracking the latest closures with a major assist from our power tipsters.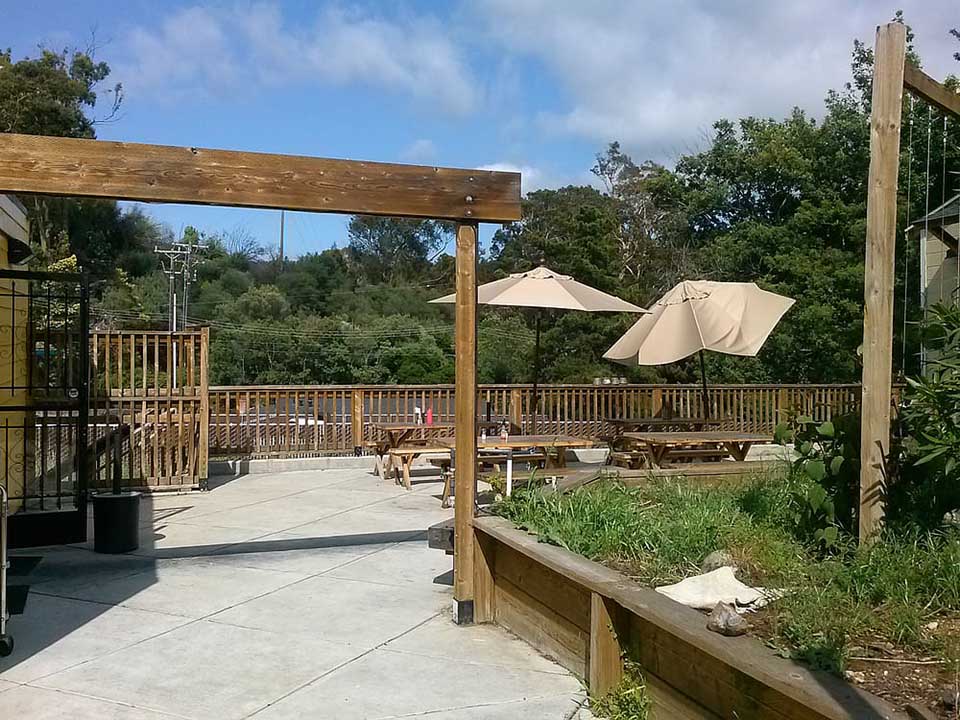 Ol' Yeller Café 'N' Market (2708 98th Ave.)
Yelper James G. confirms the closure of Ol' Yeller Café 'N' Market, a neighborhood breakfast and lunch spot located near 580 in the Grass Valley district. It was known for Southern-inspired fare, outdoor patio seating, friendly staff and live music.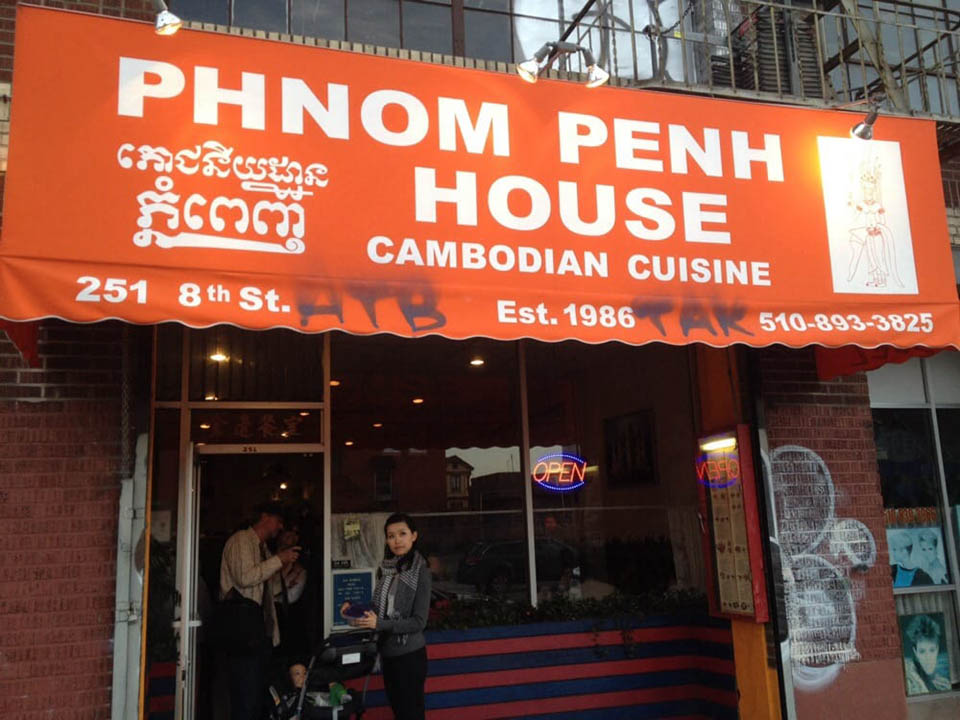 Phnom Penh House (251 8th St.)

Power tipster Al M. tells us that Phom Penh House in Chinatown will be moving to 1514 Webster St. in Alameda after losing its lease. Known for its Cambodian specialities, the family-owned restaurant has been around since 1986.
"Even though we are sad to leave the Chinatown location after being there for 30 years, we are excited about the new place and a new start," the management said via Facebook. "We hope that we will continue to see all of our wonderful patrons at the new location."
There's still time to grab some sachkor ang (beef skewers); the restaurant's last service is on April 15; owners say they hope to reopen in May or June.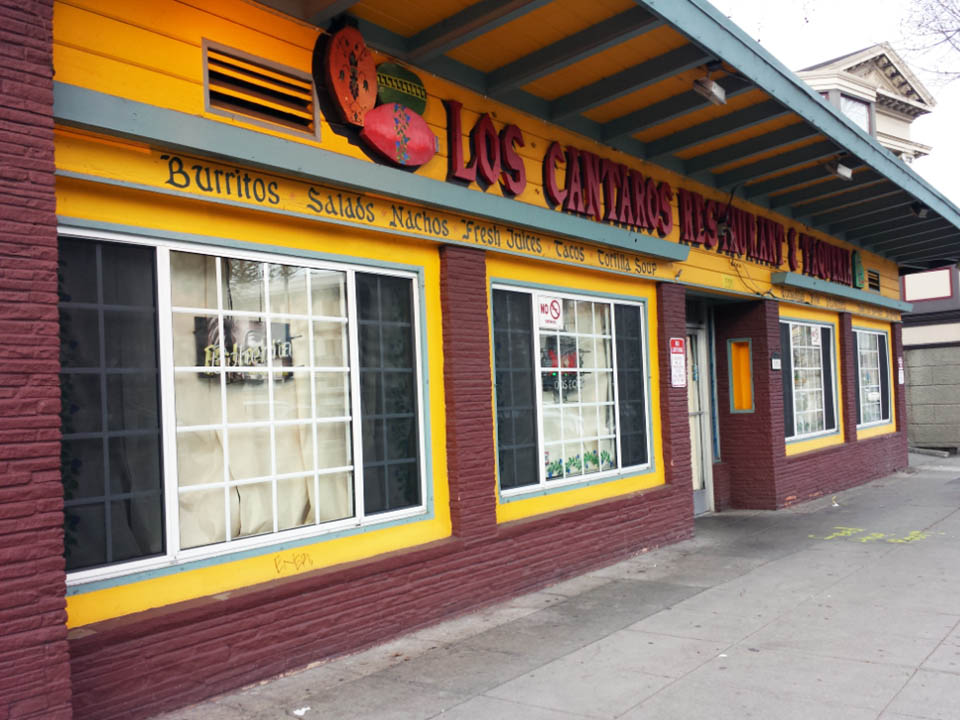 Los Cantaros Restaurant & Taqueria (336 Grand Ave.)
The windows of Los Cantaros Restaurant & Taqueria are currently covered with paper as workers prepare the space. According to Al M., a notice on the door states that it's closed for "maintenance work throughout the restaurant." However, a neighboring merchant said the establishment has been on the market before. 
We're told that Los Cantaros is owned by the same family that operates Kinja Sushi, which held its grand opening on March 7; it takes over the former location of Ta-Ke Sushi Restaurant, which shuttered earlier this year.
[Update: 3/22/17:] Tipster Al M. tells us that Los Cantaros has reopened. The interior remains the same, but new items will be added to the menu and prices have gone up. According to the assistant manager, the restaurant's hours have also changed; it now closes at 3pm and reopens for dinner at 5pm.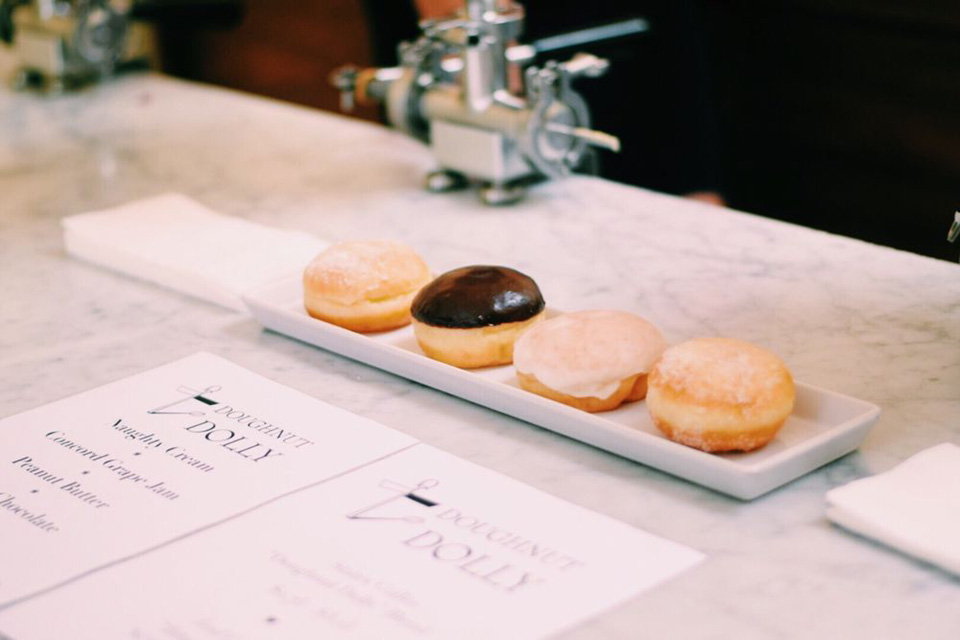 Doughnut Dolly 

Tipster Greg O. recently informed us that Doughnut Dolly has closed; SF Gate confirms that the mini-chain's spots in Oakland, San Francisco and Berkeley have all shuttered, ending a seven-year run in Temescal and a three-year stint in Berkeley (due to a rent dispute).
"It is with great loss and sadness to announce that Doughnut Dolly is now closed," writes owner Hannah Hoffman in a Facebook post signed "with love from the bottom of [her] Cream Filled Heart."
Thanks very much to tipsters Al M. and Greg O. Have you come across a closed restaurant or business? Text your tip and a horizontal photo to (510) 757-9959, or sign up for our Oakland tipline. If we use the info in a story, we'll give you credit!