Ride-hailing service Uber was set to move as many as 3,000 employees into a former Uptown department store, but after buying space in two buildings under construction near the new Warriors arena in San Francisco, that number could be closer to 200 workers, reports The San Francisco Business Times.
Uber has purchased a stake in two buildings at Chase Center, where the Warriors will begin playing in 2019. According to the Business Times, Uber plans to occupy at least half of the site's 580,000 square feet of office space, and could expand to fill both buildings.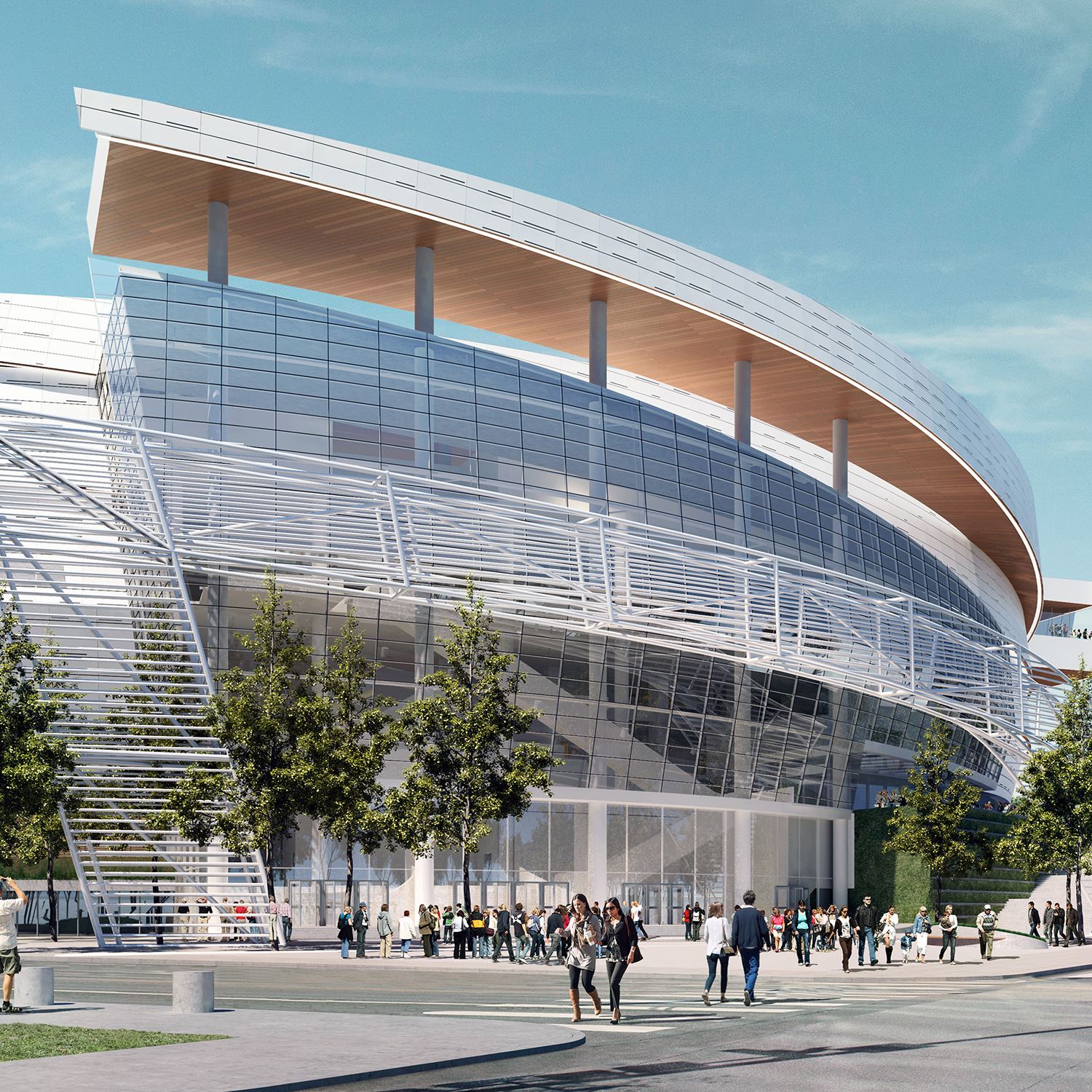 Uber is also constructing a 423,000-square-foot headquarters in San Francisco only a block away from the Warriors arena and is planning to move in there in the fall of 2019. Company officials said the space near Chase Center will be an expansion of that headquarters.
Uber purchased the former Sears Building at 1955 Broadway in Uptown Oakland in 2015 and originally intended to move in between 2,000 and 3,000 workers, which would have made it one of the city's top employers. The company has a workforce of 6,700 in its corporate offices, in addition to thousands of drivers.
An Uber representative told Hoodline today that the plan is now to grow into the Oakland space, but that the company remains committed to Oakland and is doing outreach in the city. Uber plans to begin moving employees to Oakland in 2018.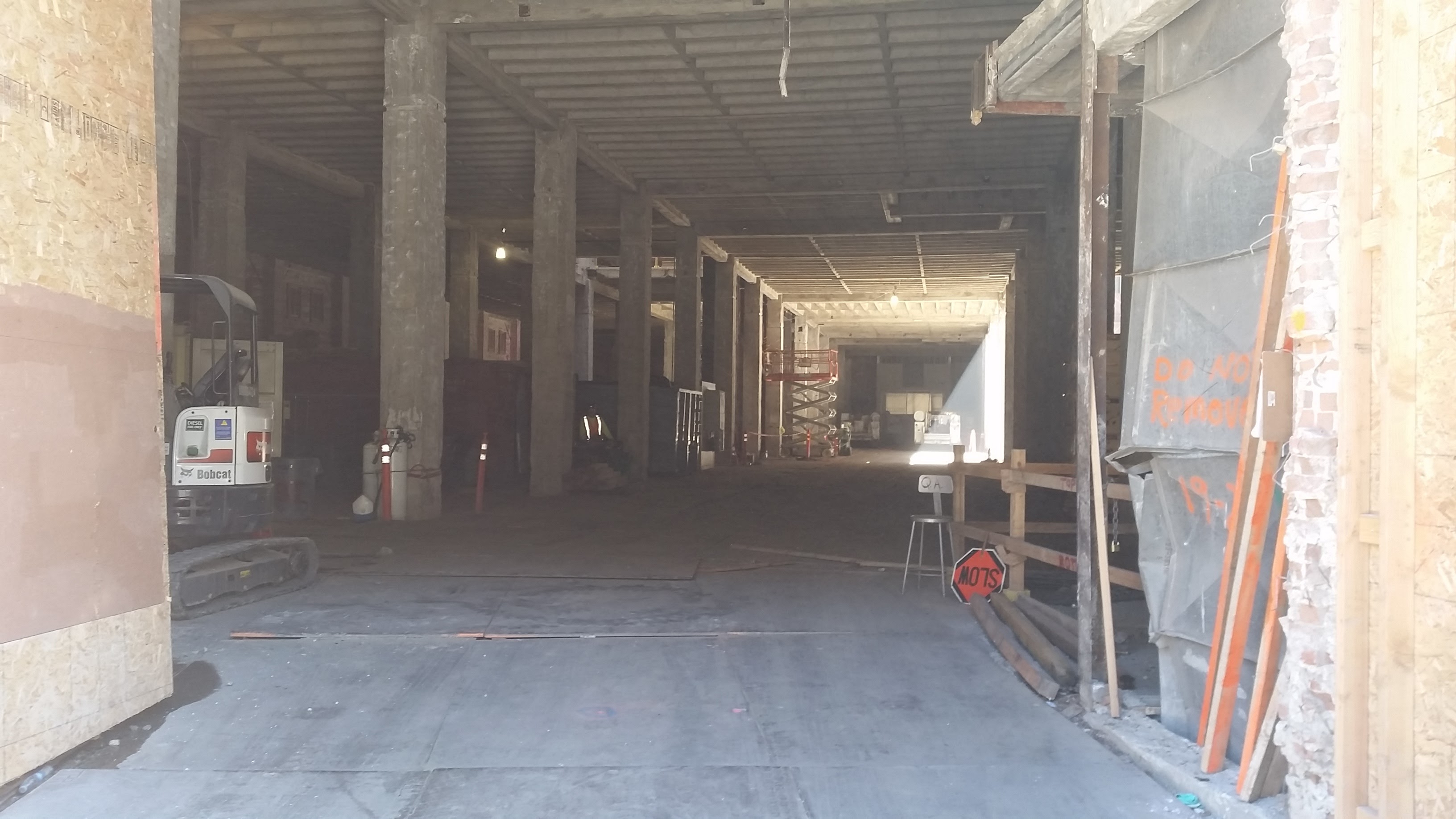 Oakland Mayor Libby Schaaf said in a statement today that she learned of Uber's reduced plans in Oakland a few weeks ago.
"Over the past two years, Oakland has enjoyed a net gain in new businesses — both small and large — and several large-scale employers have announced plans to move to Oakland," Schaaf said. "This has had an impact on the development of new office space which is needed given that a low commercial vacancy rate is contributing to rapidly rising office rents in Oakland."
She continued, "Uber's sole decision to initially open its Oakland offices with fewer employees than originally planned does not negate the fact this prime office location will be put back into full use and made available for rent to other businesses and non-profits, in addition to the presence that Uber will have there."
Dubbed "Uptown Station," it has been draped in a tarp for renovations since shortly after the purchase and was scheduled to open sometime this year.