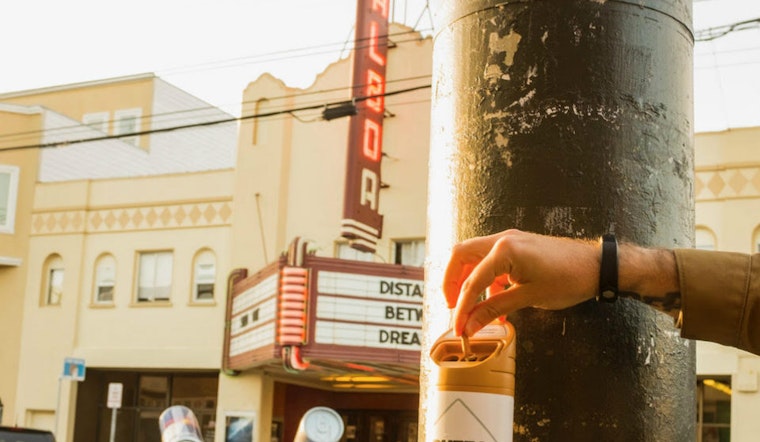 Published on April 20, 2017
Last month, a group of Outer Richmond volunteers, led by neighbor Pawel Dlugosz, undertook a cleanup sweep of outer Balboa Street, with the goal of ridding the street of litter—especially cigarette butts.
The group ultimately netted an estimated 6,000 cigarette butts, in what Dlugosz dubbed "a crowning achievement for the Balboa Village-Outer Balboa commercial corridor." Now, they're looking to keep the cleanup permanent by installing dedicated cigarette butt waste receptacles on Balboa. 
The groups involved—the Balboa Village Merchants Association (led by Cassava's Yuka Ioroi), the Surfrider Foundation, and the Richmond District Neighborhood Center (RDNC)—have settled on four locations for the receptacles: La Promenade (3643 Balboa St.), Hockey Haven (3625 Balboa St.), the Balboa Theatre (3630 Balboa St.), and Eat Americana (3532 Balboa St.).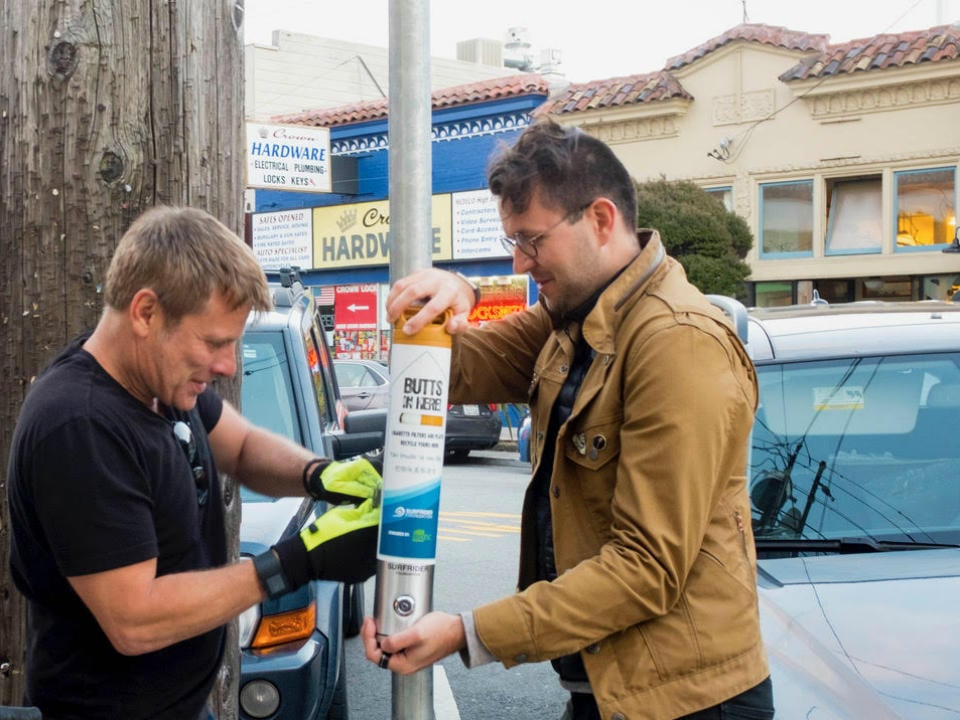 The receptacles will be maintained, funded and emptied by RDNC, with the butts sent for recycling to TerraCycle, in New Jersey. 
The organizers are open to feedback about the locations of the receptacles; interested parties can email Shelly Ericksen, manager of Surfrider's "Hold Onto Your Butt" campaign, at hotyb [at] sf [dot] surfrider [dot] org.
Once the group receives feedback on the cans, Dlugosz said, two more are expected to go up in the next couple of weeks.