For years, much of San Francisco's nonprofit sector has fled the city due to soaring rents, with many relocating to the East Bay. But as the Chronicle reported over the weekend, the same dynamic seems to be playing out in downtown Oakland, where dozens of organizations are similarly being displaced.
Many nonprofits that signed leases back when the economy was still lifting itself out of the recession—when commercial vacancies were high—are now expiring. Because rent for some of these spaces is nearly doubling, many nonprofits are either not renewing and moving locations or downsizing and staying put. 
Oakland city records indicate this flight is happening as the overall number of jobs in the city's nonprofit sector have increased over the past six years, growth driven by nonprofits from San Francisco and Berkeley that relocated to Oakland.
The Chron reports that many organizations have tried to secure leases elsewhere in Oakland, especially in East Oakland or near the airport, but many have left the city for Alameda and Emeryville.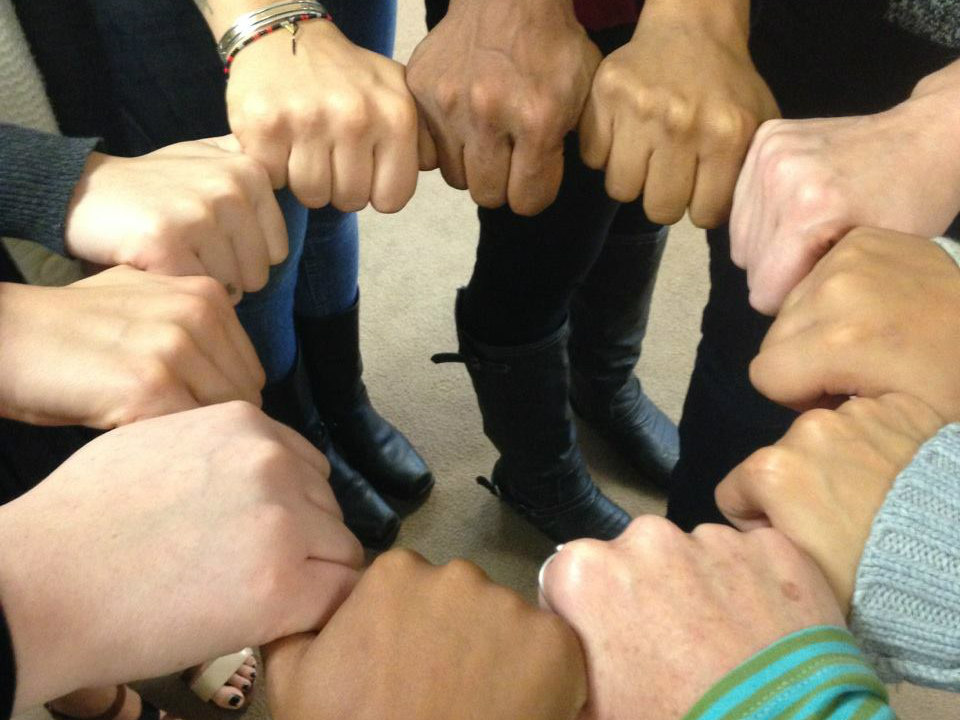 The Chron listed the following nonprofits in its coverage: Not In Our Town, the Oakland Private Industry Council, Bay Area Girls Rock Camp, East Bay Alliance for a Sustainable Economy, MISSSEY, The Eviction Defense Center, and the Oakland branch of the International Rescue Committee.
The International Rescue Committee moved from San Francisco to downtown Oakland roughly three years ago, but then moved to its current location north of Lake Merritt last year.
Those interviewed by the Chronicle, many of who work for nonprofits, lamented that organizations originally created to provide services to the city's marginalized populations—at-risk youth, minorities and low-income families, among others—will now be farther from their downtown clientele.
However, it's that same downtown corridor between Telegraph Avenue and Broadway, with its multiple BART stations, that is an attractive location for new developers (and businesses like Uber who can pay high rents) coming into the city, buying older buildings and refurbishing properties to increase their values.
As a result, increased competition for space, a lack of new development and an office space vacancy rate of less than five percent, are forcing nonprofits out of the city's center.
In the meantime, city officials and foundations recommend that nonprofits seek co-working spaces, purchase buildings or sign long-term leases, if possible. However, based on these organizations' small budgets and service offerings, those suggested solutions seem untenable.