There are many ways to celebrate 4/20 in the Bay Area beyond today's party in Golden Gate Park. Not to harsh anyone's mellow; but first, a look at the law.

Since the passage of the California Marijuana Legalization Initiative — better known as Prop 64 — recreational use of marijuana is legal for adults 21 and over. Tokers may possess, transport and give away up to an ounce of weed or eight ounces of concentrated cannabis.
Retail sales won't begin until 2018, but those with a doctor's recommendation can continue to purchase from licensed dispensaries. It's still illegal to smoke marijuana in public spaces, consume while driving or possess on school grounds.
With that in mind, here are some ways to make it mellow in Oakland today. For address and times, click the listed events.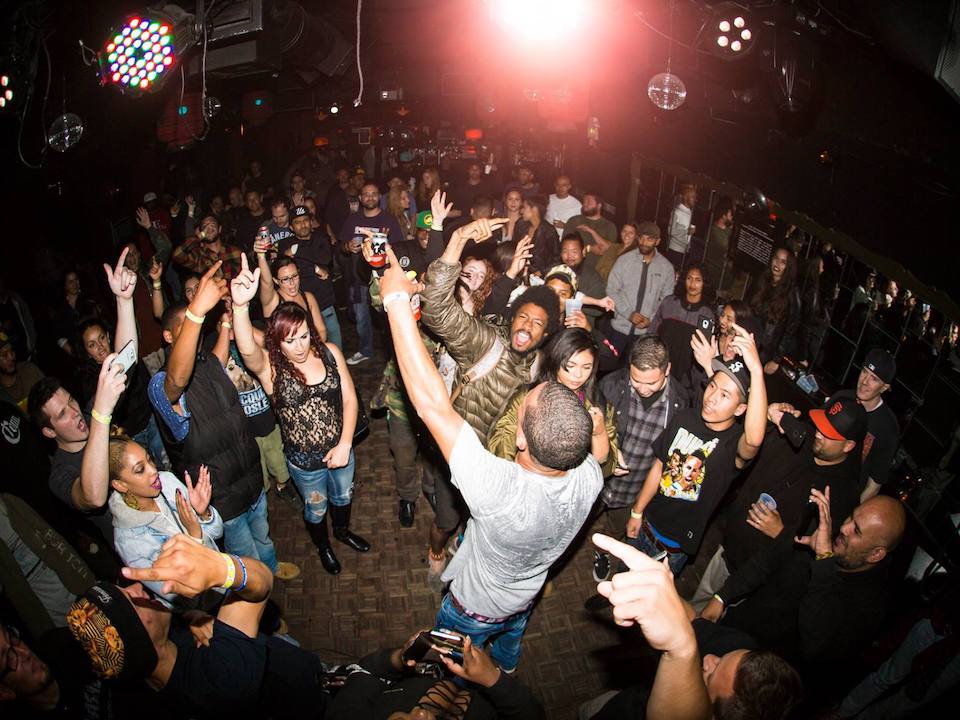 Hip Hop For Change Concrete Roots 4/20 Show
Hip Hop for Change is throwing a 4/20 edition of its new monthly celebration of Bay Area artists who embrace a positive vision of hip-hop culture.
The nonprofit uses hip-hop to educate, do community outreach and advocate for social justice. Tonight's event will be headlined by Equipto, the San Francisco rapper-activist who led the Frisco 5 hunger strike against police brutality and gentrification last year.
"A lot of artists aren't being heard and have a lot of important things to say," said JP (Joseph Penner), the group's events and media director.
Entry is $5 at the door of The Legionnaire Saloon. There's no smoking inside, but an area is provided outside, and "people can come in whatever mindset they choose," JP said.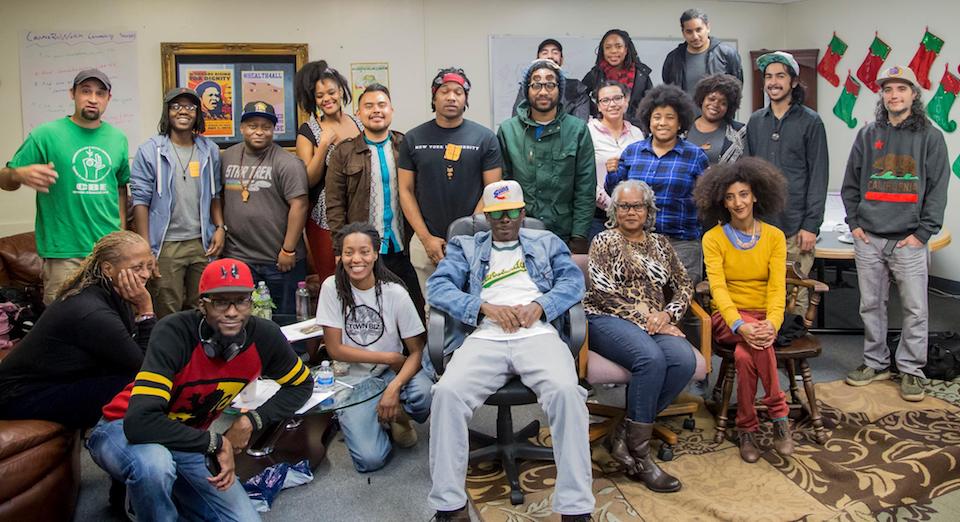 Hood Incubator 2nd Annual 420 Community Gathering
The Hood Incubator's 420 Community Gathering features free barbecue, crafts, a DJ and a live cypher, as well as a discussion about the latest developments in cannabis policy and the industry.
The Hood Incubator was formed to foster racial and socioeconomic equity in the commercial marijuana industry, in which minorities are severely underrepresented. In the wake of California's legalization, the nonprofit aims to help local underground entrepreneurs transition to the legal market.
Tickets are free, but donations are welcome. A $50 VIP ticket includes entry, a "medicated" BBQ and free 4/20 goodies in the VIP area.
Katchafire 20 Year Anniversary Legacy Tour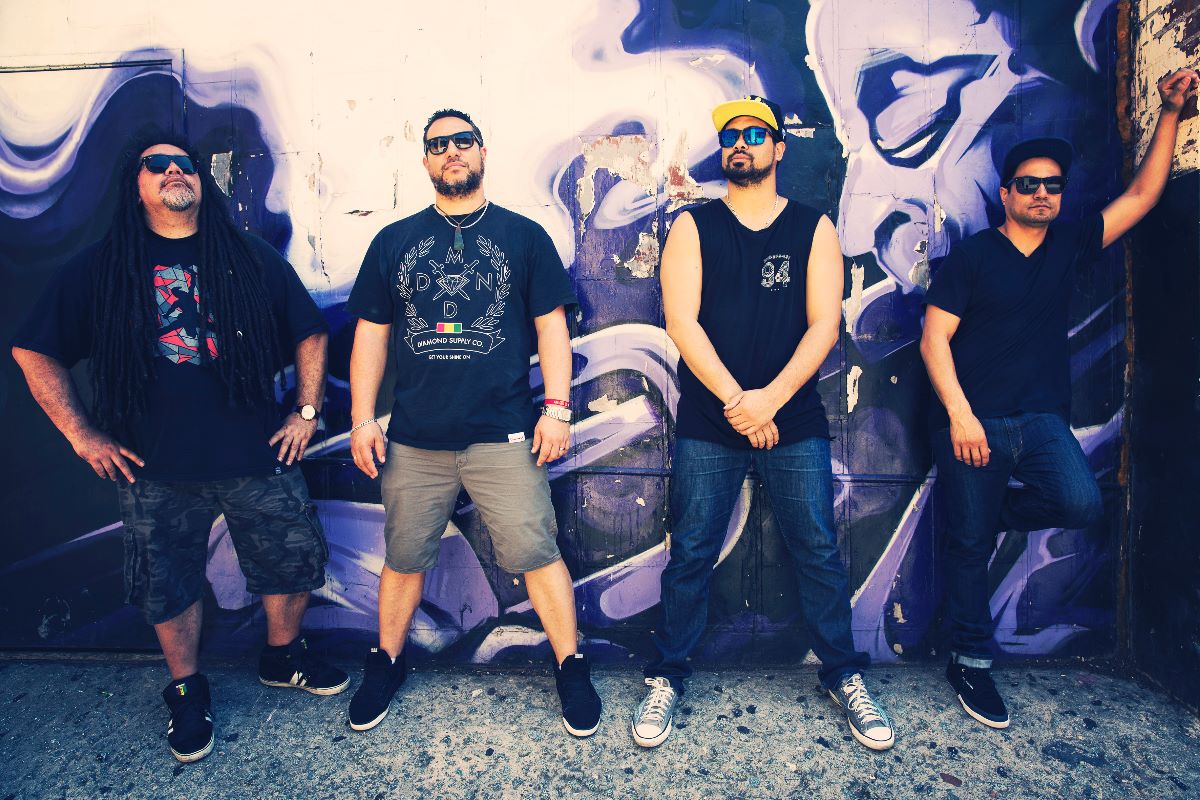 Katchafire, the all-Maori roots reggae band from New Zealand with a global following will be performing at The New Parish in Downtown Oakland.
Also performing will be Bayonics, Mystics Roots, Inna Vision, and DJ Julicio. This is an 18-and-over event. Tickets are $35 and $40 at the venue. Doors open at 8pm, and the show starts at 9pm. The New Parish also has a big outdoor courtyard.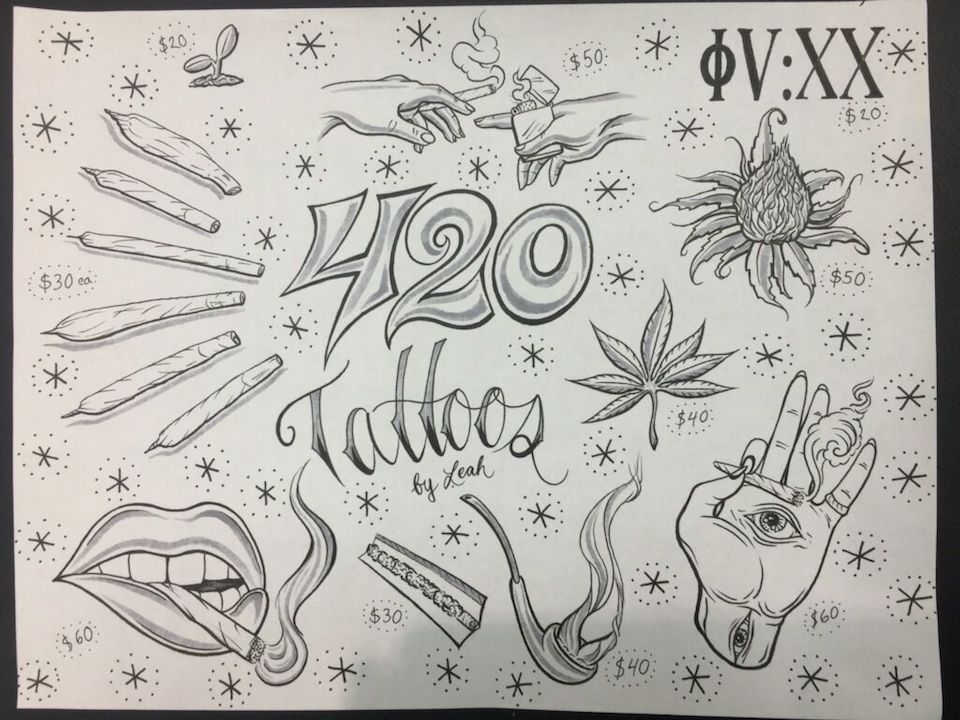 Painted Hand Tattoo 4/20 Flash Sale
If you're feeling adventurous and looking for something less conventional to do, Painted Hand Tattoo is having a sale event in honor of 4/20. Three tattoo artists from the shop will be doing pre-drawn flash tattoos. "They're all very much 4/20 oriented," said parlor owner Leah Pesner.
The rotating show in the parlor's art gallery features cannabis mandala artwork by artist JPFoesad which will be for sale as well. "They're pretty spectacular," Pesner said of the spiritual and ritual symbols made with cannabis leaves pressed between glass.
Piercing and tattoo prices are listed on the event page and will be posted day-of at the shop. Arrive early to avoid a wait. Pesner also recommended waiting until after the procedure before "partaking in the festivities."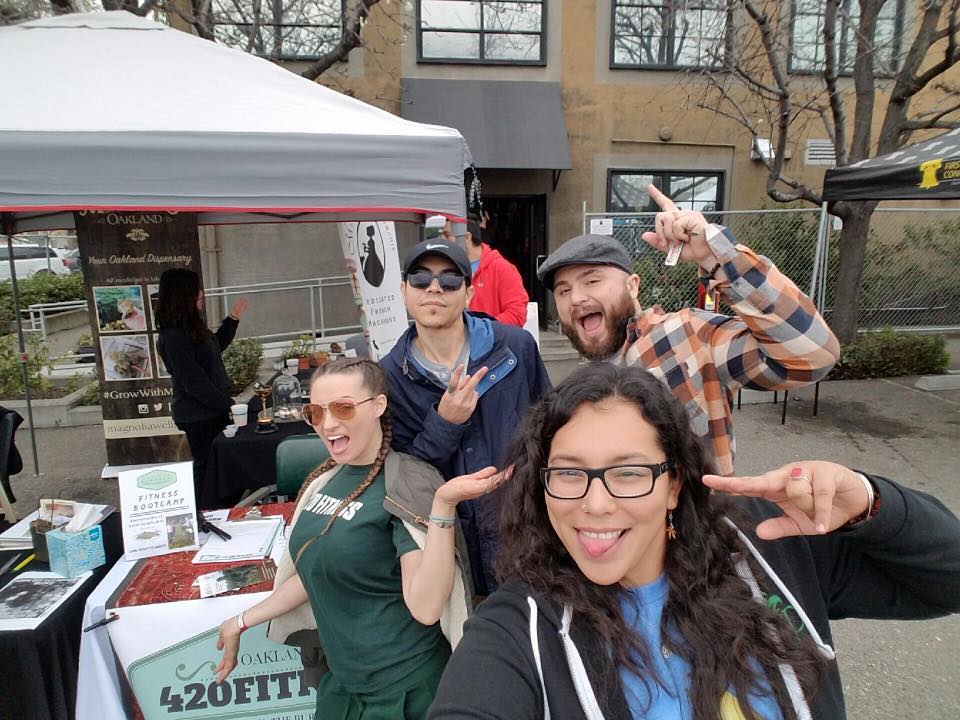 Magnolia Wellness 420 Celebration Blow Out
Magnolia Wellness is hosting a medical marijuana farmers market for its patients with a doctor's recommendation.
"The members of Magnolia Wellness are all really interested in meeting the producers that make their medicine—so the farmers or the bakers or the people that actually produce the product," said Debby Goldsberry, the dispensary's executive director.
About 20 booths will fill the dispensary's parking lot. There'll be music, food, vendors, a prize wheel and on-site consumption. If you want to attend and have a doctor's recommendation, you can register to become a collective member on Magnolia's website or day-of at the event registration table. If you don't have a card, there's also a medical marijuana clinic in the same building that does evaluations and takes walk-ins.
4/20 Day celebrations "started more as a subversive kind of protest...We knew that if we smoked marijuana at 4:20 we weren't alone," Goldsberry said. "Now, we just come together and celebrate it."
Magnolia is a healing clinic with a registered nurse, acupuncture and massage services that also provides entrepreneurship training. The collective is in the process of converting a former restaurant in the building into a cannabis cafe with a vaporizing lounge and dab bar. 
Smoakland: A Private 420 Party for BHC Members
If you have a medical marijuana card and sign up with Oakland's Benefit Health Collective dispensary, you can attend its members-only 4/20 party featuring the Food Network's Chopped champion Chef Charleen Caabay cooking up cannabis-infused mac n' cheese and nachos.
The collective's vendors will be in attendance, there will be a complimentary dab bar, samples and gifts of all kinds, a raffle, sweet and savory treats and music.
Benefit Health Collective is a majority minority-owned collective aimed at providing community access, education and support with an emphasis on people of color, women and the LGBTQ community. Tickets are $25, and the private location will be sent upon purchase.