Starting tonight, the Tenderloin/Lower Polk's monthly Art Walk is getting a revamp, with an expanded community and new participants. More than 35 art galleries, businesses, bars and restaurants are jumping on board for the neighborhood art walk.

Led by the team behind gallery/print shop Fleet Wood and designer Nico of Studio Nico, the revamp is an effort to connect the two neighborhoods, bringing more foot traffic to participating businesses.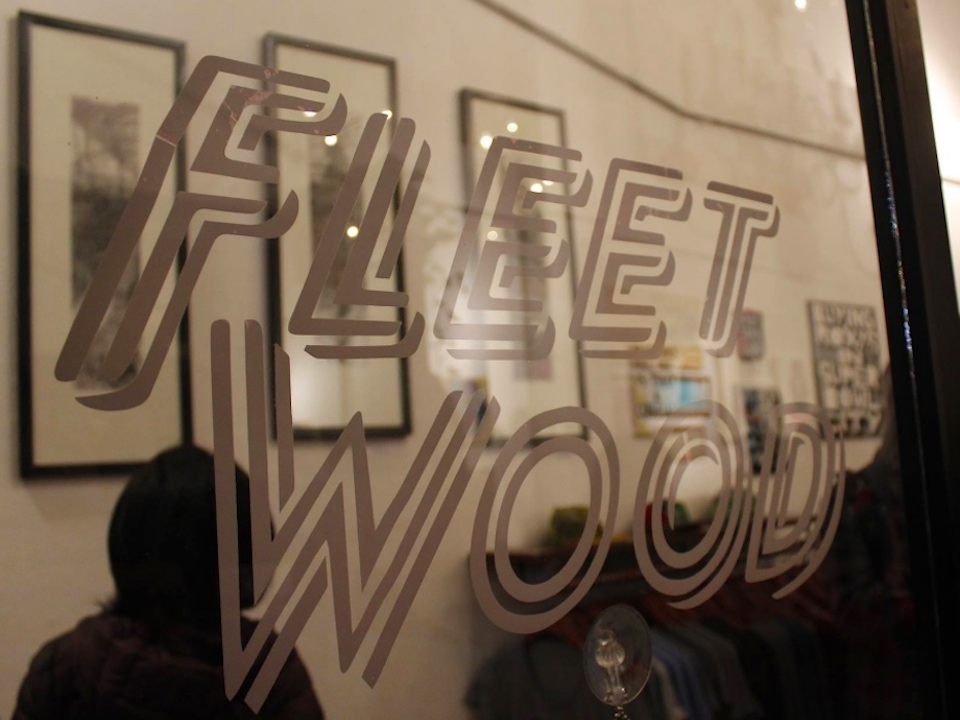 The Tenderloin and Lower Polk neighborhoods have long had first-Thursday art walks, but they were fairly disconnected, even though they happen right next to each other, Nico told us.
She's excited to bring the areas together, and is also working with the city to secure funding for new murals in the two neighborhoods.
A new map for the Art Walk has been drafted, and starting tomorrow, studios across the two neighborhoods will be open from 6–10pm on the first Thursday of every month.
Events include a father-daughter art showcase at Fleet Wood, and a preview of Get High on Mountains' (Golden Gate Avenue and Hyde Street) finished space, one day before its official opening party.
The Loin (Larkin at Geary Street) will be hosting the opening of Sight Seeing: San Francisco from artist Todd Kurnat, who superimposes images of wildlife over maps of the neighborhoods where they are commonly found. Kurnat is one of four artists whose neighborhood-focused work has graced the sides of Muni buses over the past three months.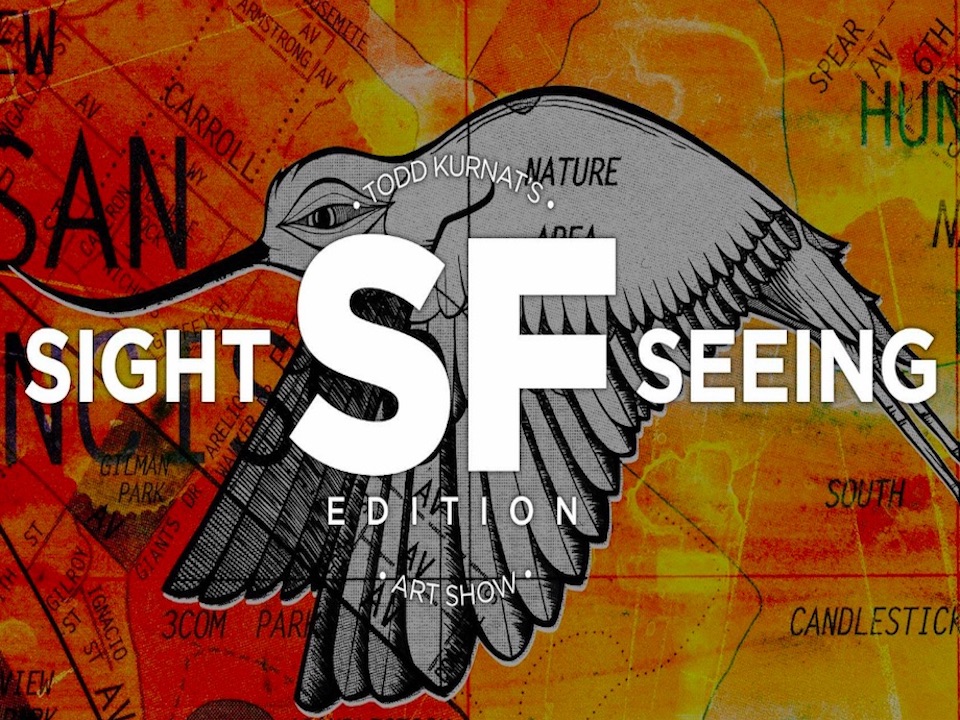 Other things to do: join 826 Valencia (Golden Gate Avenue and Leavenworth Street) in making paper flowers to celebrate spring, and view Calvin Wong's first solo show at Book & Job gallery (Geary & Larkin streets).
Check out the new art walk tonight, or if you can't make it, put the next edition—Thursday, May 4th—on your calendar.