After nearly two years in North Beach, Noc Noc's North Beach location on Broadway is up for sale on Craigslist for $129,000.
For a would-be bar owner, the sale would include the newly remodeled bar as-is, with wooden booths, LED lighting, original murals with fiber-optic stars, and four 65-75" Samsung LED televisions.
Hoodline reached out to owner Samson Shirakhon for the details behind the sale. He told us that life changes — rather than landlord issues or a waning clientele — are why he's decided to sell.
Recently married, Shirakhon now has a baby on the way. He wants to cut down on hours, and rejoin his dad's operation of the original Noc Noc in the Lower Haight.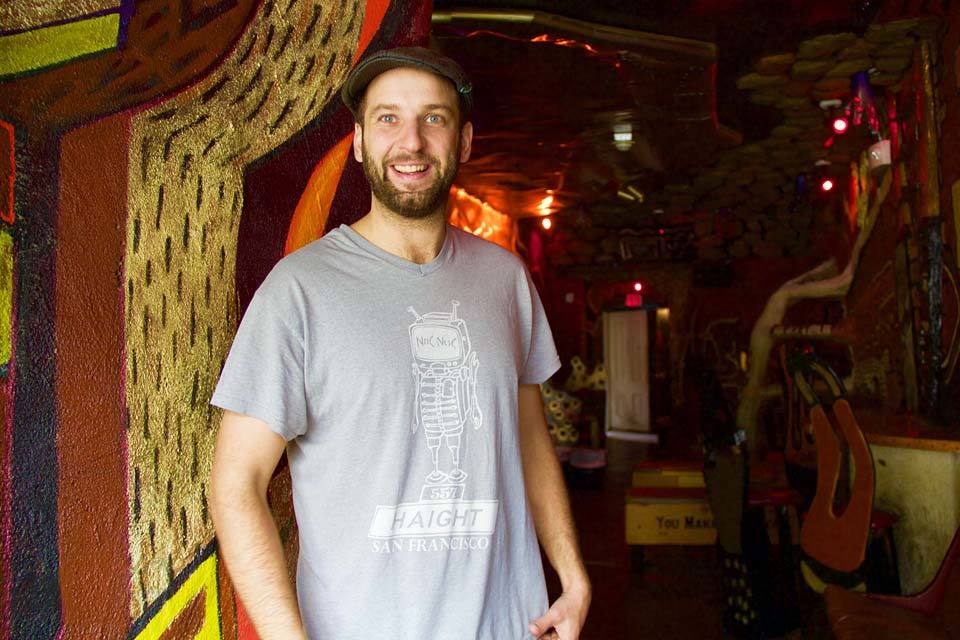 The younger Shirakhon started out working in the beer bar business with his dad, Rahmat Shirakhon, who has been running Noc Noc on Lower Haight for over 25 years.
Now, to run Noc Noc on Broadway, Shirakhon feels that he really needs to be hands-on. "It's just that having another location and having a kid," he told us, "the only way I would get any time off for paternity is to sell the bar. There's just no other way." 
He isn't in a rush to sell, but for him, it would be perfect timing to be able to take time off when the baby arrives in a few months.

Shirakhon said that operating a Noc Noc on Broadway, a neighborhood that's focused more on booze and strip clubs, a large portion of their clientele comes from drop-ins — and from the app Untappd.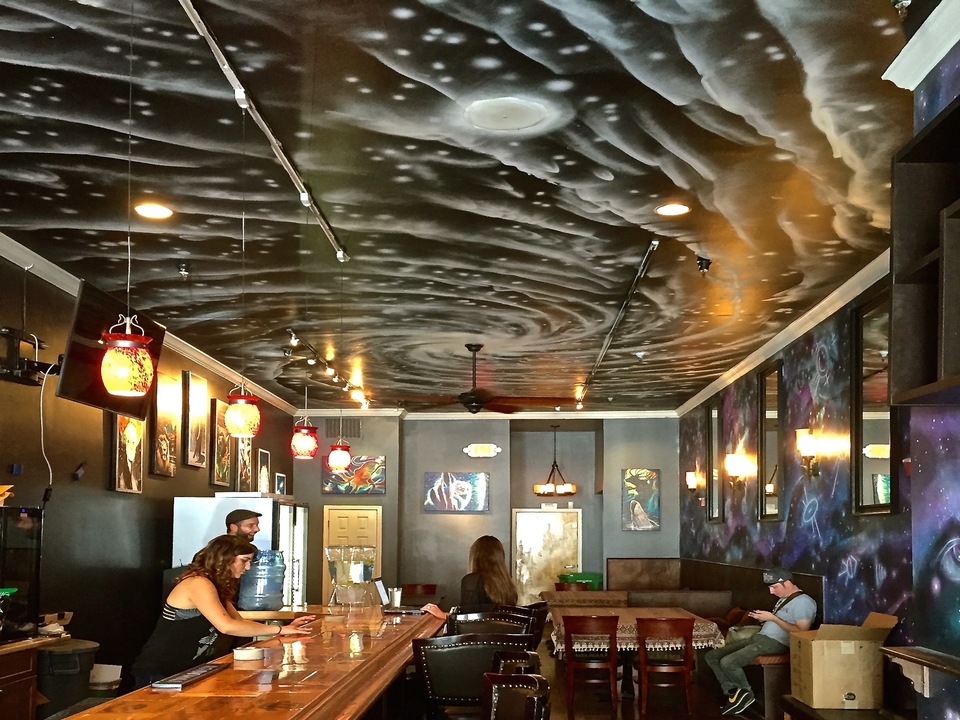 "The neighborhood needs a beer bar, and it's actually been turning around," he noted, saying that business is driven by tourists who stay in hotels in the area who want to drink craft beer in the neighborhood, rather than traveling across town to other bars or breweries.
He said that while Noc Noc on the Lower Haight already has a set clientele, Noc Noc on Broadway is "nicer" because it utilizes technology and is a "cleaner, newer space."

For now, he is selling the bar as "Noc Noc on Broadway" as-is, but he is also entertaining a rebrand and calling it "Broadway Beer Bar."

Shirakhon hopes to find the right person to take it over. Ideally, it would stay as a beer bar since there aren't many others in the neighborhood on Broadway, serving small bites, good beer, and wine.