Should Justin Herman Plaza be renamed?
Supervisors Breed, Cohen and Peskin think so, but change has been slow.
Justin Herman was executive director of the San Francisco Redevelopment Agency from 1959 to 1971. Herman's policies were responsible for leveling much of the Fillmore district, where thousands of homes were razed, displacing thousands of minority and low-income residents.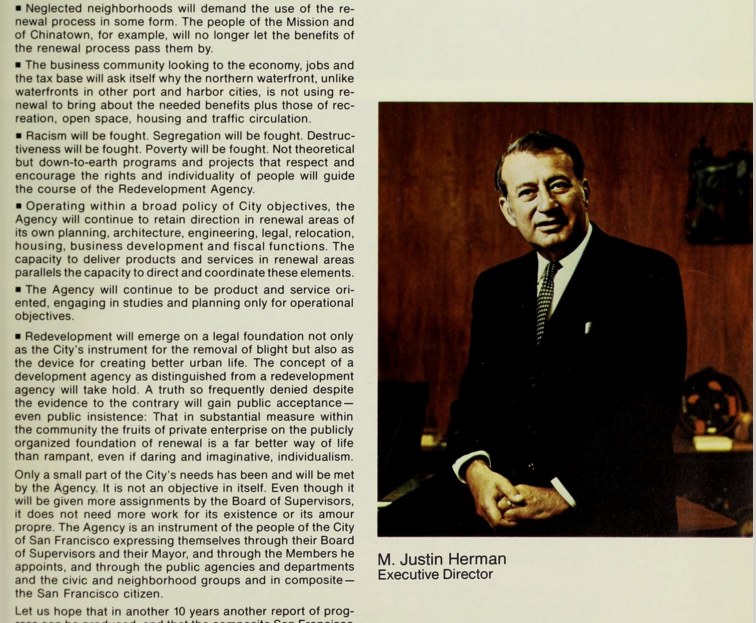 After his death, Justin Herman Plaza was opened in 1972 and has been managed by SF Rec and Park ever since.
Former District 6 Supervisor Chris Daly introduced a resolution in 2001 to remove Herman's name from the plaza; however, it never made it to a board hearing.
In 2015, a local couple started a petition to rename the plaza after poet and activist Maya Angelou, who also happened to be San Francisco's first black female streetcar conductor, but that effort also fizzled out.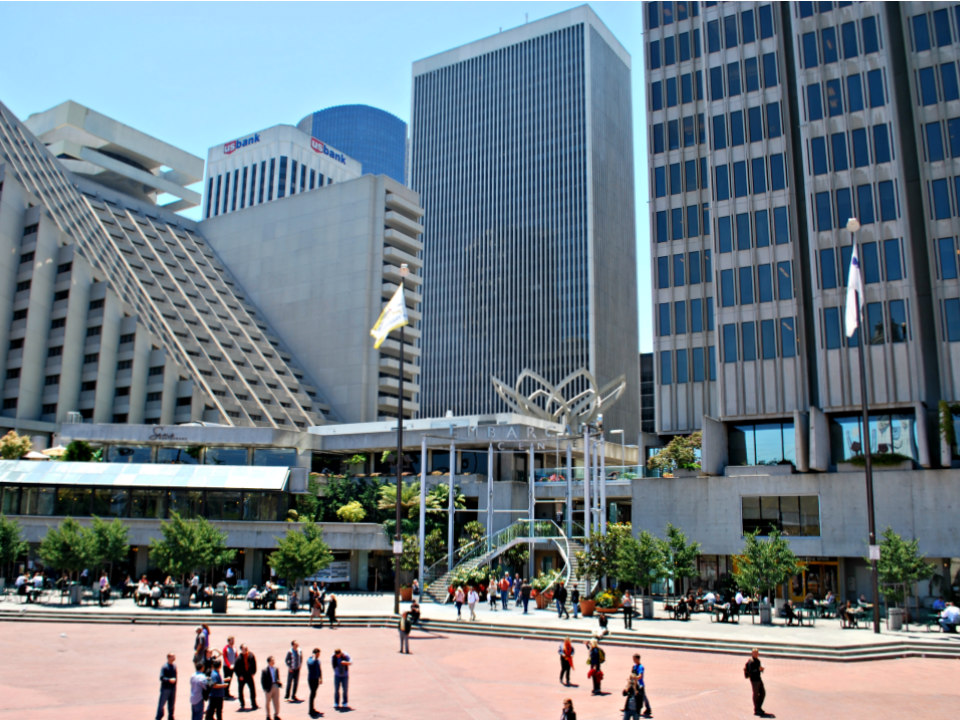 Hoodline reached out to Supervisors Breed and Cohen to see what progress, if any, has been made with an Embarcadero plaza name change.
"The plaza needs a new name," they replied jointly via email, "one that reflects more positively on our city and its legacy as a place that celebrates all communities."
The supervisors said that Maya Angelou's name, along with others, has been suggested to replace Herman's name, and that they're "eager to see" a robust public process to rename the plaza initiated.
The plaza is located in Supervisor Aaron Peskin's District 3, and he told the Chronicle's David Talbot that, given the "memories of a dark time" the current name evokes, he'd welcome a public conversation about renaming the plaza.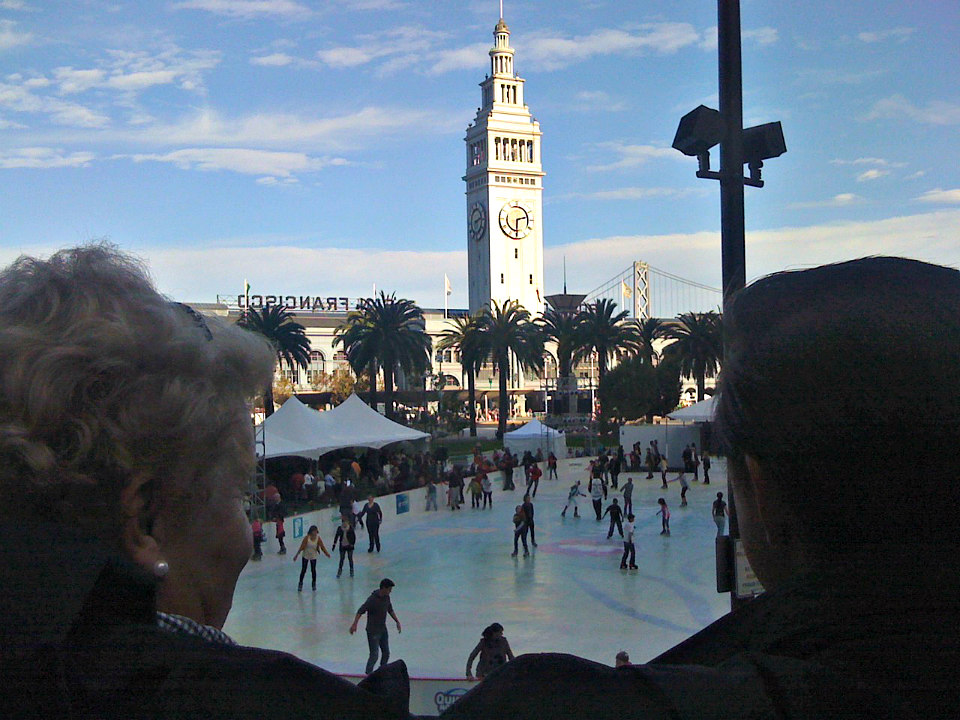 However, even though supervisors Breed, Cohen and Peskin are all on board with finding a name that better fits San Francisco's legacy, no one has publicly come out to champion the matter.
How exactly is a city-owned plaza renamed?

Either the Rec and Park Commission or the Board of Supervisors has the power to rename Justin Herman Plaza, although if the Rec and Park Commission votes to rechristen the space, the Board of Supervisors would be able to accept or reject the change.
If renamed, it would cost roughly $5,200 to change signage around the city-owned plaza, although there may be additional costs that haven't been assessed yet.
Do you think Justin Herman Plaza should be renamed?