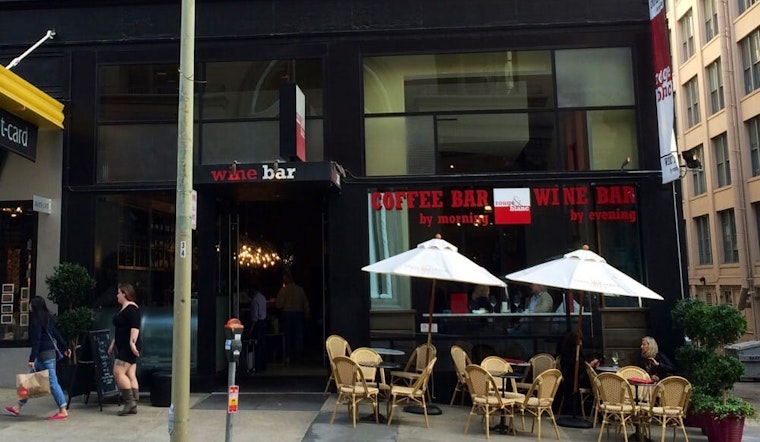 Published on May 12, 2017
Rouge et Blanc, the wine bar located at 334 Grant Ave., is no more. But it'll soon be replaced by "Harlan Place," a new concept by the same owners that they say will offer "healthy, flavorful, authentic food" from morning to evening.
The closure was announced in a Facebook post shared by the business in mid-April, which also outlined what to expect from the upcoming Harlan Place. "By the morning we will be serving a breakfast and brunch menu. By the evening the food menu will highlight seasonal vegetables and herbs with a pinch of spices," it reads.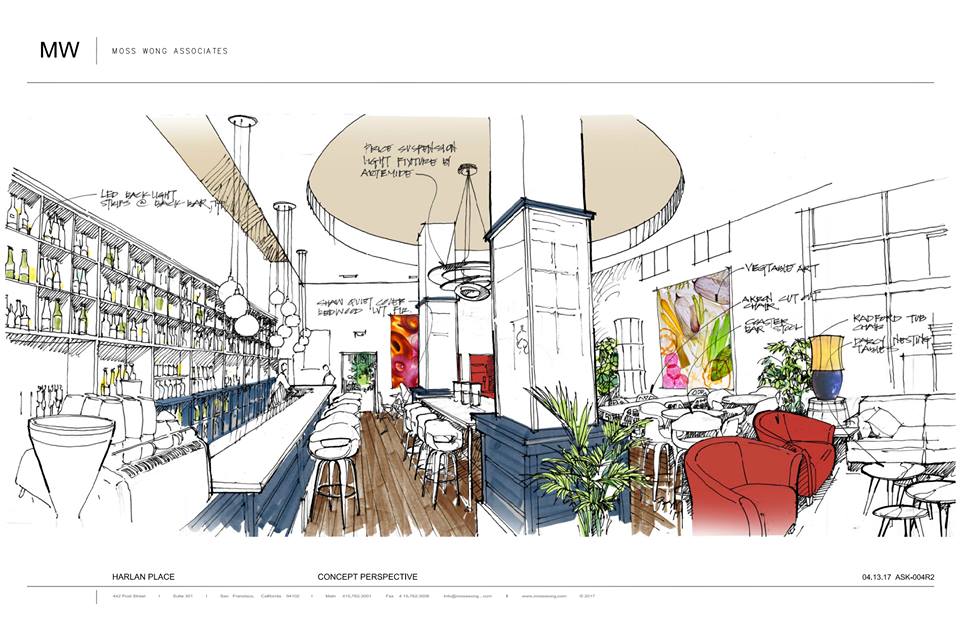 Coffee will come from La Colombe, and the upcoming wine list will focus on "organic, biodynamic and sustainable wine from California and all over the world." Harlan Place will also offer "herb + spice infused cocktails" when it opens in the coming months.
Stay tuned for news on when the new spot will be open for business.