Have you noticed a new construction site or an empty storefront in your neighborhood? Are you wondering about helicopters hovering over your apartment? Don't stew in suspense.
Email [email protected], tweet @Hoodline or text 415-200-3233 with your question, and we'll do the digging for you. Now, a look at some of the tips we've received from tipsters in recent days.
Vehicle Strikes House After 2-Car Collision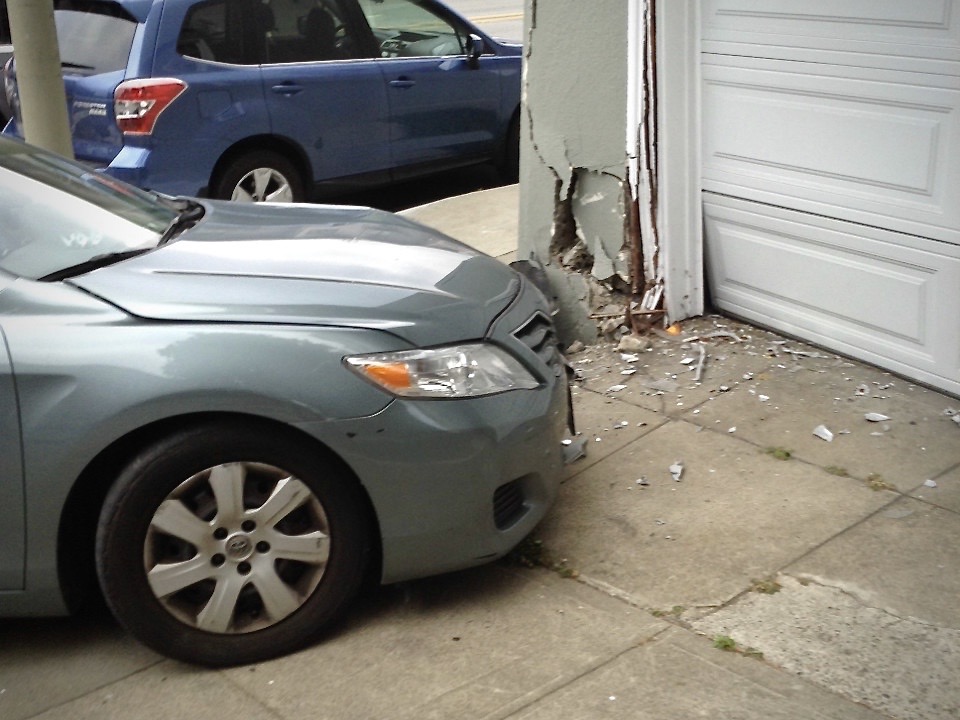 Two different Castro tipsters sent us intel and photos about a collision that happened yesterday morning on the corner of Diamond and Market streets. 
"Bad accident this morning. It didn't look like there were injuries, but both cars looked totaled and the house was damaged," said tipster Casey S. "My husband heard it from 17th and Ord and said there was a long skid and then a boom. I'd bet someone was speeding as per usual." 
Hoodline reader SF Beast told us that one driver ran a red light and crashed into another car, causing one vehicle to crash into the building. 
Officer Robert Rueca, an SFPD spokesperson, confirmed that it was a vehicle collision and that no one was injured. "Medics were called just as a precaution and units assisted with exchange of information," he added.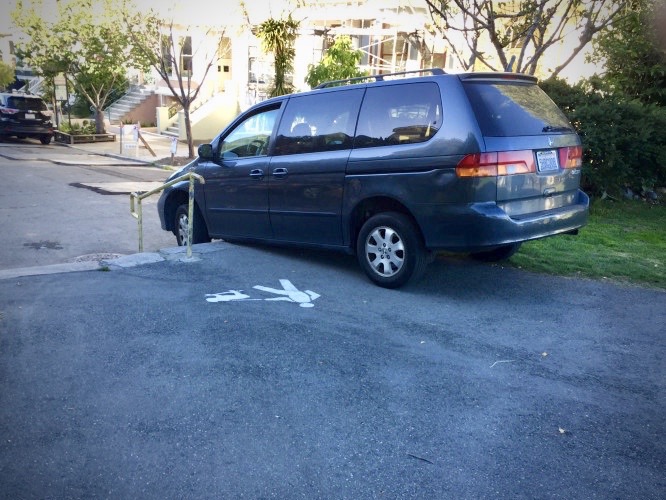 Minivan Driver Gets Stuck On Duboce Park Steps
In Duboce Triangle on May 19th, two tipsters alerted us to a minivan that got gotten stuck on stairs in Duboce Park at Pierce St. 
"[She] tried to drive through the Muni tunnel, then went on the pedestrian path and then tried the stairs, not her best moment," said Zack W.
"The driver was fine and did not appear intoxicated. The police let her get back in and try and remove the van to no avail," he added. "Funny thing was, she originally stopped short of the stairs and many people were trying to get her to stop, but she tried it anyway. I believe a tow truck must've been called." 
An anonymous tipster added, "I think she almost drove into the Sunset tunnel, freaked and drove into Duboce Park and then ended on the stairs."
Officer Rueca said "the driver drove the car to the stairs because she lost her way" and later had had her car towed from the stairs at her own expense. "No one was injured from the incident and the driver was not impaired," said Rueca.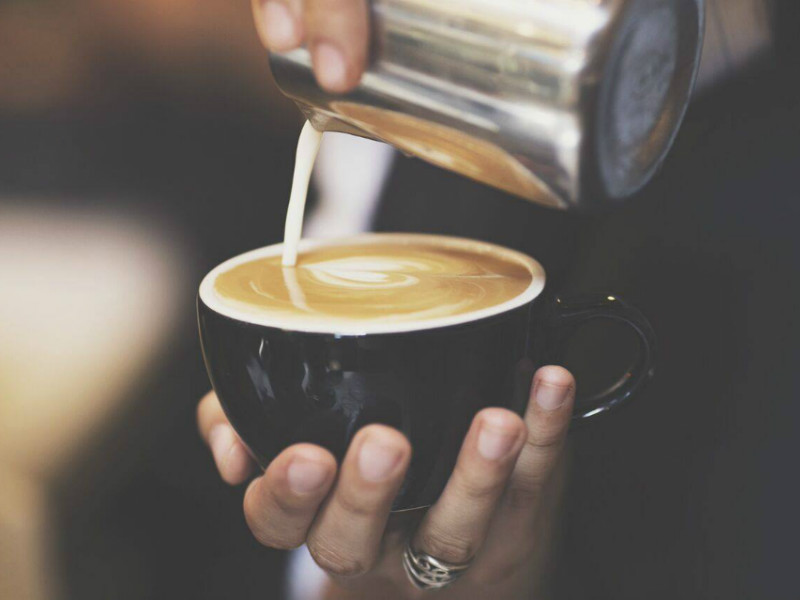 Hayes Valley's Artís Coffee Is Staying Put

Up in Hayes Valley, Danielle W. told us that she had over the weekend, Artis Coffee was closing in a few months and a new bagel shop would replace it. The business closed its storefront in the Castro last August to focus on their business in Hayes Valley and Berkeley.
To verify, neighborhood editor Teresa Hammerl contacted Walter Margerison, director of production at Artís, who said Hayes Valley residents should be happy to hear that the café will not be closing.
Margerison added that no changes are planned in the next few months, so the business will operate like it always does.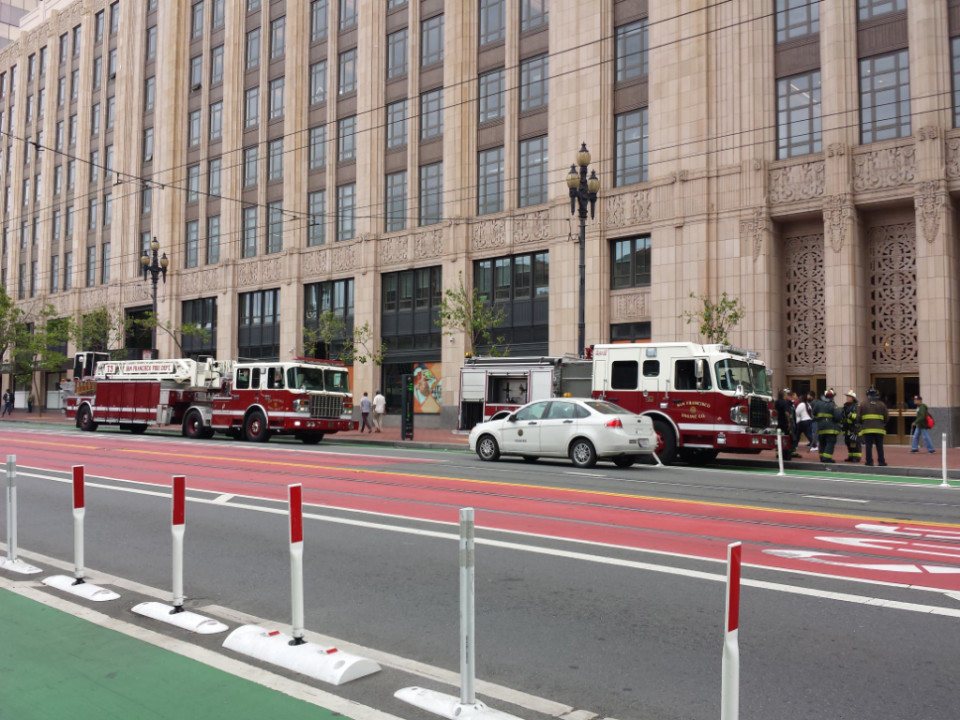 Rooftop Fire At Twitter HQ
Over in SoMa, tipster extraordinaire Albertino alerted us of a fire that happened at the Twitter building at 1355 Market St. earlier today.
According to SFFD's Twitter, there was a small deck fire on the roof, but it was under control by 11:07am. No one was injured or displaced.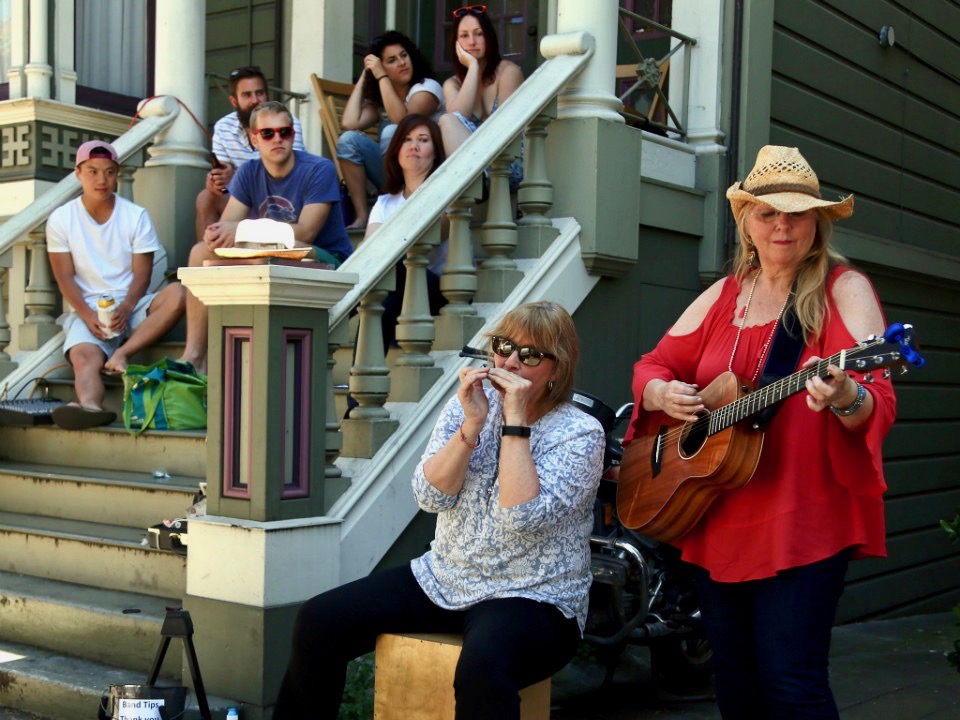 Porchfest: The Mission's Community Music Festival
Lastly, tipster Beppe S. sent over some photos she took during Porchfest, "an afternoon of music on the porches, backyards and stoops of the Mission." Take a look at some of the moment she captured below.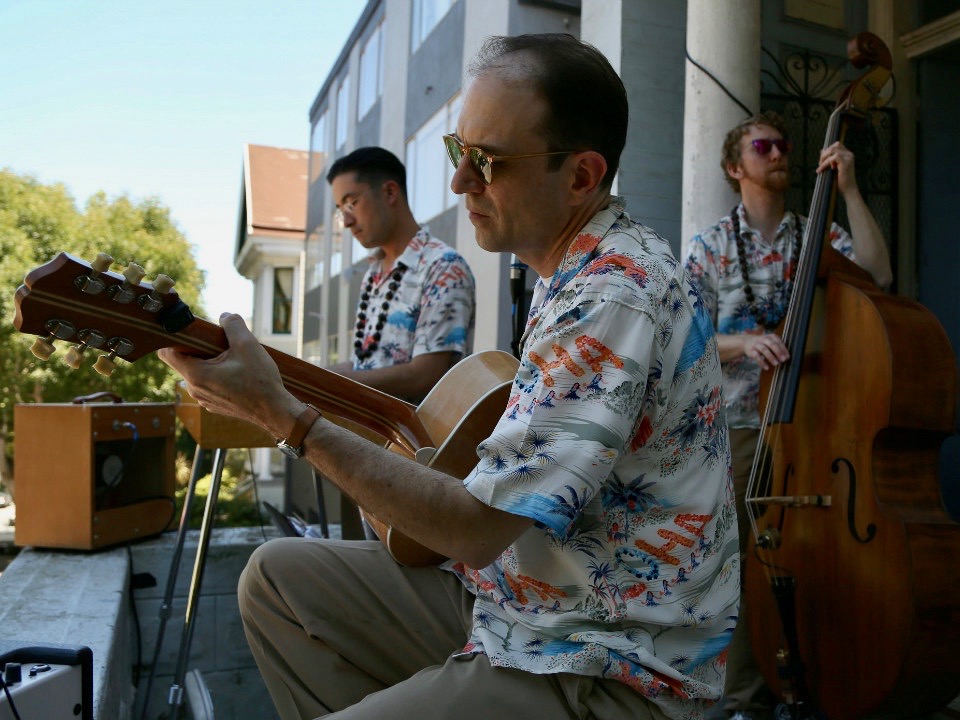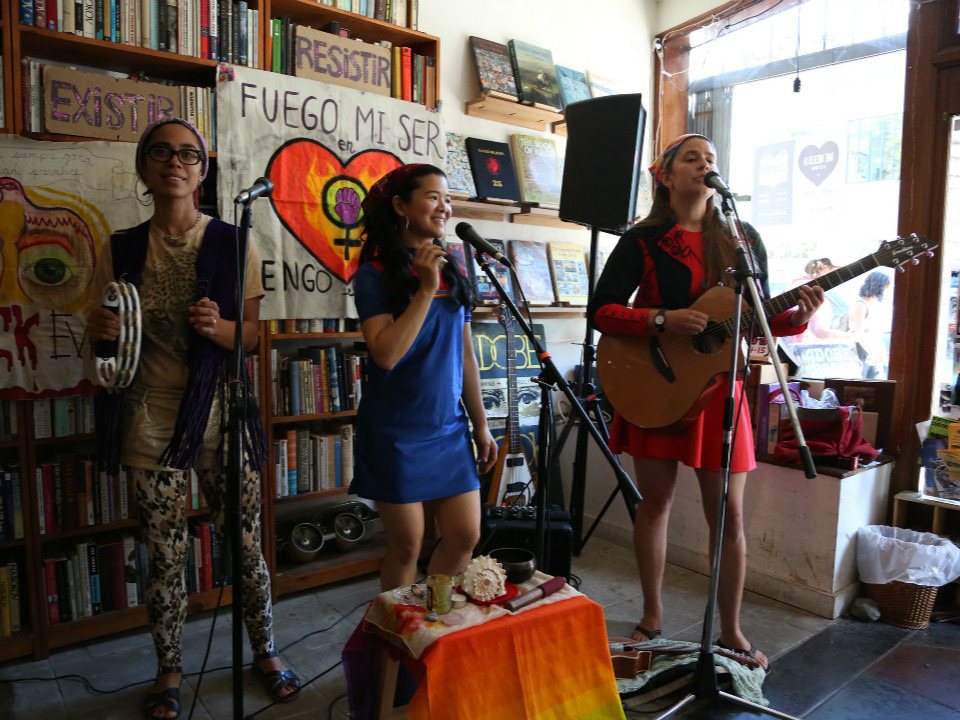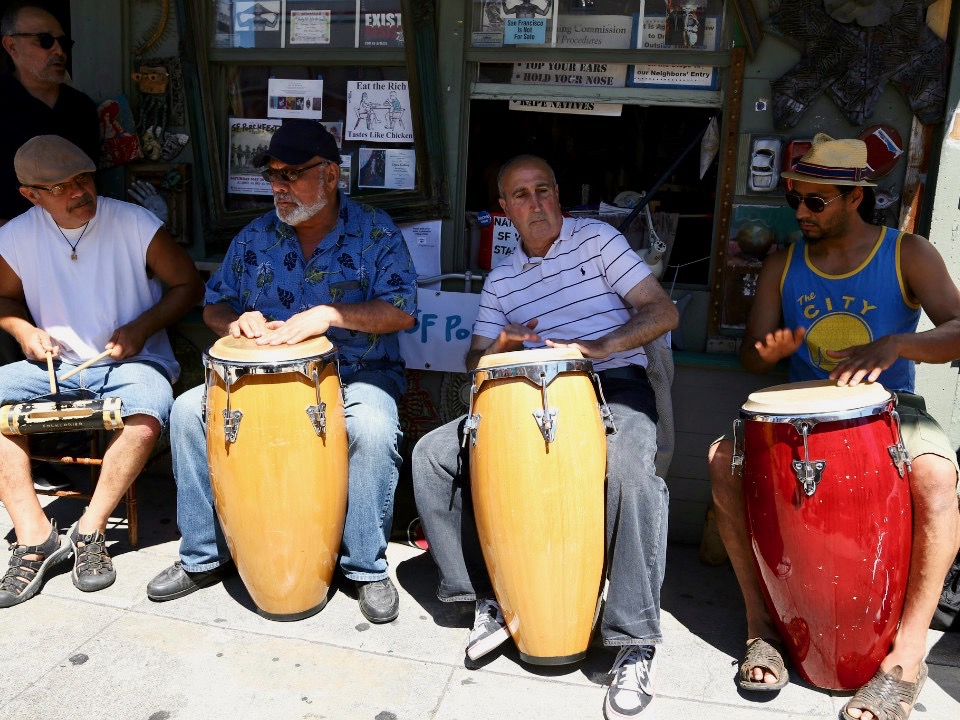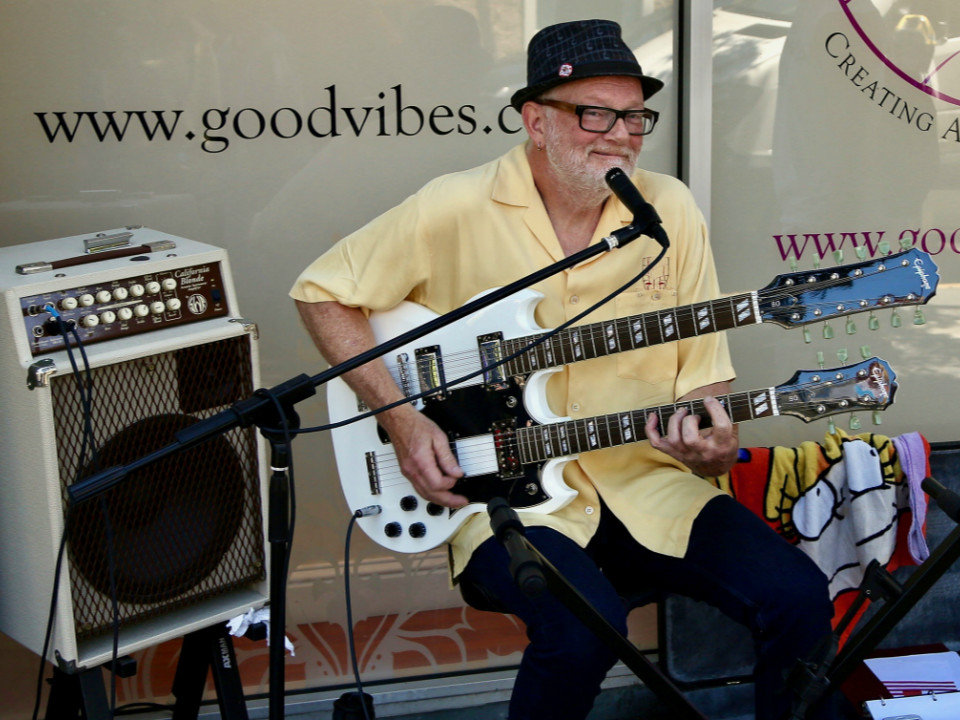 Got a tip to share? Email us at [email protected], tweet us @hoodline, or text us at (415) 200-3233. If we use your photo, we'll give you credit