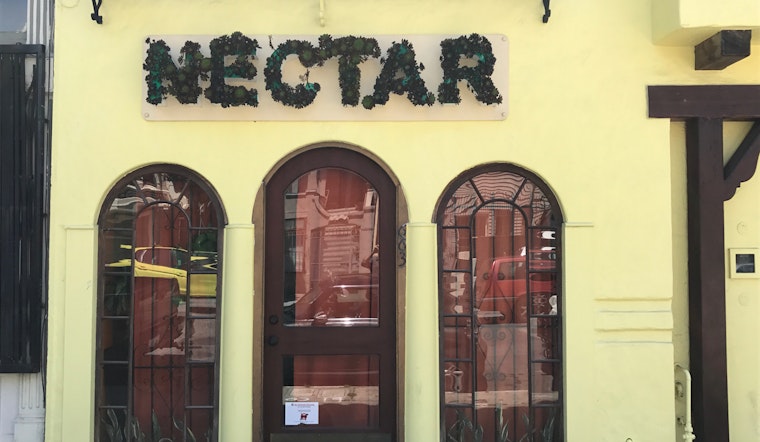 Published on May 10, 2017
In July 2014, readers alerted Hoodline that Nectar, a Lower Haight café with a spacious back patio, was closed indefinitely. Nearly three years later, the spot is set to reopen this weekend.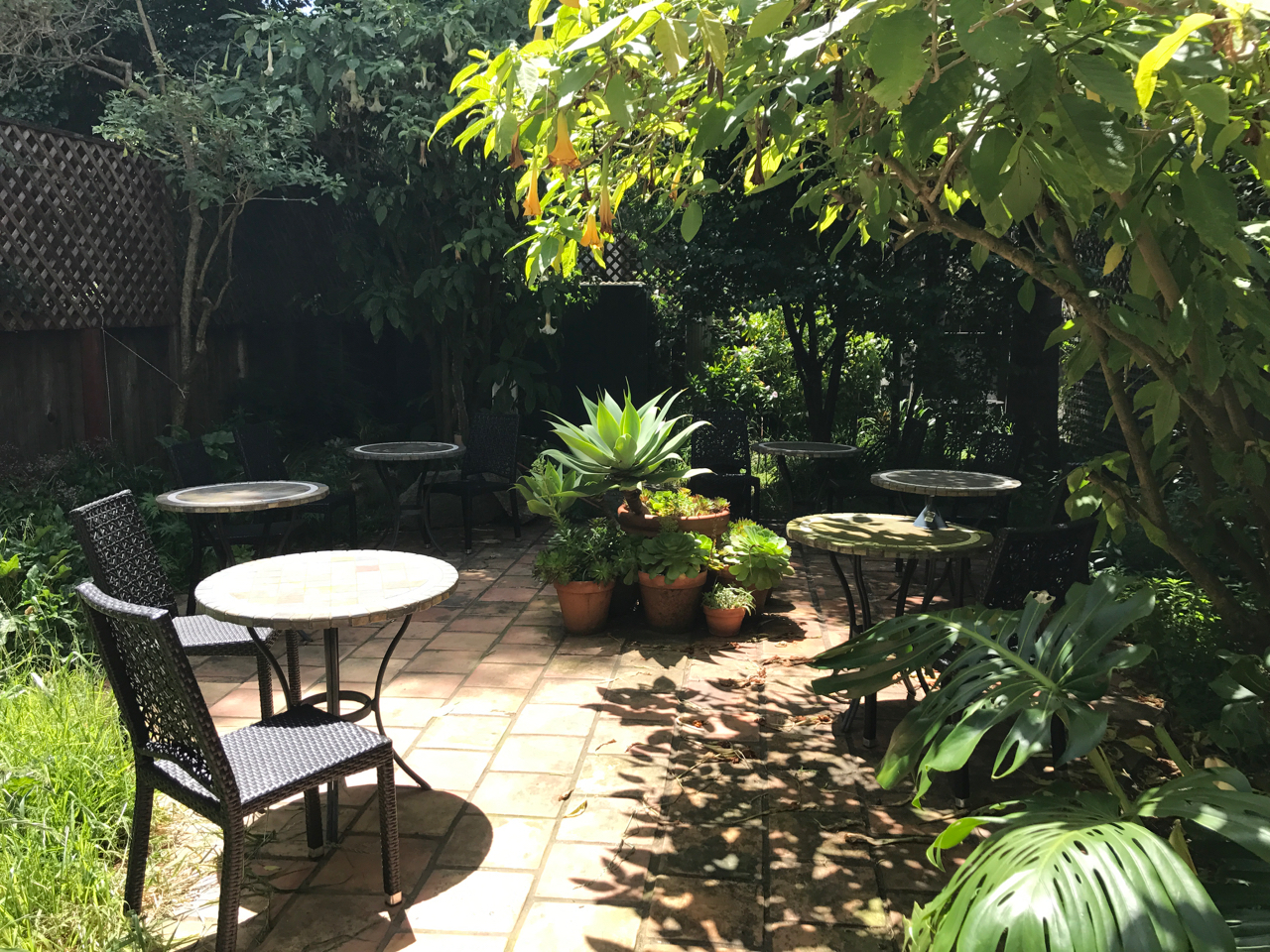 The new iteration is headed up by artist/musician Roman Pierre Federico Weingartner, also known as Romanowski, and Mike Katz, who formerly owned Katz Bagels in the same location, and a remaining shop on 16th Street in The Mission.

"I've been in the Lower Haight for a long time, so I know it could use a place like this," said Romanowski. "I've been in the city since 1991, and I wanted to give the 25 years in me being in the city back to the people that are coming here now."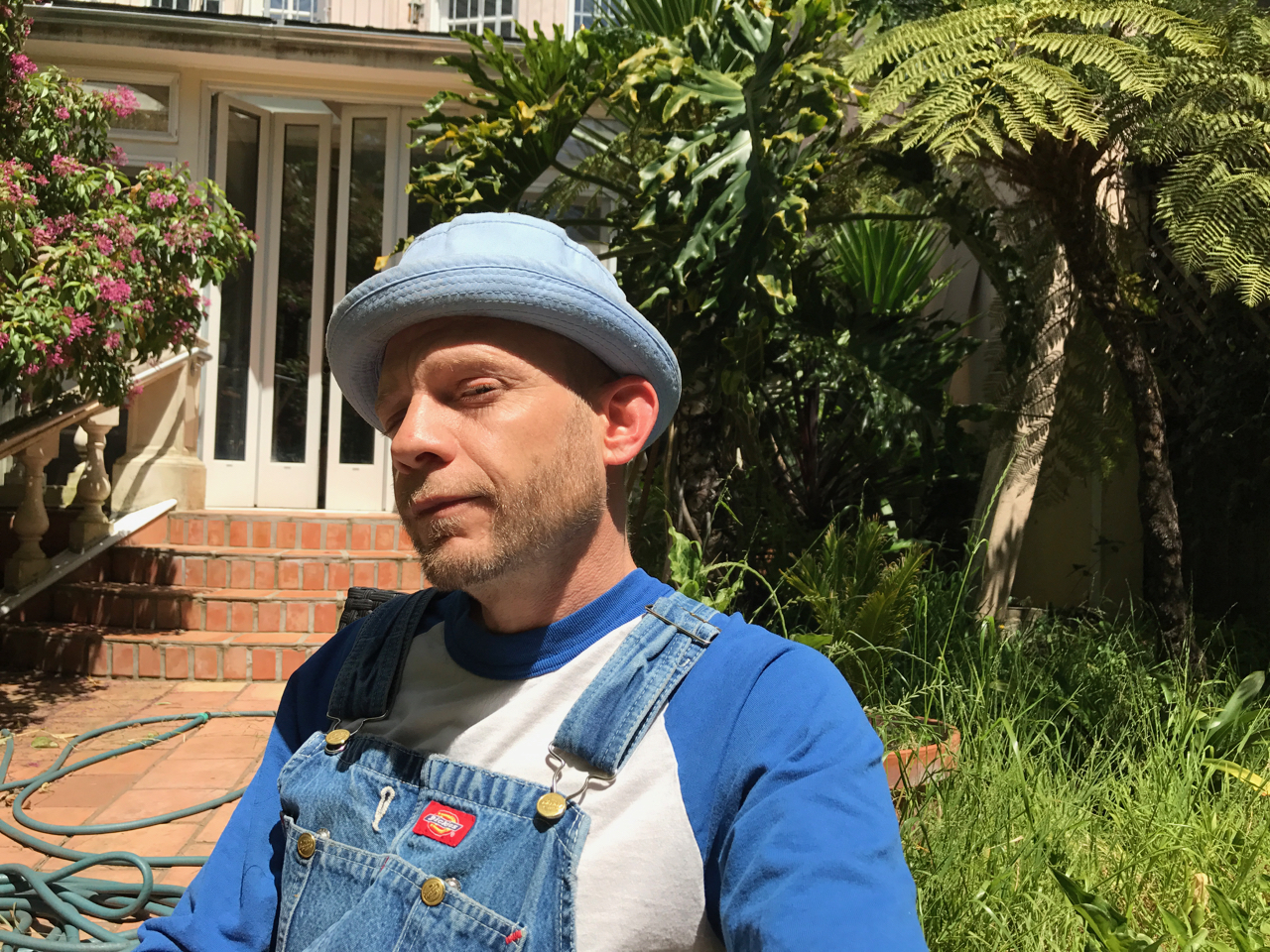 He said he signed on to the project about a year ago, but getting everything up to code caused extensive delays. For the last two years, Romanowski and a few others used the spot as as a practice space, art studio, and general "living room."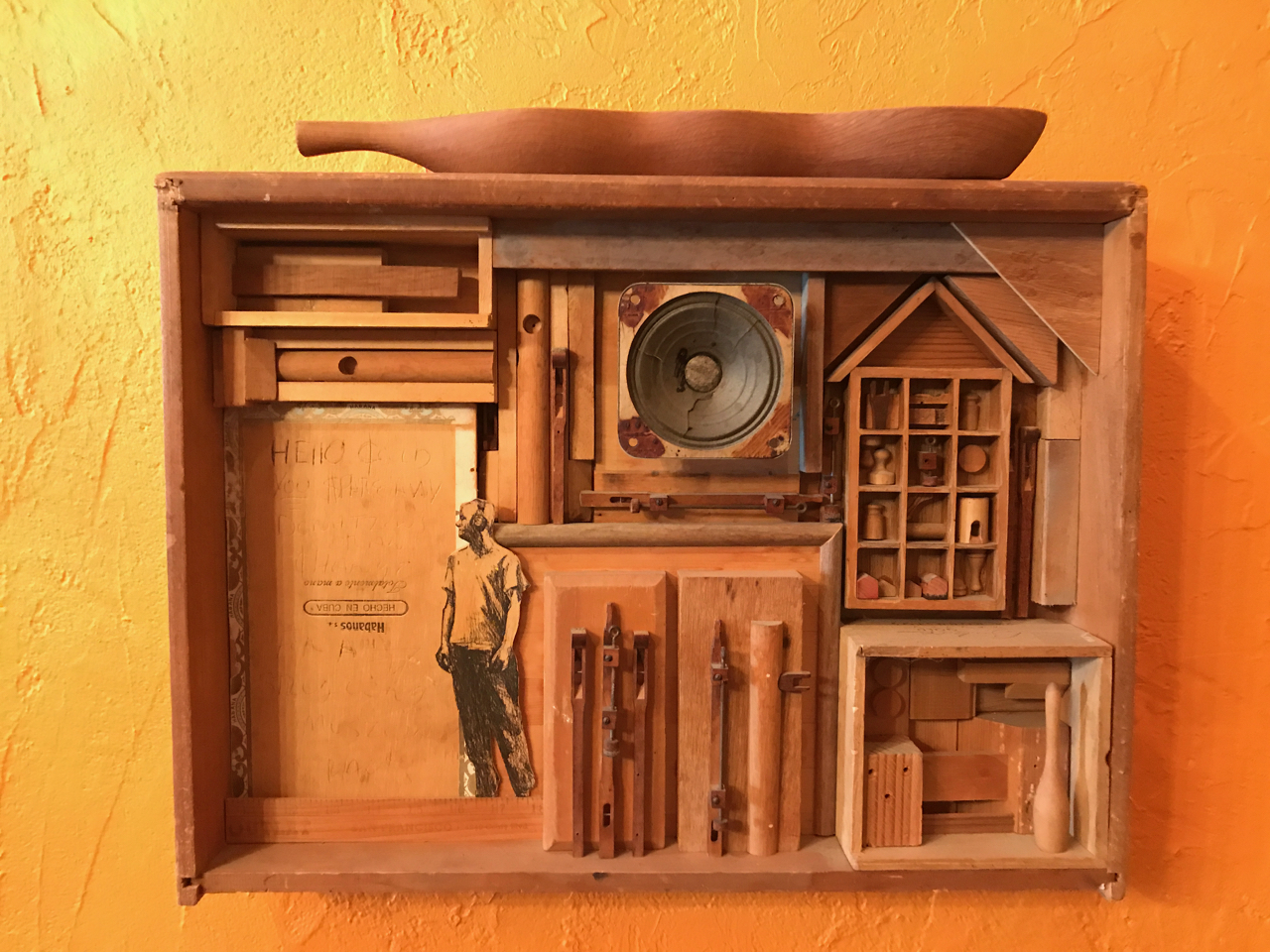 With a revamped menu, Nectar's kitchen is in the hands of Alejandro Urgell Reyes, previously of Radio Havana, Radio Africa, and Garcon. Customers will find a selection of fusion dishes that meld Cuban, Spanish, Ethiopian, European, and American flavors.
"We'll bring all that together and try to extract the best little details," said Reyes. Additionally, freshly-baked bread will be provided by Fox and Lion, run by Lower Haighter Xan DeVoss. 
Romanowksi plans to keep the place open Friday through Sunday from 9am to 4pm but said closing times will be fairly casual if people are still hanging out.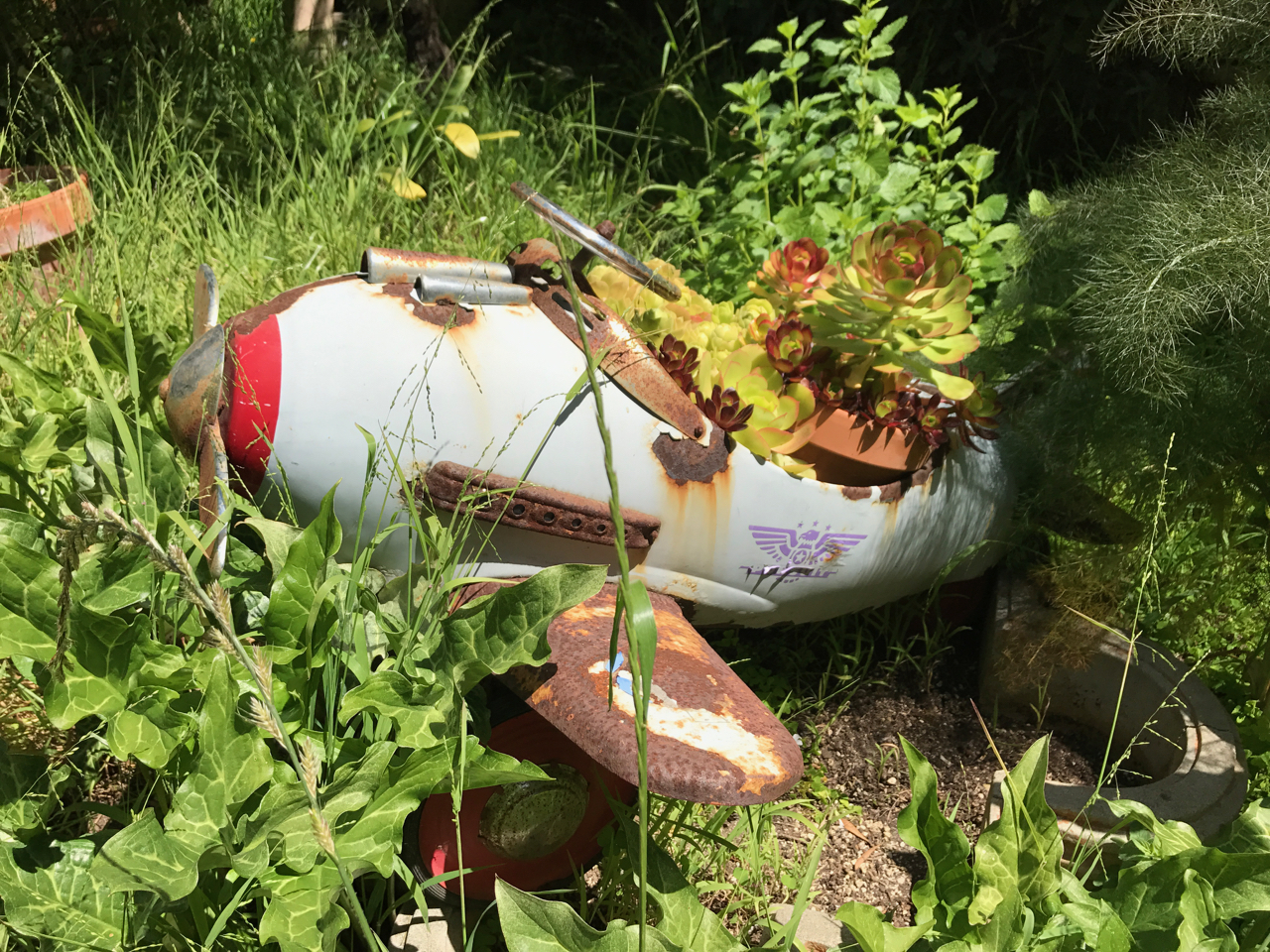 "Those are the official hours, but if something's happening we'll stay open," said Romanowski.
At the moment, owners are still in the process of securing a beer and wine license, but once they do, they plan to offer things like pitchers of sangria perfect for sharing out on the patio. 
"Everything is happening slowly and organically, the way it's meant to be," said Romanowski. "I don't want to be that rigid with this."
Nectar (663 Haight St.) is open Friday through Sunday from 9am to 4pm.