When Wildcraft Espresso Bar abruptly closed earlier this year, many wondered what would fill the vacated space at the corner of Market and Noe streets. And when Bernie's shuttered on 18th Street last month, others expressed concern that the Castro's coffee cluster was on the decline.
But rest assured, readers: Ritual Coffee is planning to open a store in the neighborhood.
According to Eileen Hassi Rinaldi, one of Ritual Coffee Roasters' co-founders, Ritual is planning to move into the space on Market Street vacated by Wildcraft (2299 Market St.). The cafe will open to the neighborhood next Thursday.
Previously, Rinaldi was a regular customer of the Wildcraft Espresso Bar. "It's only about 350 square feet," she said, "but there's something magical about a tiny cafe in such a dense neighborhood."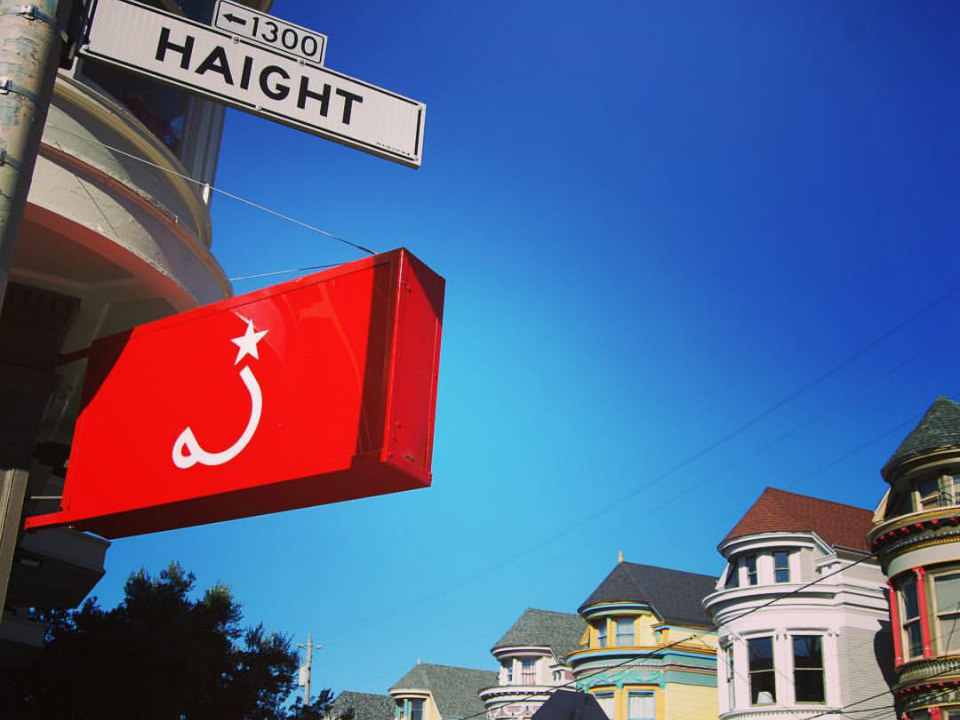 Although Ritual's coffee is available in grocery stores and cafes around the city, there are only five Ritual Coffee shops in the Bay Area, including locations in Hayes Valley, Bayview, the Haight and the Mission. Last week, Ritual's Valencia Street shop celebrated its 12-year anniversary.
Rinaldi told us that when she was opening her first location, people told her that Valencia Street didn't need another coffee shop—a notion shared by some in the Castro today.
"What we offer is different," Rinaldi said. "We're going to bring our personality to the cafe, have fun and create community."
The new Ritual outpost will be open from 7am-2pm, at least in the beginning, and will only offer batch brew coffee, not pour over.
"We want to rock the morning commute and be fast," Rinaldi said. "We'll eventually add different things in the afternoons and evenings."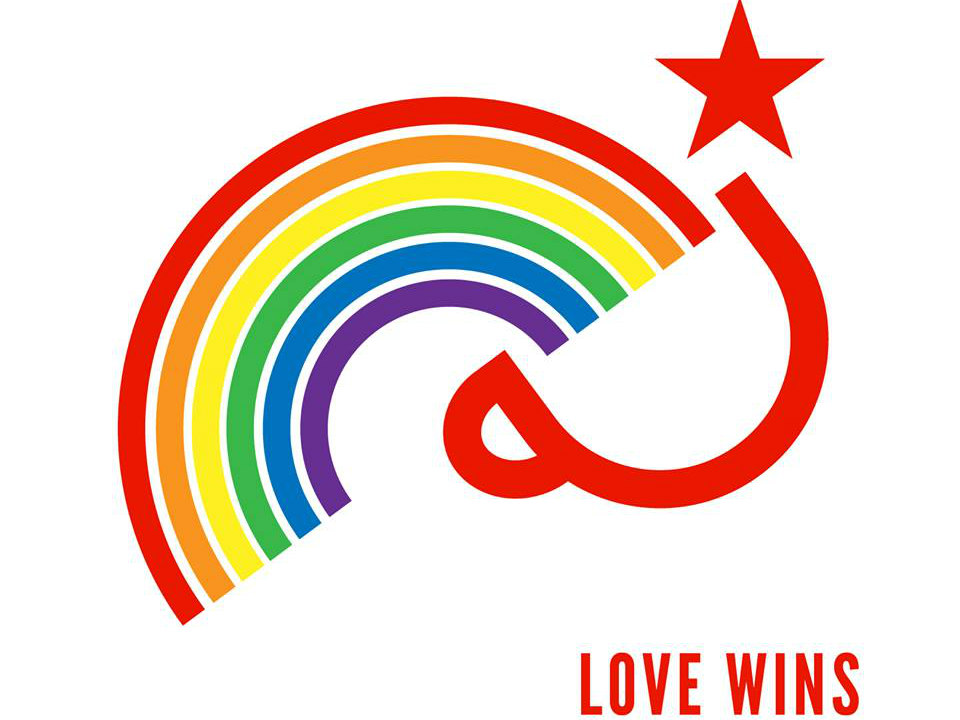 Ritual will serve an assortment of pastries, baked goods, and what Rinaldi called "coffee cocktails without the booze." The coffee shop's menu of "delicious" signature drinks will include an iced horchata latte and an espresso shaken with lime served on the rocks.
She told us that she's looking forward to opening a business in the neighborhood.

"I live in the Castro," she said, "and I'm excited to be a part of the neighborhood I love in a different way."
Ritual is looking to hire. If you're a barista who is interested in working at the Castro's newest coffee shop, shoot an email to [email protected] .