A tipster alerted us that Rising Star laundromat at Duboce Avenue and Fillmore Street is slated to close. "The owners are in the Planning Department's permitting process to create housing in that space," they wrote.
We've confirmed that the owners filed a new permit application at the end of March that's currently under review. The documents call for a change of use from a coin wash to a residence with three bedrooms, three bathrooms, a kitchen, and a first-floor living room.
We tried reaching a representative of the laundromat, but have not received a call back.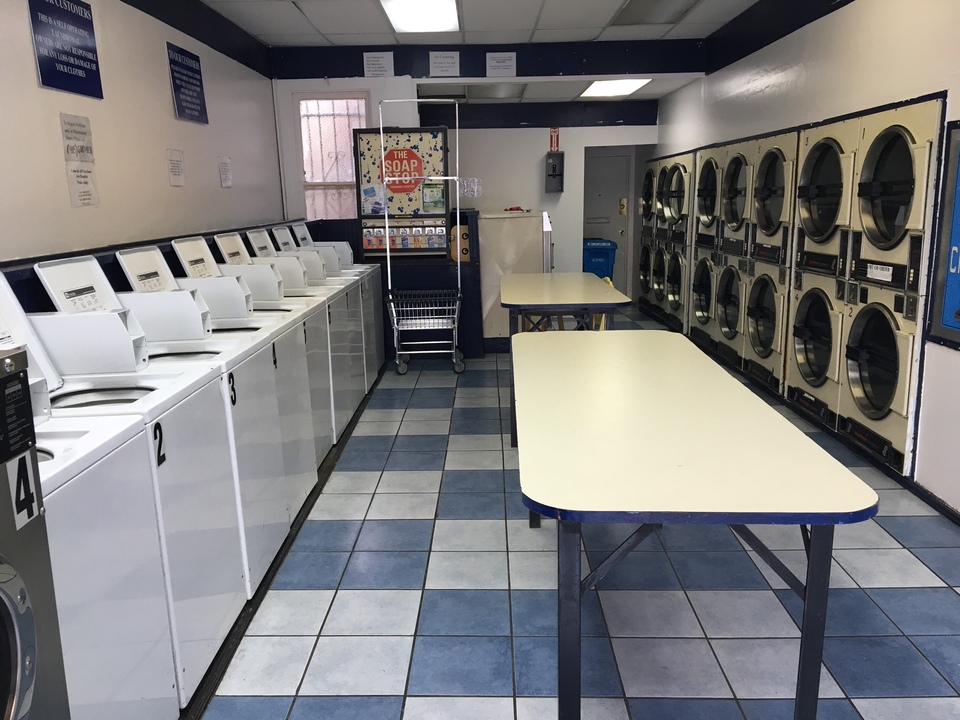 This is not the first time Rising Star attempted to transform itself: in 2014, it sought a new owner on Craigslist. A year later, an SF Planning Department application was filed to convert the laundromat into a limited restaurant. At the time, Hoodline reported that SixFoot20, a breakfast taco pop-up, planned to move in.
SixFoot20 hoped to create a quick, casual dining experience that would open in August 2015, but plans were withdrawn after reported complications with the landlord.
When a new "Under New Management" sign was posted in December 2015, it seemed once again like a new owner had been found: the lavandería was rebranded as "Duboce Park Laundry," with the addition of wash-and-fold, dry cleaning and pick-up/delivery service.
However, those changes were soon rolled back, and a "for lease" sign—which has since changed to "for rent"—went up again.
The building, built in 1890, has seen its share of different businesses over the years. In the early 1900s, it was home to pharmacies, followed by confectionaries and various grocery stores. Laundromats finally started to move into the building in the 1950s.
See something interesting while you're out and about? Text Hoodline and we'll see what we can find: (415) 200-3233.