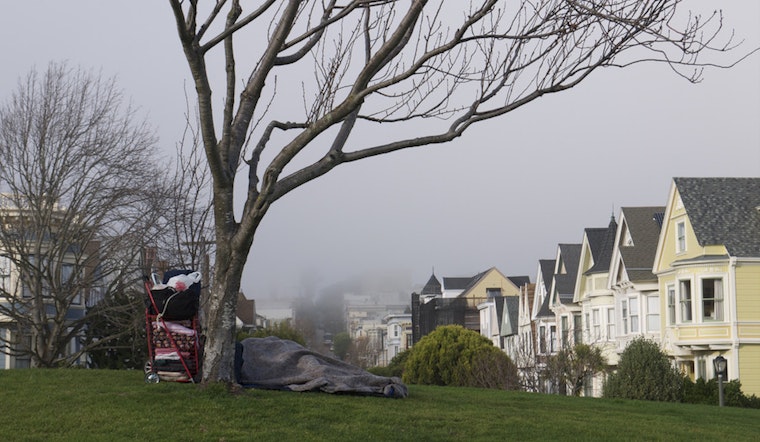 Published on May 05, 2017
District 8 Supervisor Jeff Sheehy hopes to establish a respite center for homeless individuals in the Castro, and at yesterday's Castro Merchants meeting, area business owners expressed support for exploring the idea.
Although a property and service provider have yet to be identified, both Sheehy and Castro Merchants president Daniel Bergerac said such a center could potentially be placed in one of the neighborhood's many vacant storefronts.

"It's gonna take consensus to make this work," Sheehy told merchants. "Would we rather have people injecting in front of our businesses or in a respite place? These are the kinds of choices that we're facing."
Sheehy proposes creating a center in the Castro where individuals could come in off of the streets, eat and connect with health services. The supervisor said he envisioned something similar to what North Beach Citizens provides, but wants a Castro respite center to target homeless youth, especially those who identify as LGBTQ.

Andrea Aiello, executive director of the Castro/Upper Market Community Benefit District, supports the idea. "[We] can't enforce our way out of this," she said. "Even if we had 20 cops, we won't solve the problem because all they're doing is brooming people from one side of the block to the other."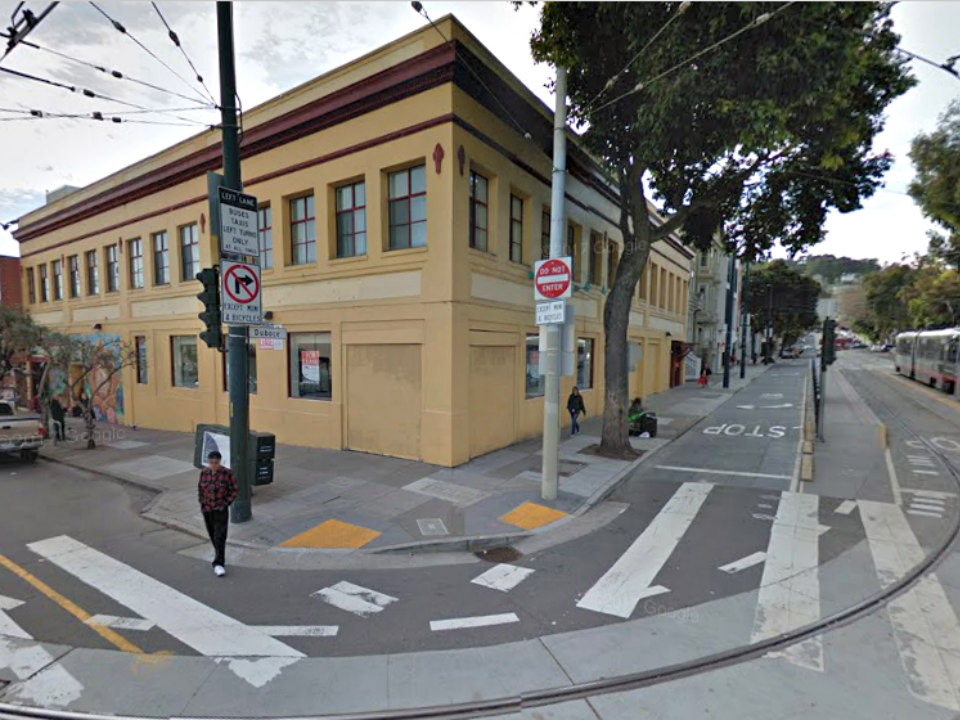 According to the city's 2015 point-in-time homeless count, unaccompanied children and youth represented 21 percent of all homeless individuals in San Francisco — 1,441 transitional age youth between the age of 18 and 24, and 128 youth who were under 17.
Nearly half of the city's homeless youth identify as LGBTQ, up from 26 percent in 2013, and the city's transitional age youth population has more than double the rate of HIV/AIDS than their older, homeless peers (13 percent versus 6 percent for the broader population).
"There aren't a lot of services for young people," Sheehy said. "Some of these queer kids are fundamentally refugees here."
Jeff Kositsky, director of the Department of Homelessness & Supportive Housing, has repeatedly said that his priority is to get people who've been homeless the longest amount of time (10 years or more) off of the streets first, raising questions for how much of a priority addressing youth homelessness in San Francisco is for Kositsky's office, says Sheehy.
"I worry if we're not moving our young people up that ladder," Sheehy said. "What we're doing is we're letting them stay on the streets for 10 years. The goal is to provide a solution that gets people off the street."
"People nodding on drugs and sprawled out on sidewalks doesn't promote a healthy shopping district," Bergerac said. "The idea is to give them a place to go, a respite center where they can go to get out of the sun and out of the rain and feel like they're indoors."

"I don't know if it's a fix to the problem," said Bergerac, "but what I do know is they're human beings."