Clarifying earlier remarks about a development plan for the now-empty lot where Cole Hardware store stood before a devastating 2016 fire, District 9 Supervisor Hillary Ronen told Bernalwood she supports a proposal to build eight market-rate apartments on the site if the plan brings the store back to Mission Street.
Bernalwood confirmed that Cole Hardware was working with the property owner to open a new store on the ground floor of the proposed building at 3310-3312 Mission.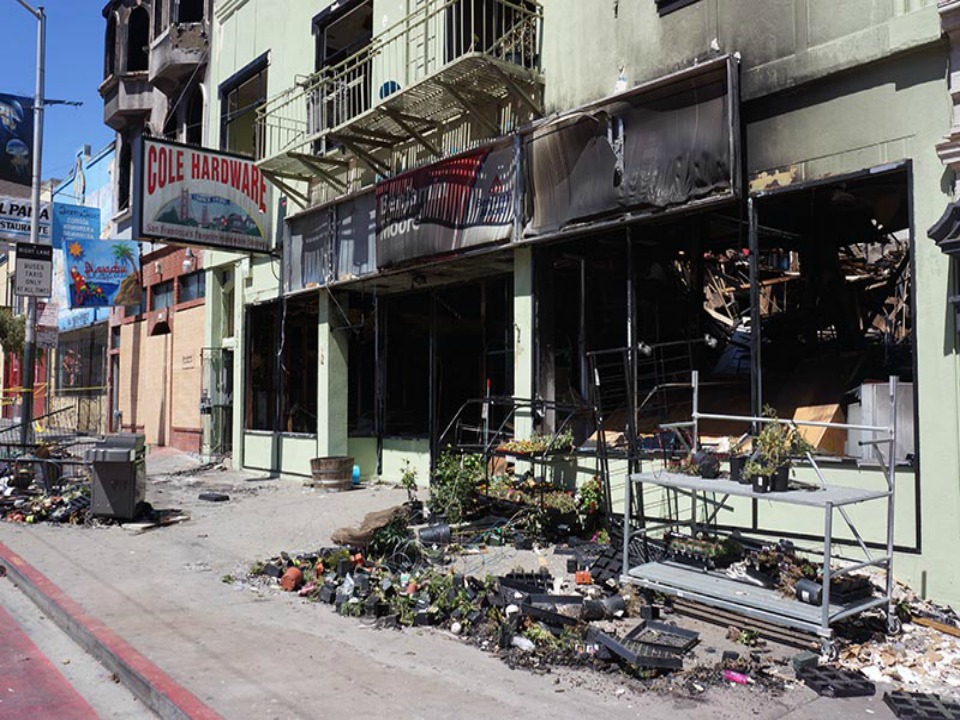 However, last week, the San Francisco Examiner reported that Ronen wanted to use the site for 100 percent affordable housing.
"My hope for that entire block is that we create affordable housing to replace the affordable housing that was lost," Ronen told the Examiner.
Though the new building would be too small to trigger San Francisco's inclusionary affordable housing requirements, controversy over the type of housing to be built at 3310-3312 Mission would throw the future of the project into doubt and likely delay the reopening of a Cole Hardware store indefinitely.
In a follow-up conversation with Bernalwood, Ronen said she originally hoped to secure the property at 3310-3312 Mission for use as 100 percent subsidized-affordable housing, but after the lot was sold to a private developer, that option was off the table.
Now, Ronen says, she has been in contact with the owner of the property at 3310-3312 Mission, and she is enthusiastic about the plan to build market-rate housing there because it will also secure a long-term future for Cole Hardware.
"Yes, I do support this project," Ronen said.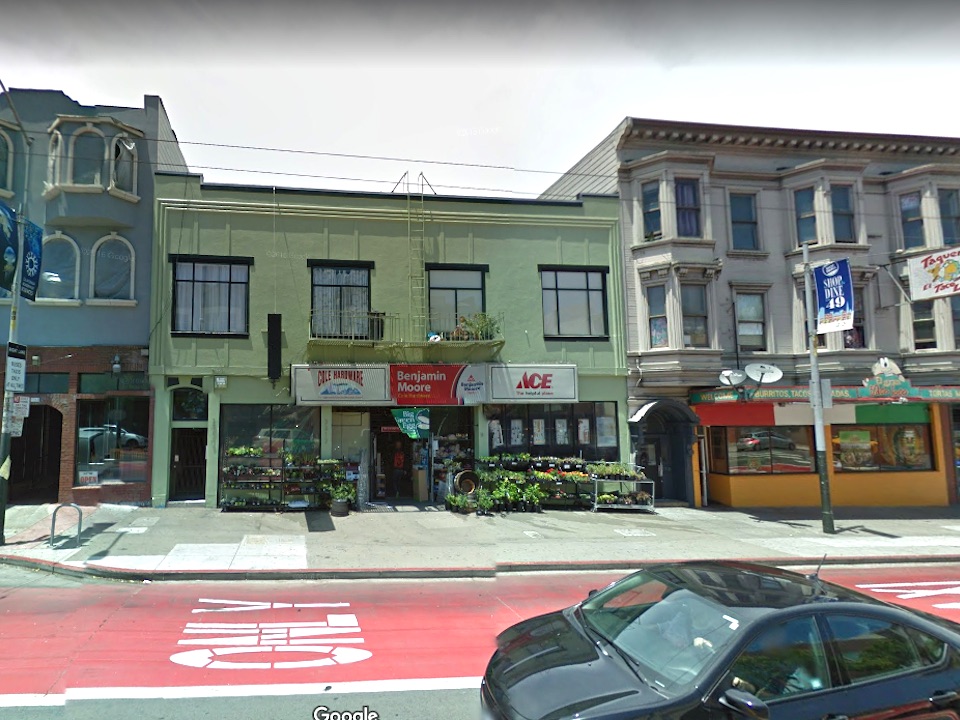 "My top priorities are affordable housing and legacy businesses," she said. "I'm supportive of this project because the developer wants to bring back Cole Hardware with a 20-year lease. As long as the market-rate project brings back that legacy business, I support it."
When asked if she would continue to support the project if it faced opposition during San Francisco's famously complex planning and permitting process, Supervisor Ronen said, "The only way I would have a say in any say in this is if it came up for review under under a [California Environmental Quality Act] appeal, and I can't see a CEQA issue that would make any sense for this project."
Sunday, June 18 marked the one-year anniversary of the fire that destroyed the original Cole Hardware building. More than 50 people were displaced by the blaze, which destroyed or damaged several buildings at the southwest corner of of 29th and Mission Streets.
San Francisco Fire Department investigators concluded the fire likely began in a trash bin stored outside an apartment above the former Cole Hardware store.