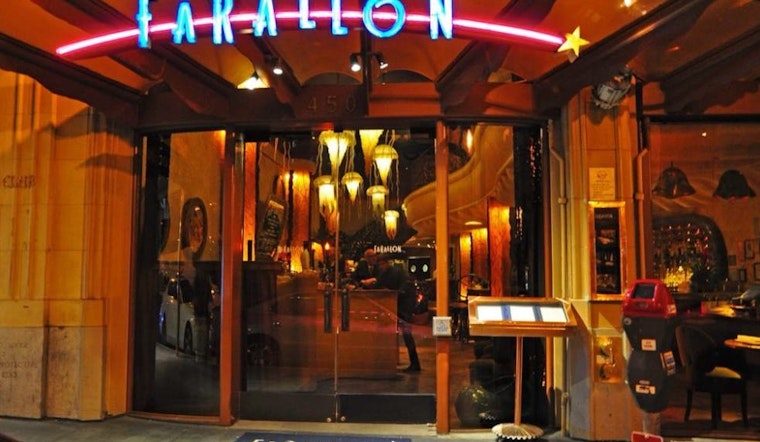 Published on June 09, 2017
Tomorrow, Union Square's Farallon celebrates a milestone at 450 Post St. Owned by longtime Bay Area-based chef Mark Franz, the restaurant has operated continuously from the same location for 20 years.
The seafood-focused destination is best known for its service, wine list and high-quality dishes, but general manager Dale Forrest said Farallon offers "an elegant and approachable experience."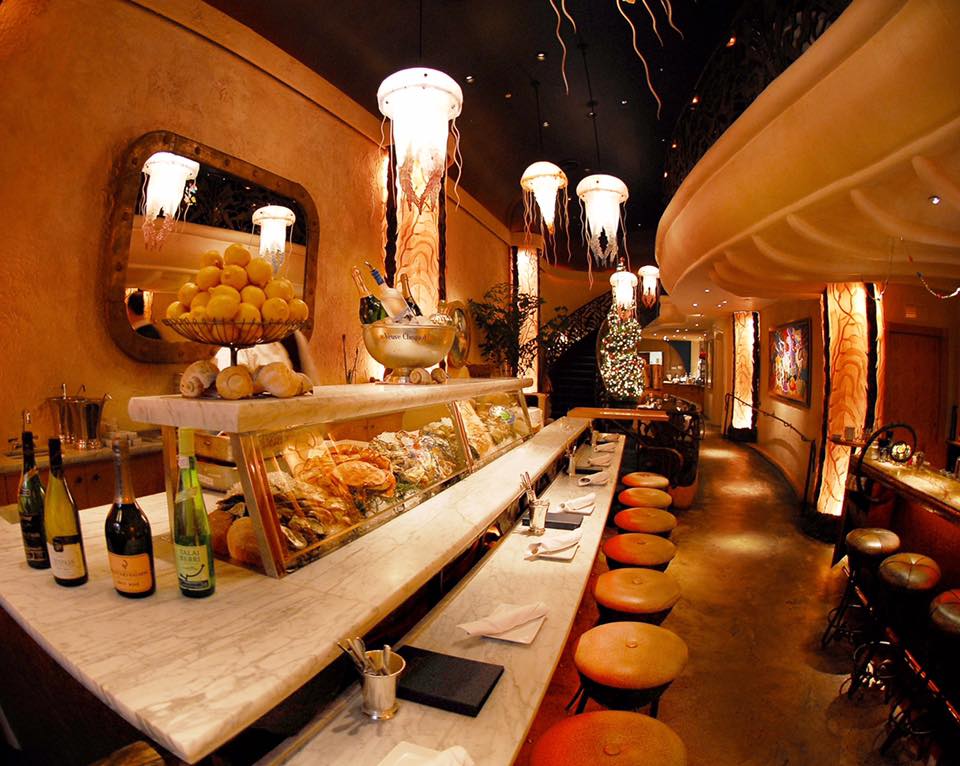 Forrest said that he and his team are "proud and honored" to celebrate 20 years of business in the neighborhood, noting that things have been mainly positive, despite a setback around 2008–2009 due to the Great Recession.
Farallon does well in terms of accolades, earning a high score on Zagat for food, service and decor, and winning a Best of Award for excellence from Wine Spectator for the past eight years.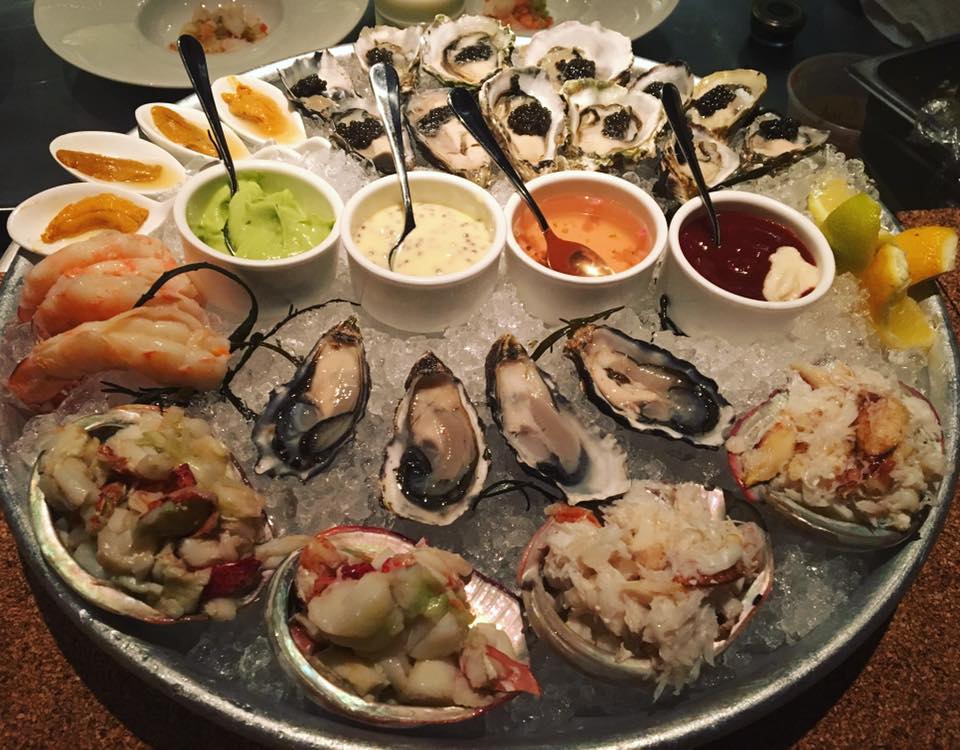 Thanks to its Union Square location, the restaurant gets a lot of business from business conventions and travelers, but also has a steady flow of patronage from San Franciscans celebrating birthdays and anniversaries.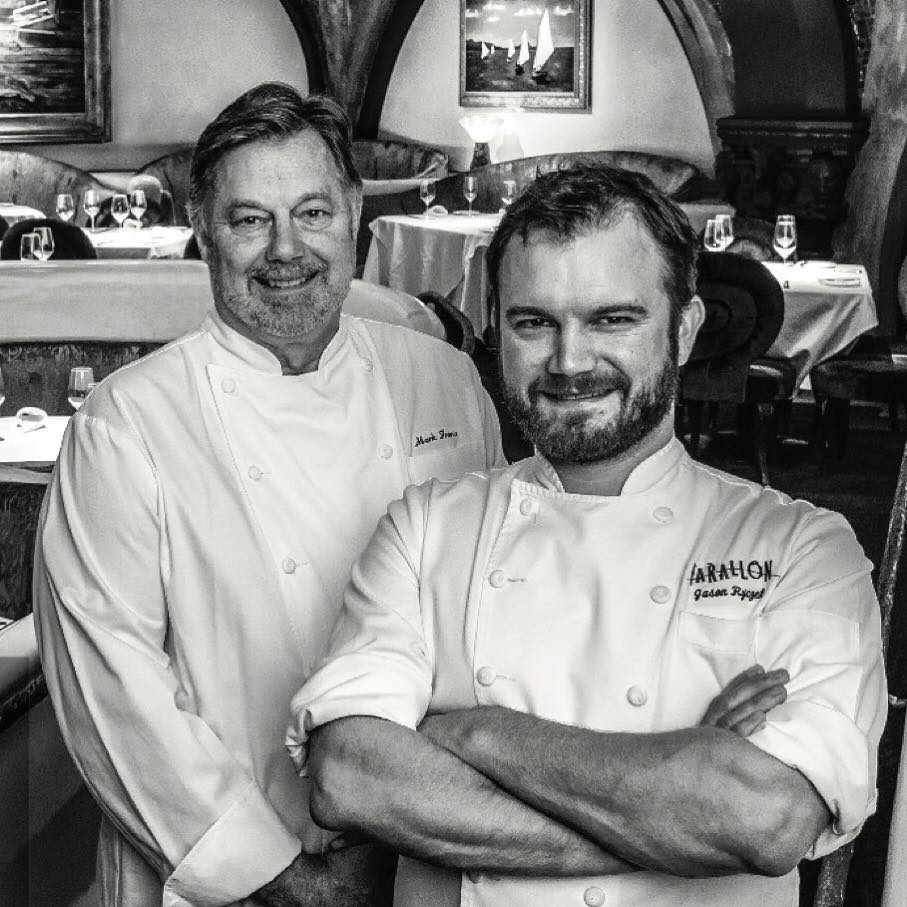 Franz, has been cooking in San Francisco for over three decades. Prior to Farallon, he was the executive chef for Stars restaurant from 1984 to 1994 and is one of the main cast in a documentary about its founder, "Jeremiah Tower: The Last Magnificent," still one of the restaurant's biggest supporters.
"For being so notable," said Forrest, "Tower is still genuine and down to earth. He's a great guy, and he and Franz still have a very close friendship."
Forrest said the restaurant's relationship with neighbors is part of its success.
"In this building, we have the Kensington Park Hotel, the SF Playhouse. We work with our immediate neighbors to support and highlight each other, and on a larger scale we have a great relationship with Morton's and surrounding hotels."
While Farallon is known for using seasonable and sustainable dishes for a menu that often fluctuates, Forrest said the oyster bar is its linchpin. "The raw bar is the most constant and most sought-after," he said.